About Us
RetireGuide.com is a health and wealth website dedicated to providing accurate information and research on a variety of retirement topics. We do this through a stringent editorial process that involves fact-checking, attribution to reputable sources, insight from financial experts and original reporting from a team of experienced journalists.
On This Page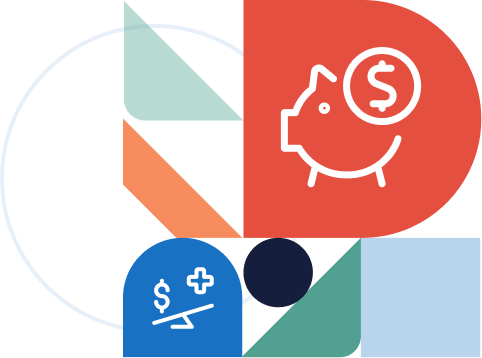 Our Mission
The mission of RetireGuide.com is to provide seniors with resources that will help them reach important financial decisions that affect their retirement. Our goal is to arm our readers with knowledge that will lead to a healthy and financially sound retirement.
Our Team
Meet the RetireGuide.com Writers
We are a team of experienced journalists, researchers, editors and outreach coordinators who understand the topics that matter most to retirees and those approaching retirement. Based in Orlando, Florida, we collaborate with experts and financial institutions throughout the U.S. to cover Medicare, life insurance, annuities and retirement planning.
Meet the RetireGuide.com Experts
Retireguide.com experts are respected in the Medicare, life insurance, annuities and retirement planning industries and share in our commitment to disseminating only beneficial and trustworthy information. As financial reviewers, these experts rely on their professional experience, formal training and education to evaluate our content for accuracy and relevance.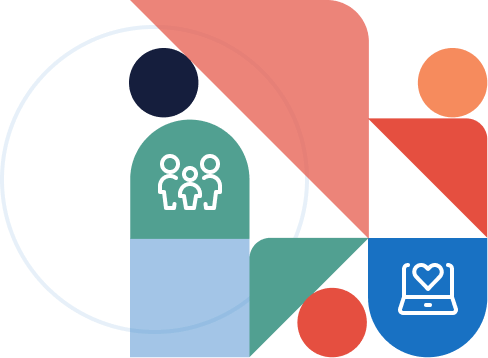 Our Standards
At RetireGuide.com, we take pride in our editorial integrity. We operate independent of our partner, Senior Market Sales, and do not accept money from outside advertisers.
Our editorial policy adheres to strict guidelines to ensure quality and transparency in our content. All information on RetireGuide.com is thoroughly researched and properly sourced from federal agencies and nonprofit organizations, reputable news outlets, peer-reviewed journals and interviews with financial advisors and other experts.
Through our network of industry experts, we provide in-depth guides and other resources tailored to seniors and anyone planning for retirement.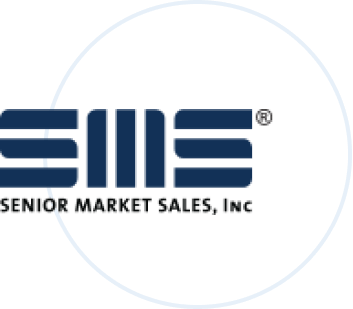 Our Partner
RetireGuide LLC has a partnership with Senior Market Sales (SMS), a full-service insurance marketing organization based in Omaha, Nebraska. The content of our website benefits from the expertise of Senior Market Sales' expansive network of financial advisors and insurance experts.
SMS has helped clients find insurance solutions nationwide since 1985. The company carries an A+ rating with the Better Business Bureau and is involved with several national trade associations, including the National Association of Health Underwriters and the National Association for Fixed Annuities.