Medicare Eligibility & Enrollment
You are qualified for full Medicare benefits at 65 if you meet specified eligibility requirements. You may qualify before 65, but only if you have certain medical conditions or disabilities. Your initial enrollment is open from three months before the month of your 65th birthday to three months after it, but there are other windows for Medicare enrollment as well.
Medicare Eligibility at 65 and Older
Other Ways To Get Medicare Coverage at Age 65
Medicare Eligibility If You Are Under 65
Who Is Eligible for Medicare Advantage Plans?
Medicare Supplement Plan Eligibility
Medicare Enrollment
Initial Enrollment Periods for Medicare
Read Our New to Medicare Checklist
Open Enrollment Periods for Medicare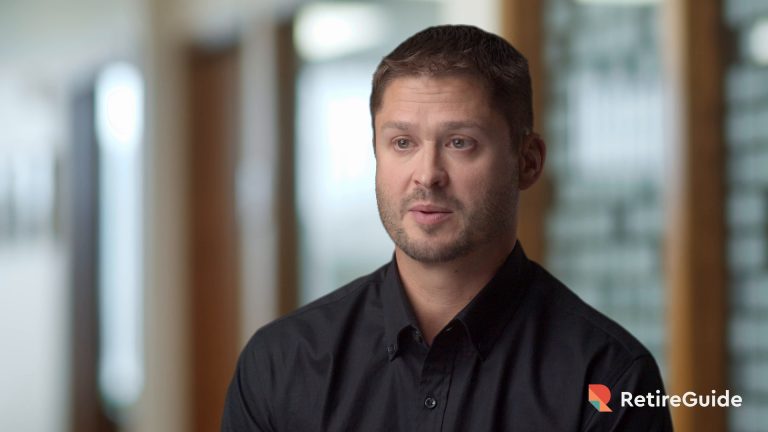 Special Enrollment Periods for Medicare
Late Enrollment Penalties
Frequently Asked Questions About Medicare Eligibility & Enrollment
Last Modified: June 22, 2022
Share This Page
11 Cited Research Articles