Eligibility & Enrollment for Medicare
You're likely to qualify for Medicare when you turn 65 as long as you meet the eligibility requirements. There are some exceptions, such as certain disabilities, that can qualify you for Medicare sooner. Your initial enrollment is open for seven months, but there are other windows for Medicare enrollment as well.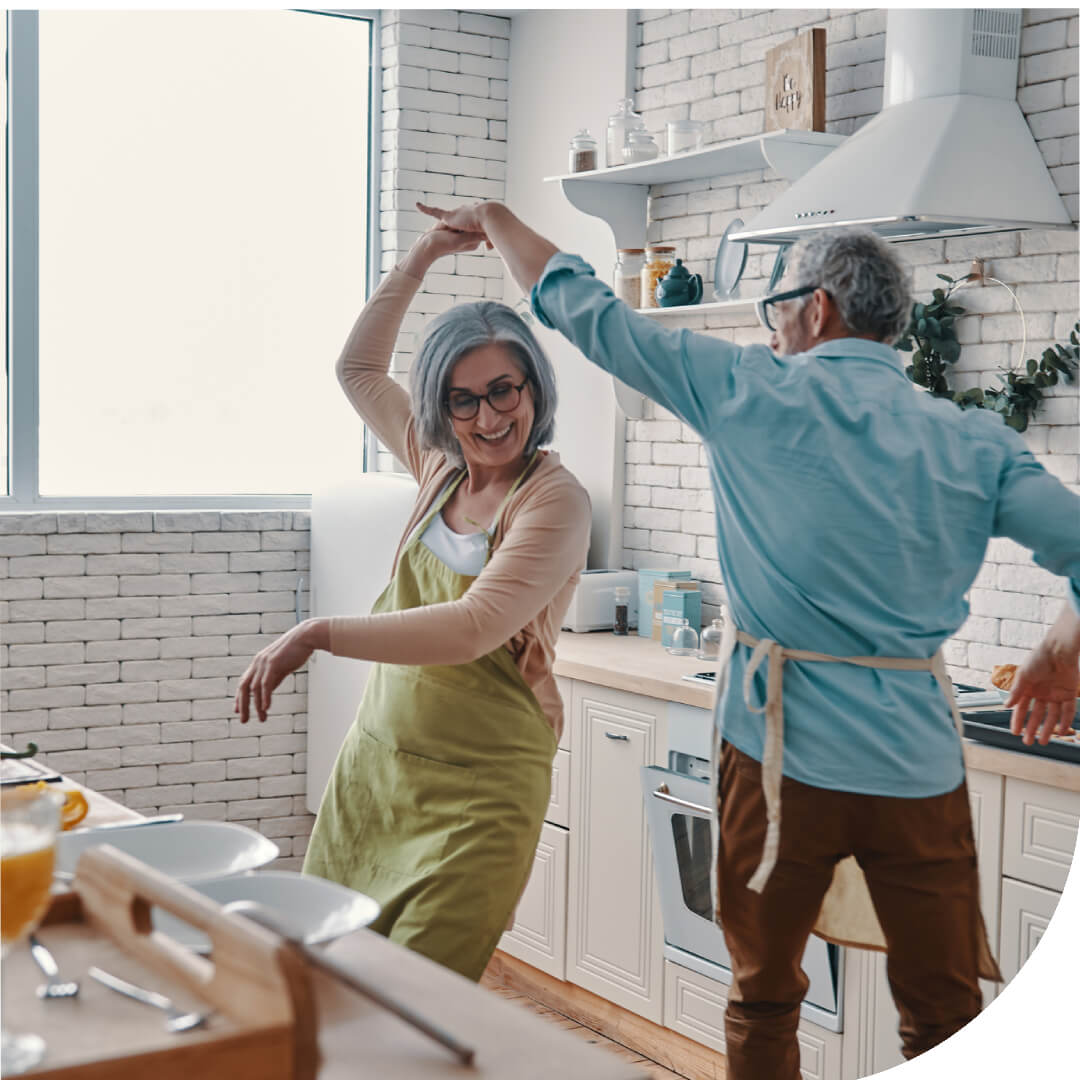 Written by

Lindsey Crossmier

Lindsey Crossmier

Financial Writer

Lindsey Crossmier is an accomplished writer with experience working for The Florida Review and Bookstar PR. As a financial writer, she covers Medicare, life insurance and dental insurance topics for RetireGuide. Research-based data drives her work.

Read More

Edited By

Lamia Chowdhury

Lamia Chowdhury

Financial Editor

Lamia Chowdhury is a financial content editor for RetireGuide and has over three years of marketing experience in the finance industry. She has written copy for both digital and print pieces ranging from blogs, radio scripts and search ads to billboards, brochures, mailers and more.

Read More

Reviewed By

Michael Jones

Michael Jones

Medicare Expert and Owner of Grand Anchor Insurance Solutions

Michael Jones is a licensed insurance agent who manages his own agency called Grand Anchor Insurance Solutions. In addition to being a Medicare expert, Michael specializes in other insurance products such as voluntary benefits for employees of businesses.

Read More

Published: April 28, 2020
Updated: October 23, 2023
5 min read time
This page features 6 Cited Research Articles

Medicare Eligibility & Enrollment Resources

Medicare eligibility can be complicated — there are specific rules to qualify, exceptions for select individuals and potential additional premium costs if you haven't worked long enough. Learning about eligibility requirements can help you have an easy Medicare enrollment process or even allow you to apply before you turn 65 in specific instances.

Remember, there are different enrollment periods depending on when you sign up. However, you can't just sign up at any time. Find out when your enrollment period is before trying to sign up for Medicare.

Have you selected your 2024 Medicare plan?

Maximize your Medicare savings by connecting with a licensed insurance agent. Annual Enrollment is open until December 7th.

Medicare Eligibility & Enrollment Basics

Bob Glaze |

1:14

Who is eligible for Original Medicare?

Frequently Asked Questions About Medicare Eligibility & Enrollment

Key Eligibility & Enrollment Terms

Learn about these key terms to better understand eligibility and enrollment for Medicare.

Annual Enrollment Period

Medicare's annual enrollment period is Oct. 15 – Dec. 7. The annual enrollment period is for those who already have signed up for Medicare before and are looking to change or update coverage.

Auto-Enrollment

You are automatically enrolled in Medicare if you've already been receiving benefits from Social Security for at least 24 months.

Beneficiary

The beneficiary is the person who receives Medicare benefits.

Dual Eligibility

If you have dual eligibility, then you're eligible for both Medicare and Medicaid.

Facilitated Enrollment Notice

A facilitated enrollment notice — also known as a GREEN notice — informs you that if you qualify for Extra Help, you'll be automatically enrolled in a Part D drug plan if you don't enroll in one or decline coverage.

Initial Enrollment Period

Your initial enrollment period begins three months before your 65th birthday and ends 3 months after. This is for beneficiaries looking to enroll in Medicare for the first time.

Late Enrollment Penalty

If you don't sign up for Medicare once you're eligible, you could face a Part A, Part B or Part D late enrollment penalty, which increases your premium cost.

Special Enrollment Period

A special enrollment period is for individuals who missed their original enrollment period for Medicare. There are specific instances to qualify for a special enrollment period.

John Clark, CLTC®, NSSA® |

0:47

When and how do I enroll in Medicare?

Check Out Our Eligibility & Enrollment Specialty Guides

3 Minute Quiz: Can You Retire Comfortably?

Take our free quiz & match with a financial advisor in 3 easy steps. Tailored to your goals. Near you or online.

Explore More Eligibility & Enrollment Resources

Last Modified: October 23, 2023

Share This Page

6 Cited Research Articles
Who Am I Calling?
Calling this number connects you to one of our trusted partners.
If you're interested in help navigating your options, a representative will provide you with a free, no-obligation consultation.
Our partners are committed to excellent customer service. They can match you with a qualified professional for your unique objectives.
We/Our Partners do not offer every plan available in your area. Any information provided is limited to those plans offered in your area. Please contact Medicare.gov or 1-800-MEDICARE to get information on all of your options.
888-694-0290
Your web browser is no longer supported by Microsoft. Update your browser for more security, speed and compatibility.
If you need help pricing and building your medicare plan, call us at 844-572-0696