Purchasing an Annuity
Annuities offer a fixed income stream popular with people nearing retirement. Buying an annuity involves selecting a trustworthy insurance company, completing a step-by-step process and signing a contract.
Why Buy an Annuity?
People often purchase annuities to safeguard money for retirement.
Annuities can appeal to those seeking long-term financial stability, portfolio diversification, principal protection and retirement income.
An annuity is not a short-term investment. Rather, it's an insurance contract that provides an income stream for the rest of your life or for a specified period.
You purchase an annuity from a private company using a lump sum or series of payments. Your money then earns interest or grows at a modest rate over time.
You determine when you want to start receiving payouts from the insurer — now or in the future — and how long you want the money to last — for a few years or the rest of your life.
For people approaching retirement, Social Security and savings may not be enough to meet their needs. Annuities help hedge against longevity risk by earmarking money for your future.
Reasons People Buy Annuities
Help guarantee financial security in retirement
Tax-deferred growth
Principal protection
Money for heirs
Long-term care expenses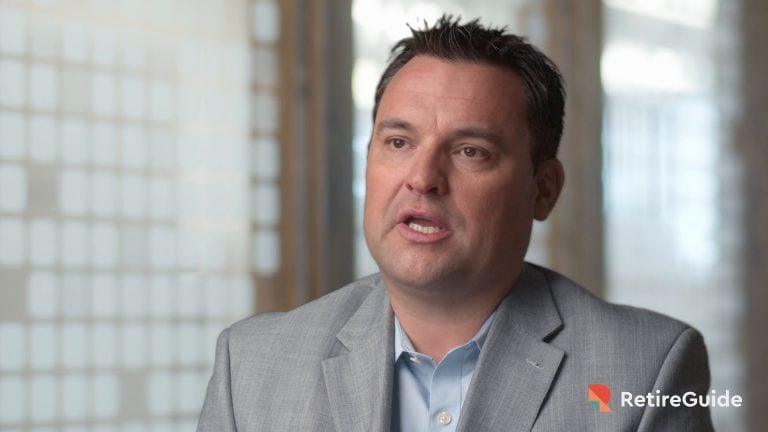 How to Buy an Annuity
Annuities can be purchased from insurance companies, banks, independent brokers and financial advisors.
Purchasing an annuity is an important decision. To buy one, you must follow a step-by-step process.
Steps for Purchasing an Annuity
Assess your current and future financial needs. Consider how much money you'll need in retirement. Do you also want to leave money to beneficiaries after you die? Make sure you understand your own goals before signing a contract.
Pick the right type of annuity. Annuity contracts can be highly customized to meet your specific needs — and there's many options to choose from. Research what's available, explore your options and ask questions along the way.
Pick a provider. Annuities are backed by insurance companies, so it's important to select a reputable insurer with a stable financial history.
Review the terms of your contract. Before you sign on the dotted line, the insurance company will give you important documents outlining the risks, rewards and other details about your annuity. Carefully review this paperwork.
Complete your application. Ensure everything is correct and ask the insurance company any final questions.
Transfer funds. You can purchase an annuity with a lump sum or series of payments using cash, retirement account money or brokerage account assets.
Stress-Free Annuity Buying
Our financial experts can guide you through the annuity buying process so you can focus on your retirement, asset protection or income generation.
When to Buy an Annuity
The best age to buy an annuity is different for everyone.
Monthly payouts can be higher if you wait to purchase an annuity until you're older.
Annuities are designed to payout the full principal plus interest by a certain time. If you want lifelong payments, purchasing an annuity later makes sense. That's because the size of your payouts is based on the number of months between your current age and your life expectancy.
For example, if you're 65 with a life expectancy of 85, your payouts are based on 240 months. The payments will be smaller than if you wait until age 70 because the insurance company must spread out money for a longer period.
However, even if you live past your life expectancy, your monthly payments are guaranteed to continue.
Age isn't the only factor to consider.
Waiting to purchase an annuity until you're older assumes other sources of income can suffice in the meantime, such as money from a 401(k) plan or Social Security.
That's why you should take a holistic approach when determining the best time to buy an annuity.
Consider your personal goals, current investments, risk tolerance and the financial needs of you and your family.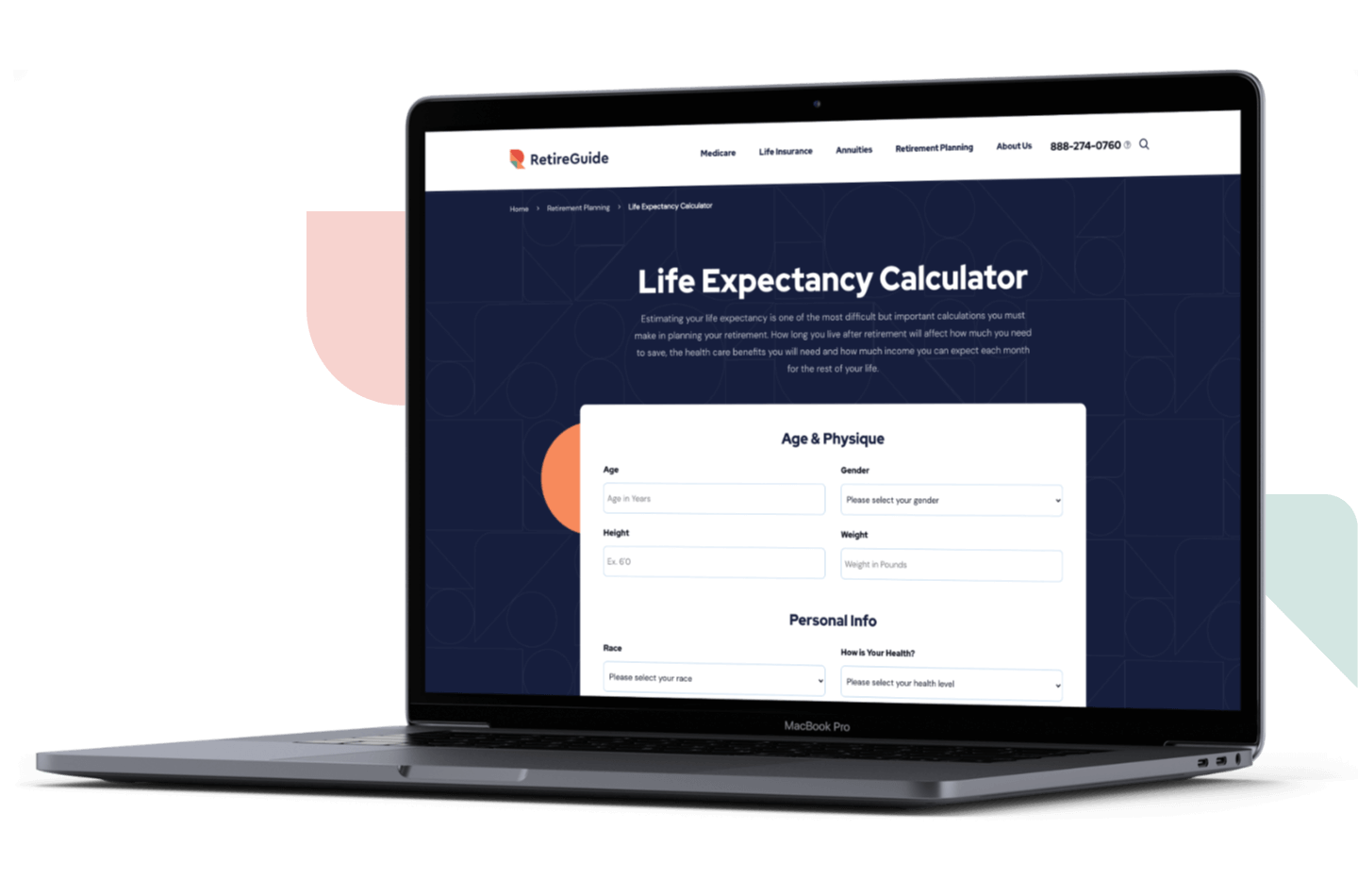 Calculate Your Life Expectancy
Life expectancy is a key factor in determining how much money you will need in retirement. Use our calculator to estimate how long you will live.
What to Consider Before Purchasing an Annuity
Protected fixed income for life makes annuities attractive to many people. But these often-complex financial products have drawbacks.
Things to Consider Before Buying an Annuity
You Need a Large Sum of Money

You usually need at least $10,000 to fund a small annuity. If you want monthly lifelong payments of $500 starting at age 65, you'll need to sign over roughly $100,000 to get started. And once you commit this money, it's difficult to access it quickly or ahead of schedule.

Other Investment Options

A major perk with annuities is protection against unstable markets. Unlike stocks, your money is generally shielded from volatility. In exchange, annuities limit your potential growth and gains. You may be comfortable with this trade-off if your risk tolerance is low, but you should understand the opportunity cost you're giving up regardless.

Inflation Can Diminish Payout Value Over Time

Fixed payments can be a blessing or a curse, depending on your perspective. While your monthly payments won't decrease, they may not increase either. Even if they do, it may not be enough to keep up with inflation.

Fees Can Be High

Annuities can include hidden or complicated fees that may fluctuate over time. A variable annuity tends to have the highest fees, with average ongoing costs ranging from 2.2 percent to more than 4 percent a year. In contrast, annual fees on an actively managed mutual fund averaged 0.66 percent in 2019.
Last Modified: November 16, 2021
Share This Page
8 Cited Research Articles