Medicare for Expats: Guide and Moving Abroad Checklist
If you're an expat, someone who lives outside their home country, you can enroll in Medicare from abroad once you're eligible. However, there's limited coverage outside of the United States. This guide helps you decide which Medicare plans are best for you and includes a moving abroad checklist.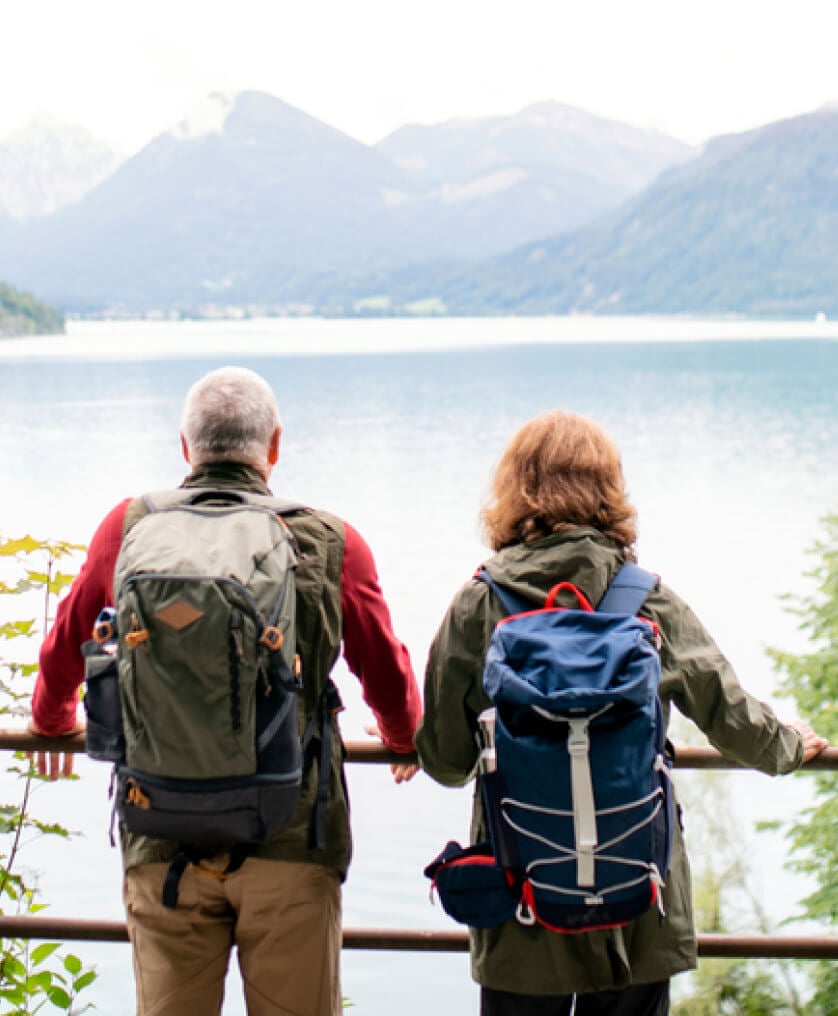 Edited By

Lee Williams

Lee Williams

Senior Financial Editor

Lee Williams is a professional writer, editor and content strategist with 10 years of professional experience working for global and nationally recognized brands. He has contributed to Forbes, The Huffington Post, SUCCESS Magazine, AskMen.com, Electric Literature and The Wall Street Journal. His career also includes ghostwriting for Fortune 500 CEOs and published authors.

Read More

Published: June 14, 2021
Updated: March 13, 2023
18 min read time
This page features 8 Cited Research Articles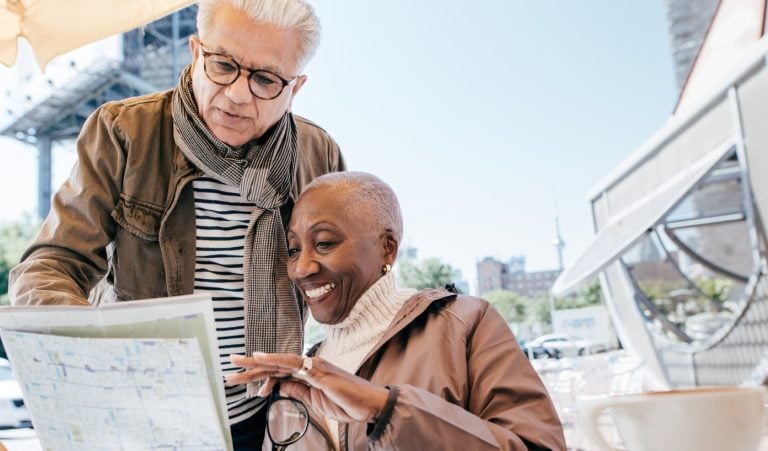 Medicare Enrollment for Expats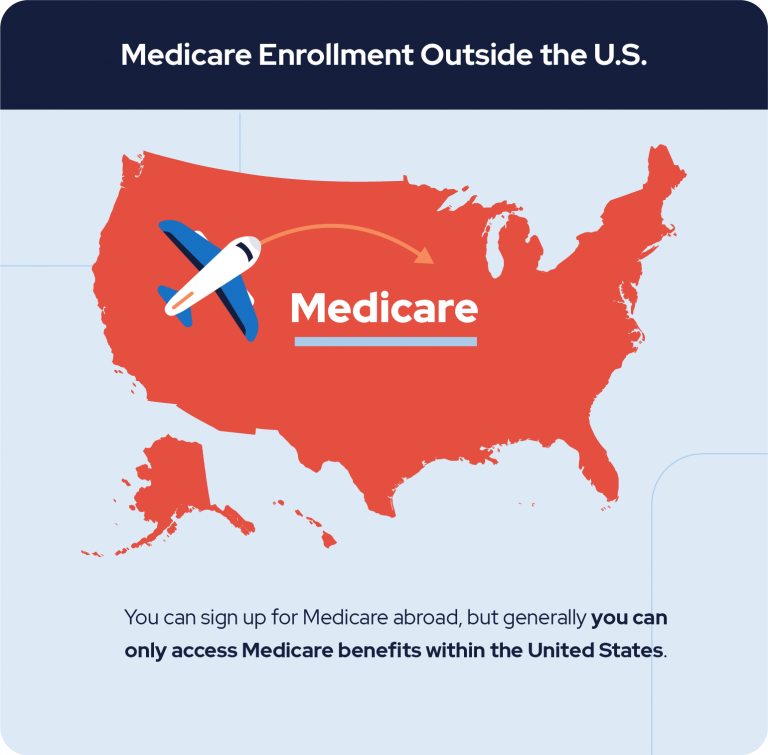 Medicare Coverage When Living Abroad Temporarily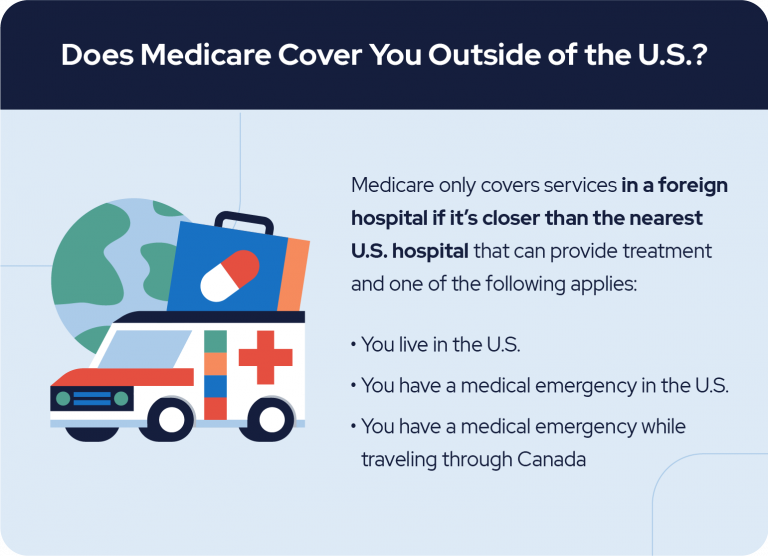 Medicare For People Who Live Abroad But Plan to Move or Fly Back Frequently
Medicare For People Who Permanently Live Overseas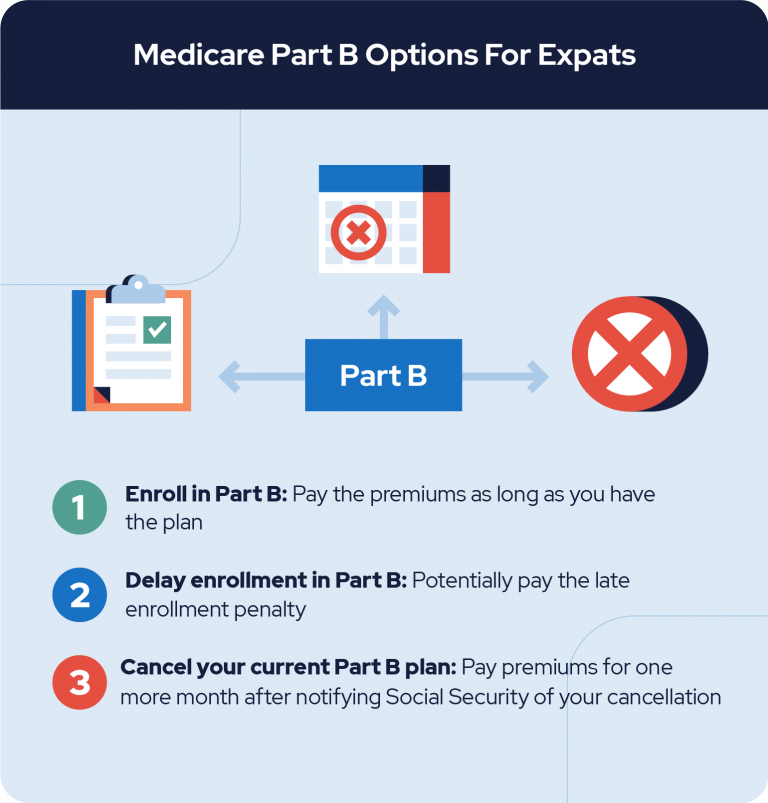 Additional Health Insurance Options for Expats
Checklist for Preparing to Move and Retire Abroad
FAQs: Medicare and Living Abroad
Additional Resources
Last Modified: March 13, 2023
Share This Page
8 Cited Research Articles
Need Help Planning Your Retirement?
Yes, I'm Interested
I Have Help Already
I Will Manage It Myself
RetireGuide will soon offer services to help you better manage your retirement.
We will be offering assistance with annuities, life insurance, Medicare and financial planning. Sign up for updates and be the first to know when these services are available.
Get the right information to stay on top of your retirement planning.
Sign up for our newsletter for our latest retirement planning guides, tips and more!
Who Am I Calling?
Calling this number connects you to one of our trusted partners.
If you're interested in help navigating your options, a representative will provide you with a free, no-obligation consultation.
Our partners are committed to excellent customer service. They can match you with a qualified professional for your unique objectives.
We/Our Partners do not offer every plan available in your area. Any information provided is limited to those plans offered in your area. Please contact Medicare.gov or 1-800-MEDICARE to get information on all of your options.
888-694-0290