Medicare for Expats: Guide and Moving Abroad Checklist
If you're an expat, someone who lives outside their home country, you can enroll in Medicare from abroad once you're eligible. However, there's limited coverage outside of the United States. This guide helps you decide which Medicare plans are best for you and includes a moving abroad checklist.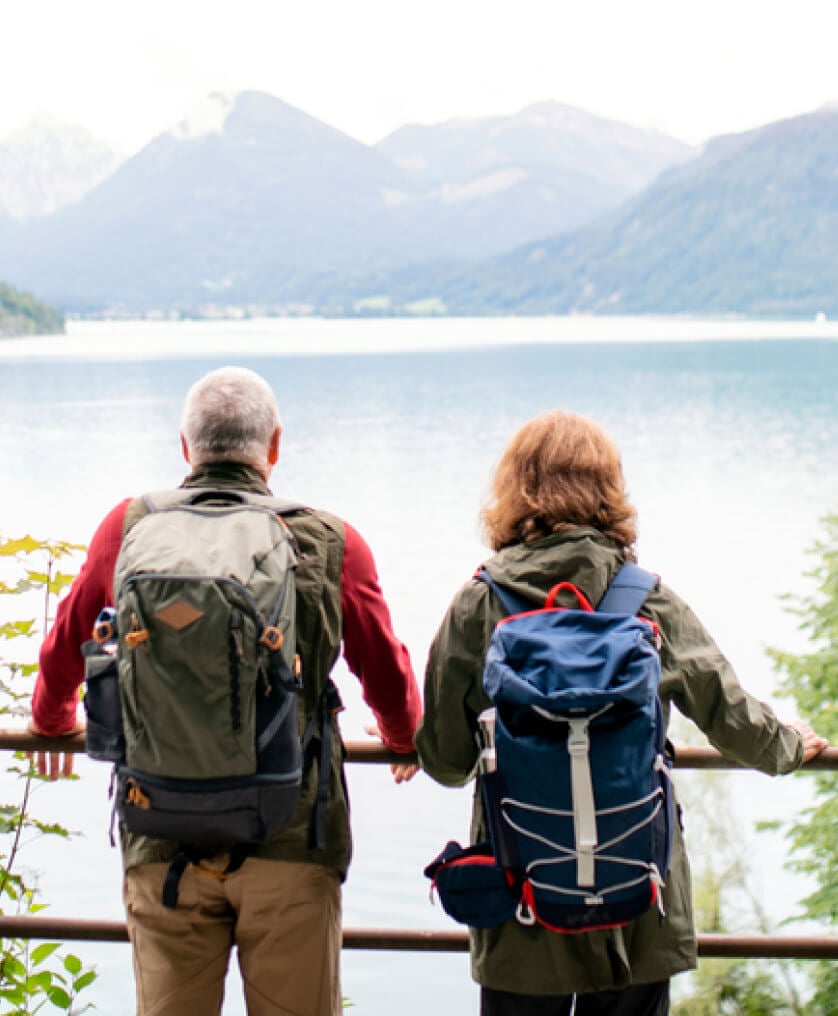 Medicare Enrollment for Expats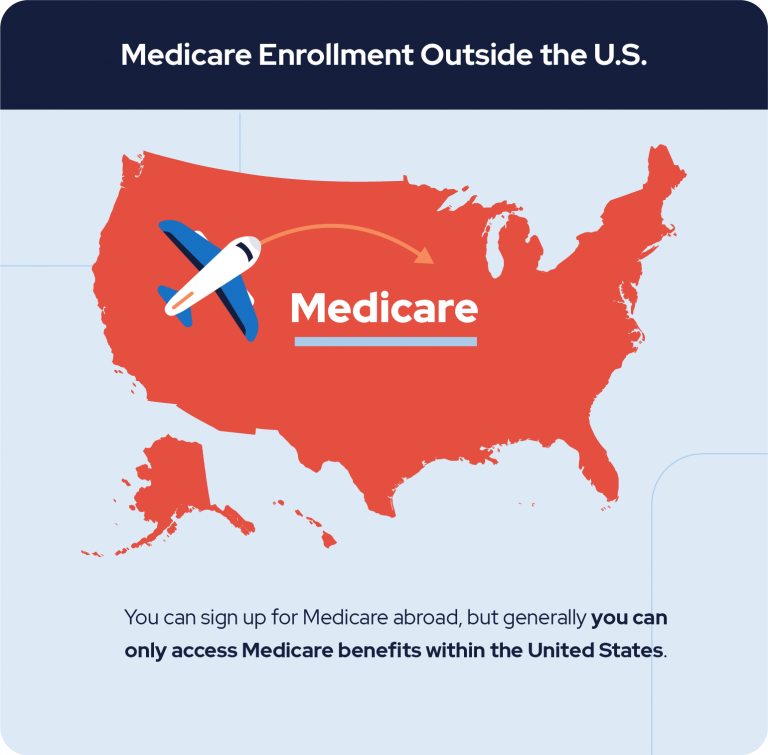 Medicare Coverage When Living Abroad Temporarily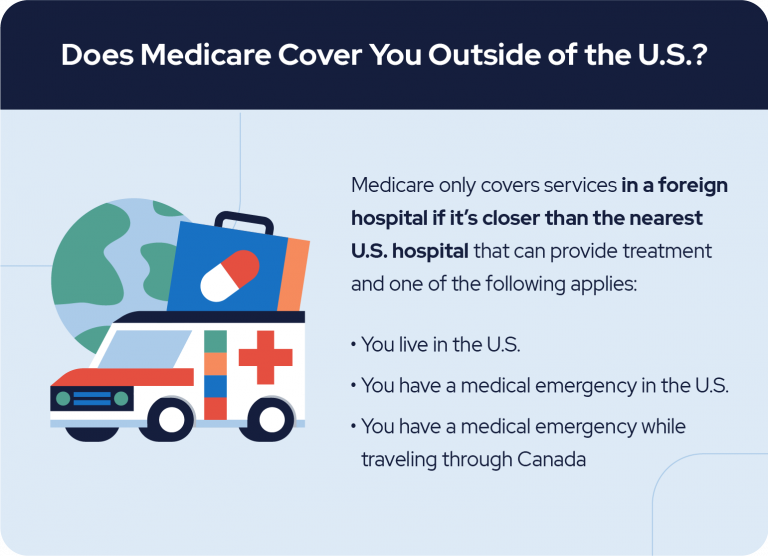 Medicare For People Who Live Abroad But Plan to Move or Fly Back Frequently
Medicare For People Who Permanently Live Overseas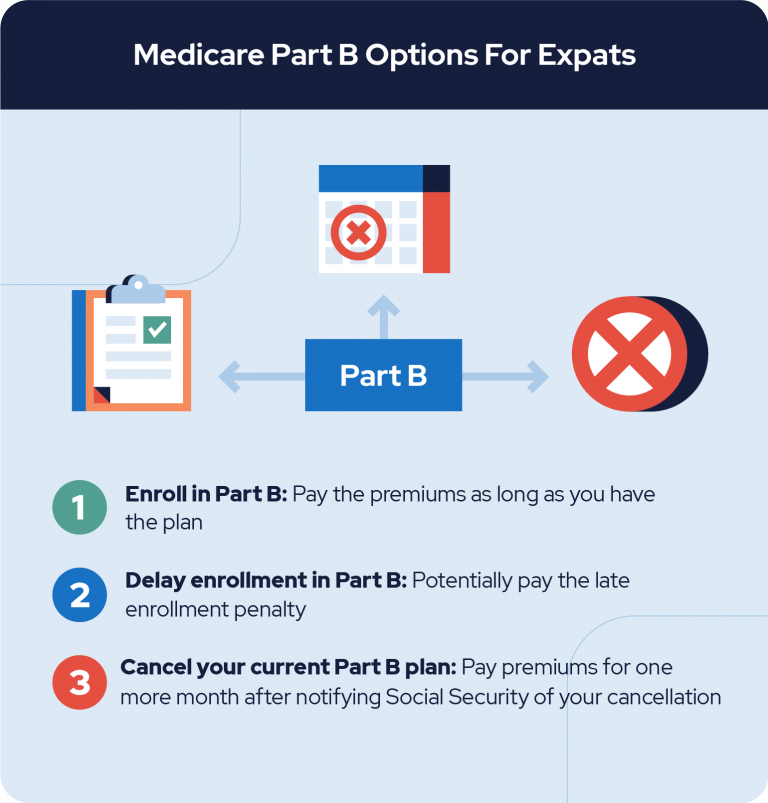 Additional Health Insurance Options for Expats
Checklist for Preparing to Move and Retire Abroad
FAQs: Medicare and Living Abroad
Additional Resources
Last Modified: May 5, 2022
Share This Page
8 Cited Research Articles
Need Help Planning Your Retirement?
Yes, I'm Interested
I Have Help Already
I Will Manage It Myself
RetireGuide will soon offer services to help you better manage your retirement.
We will be offering assistance with annuities, life insurance, Medicare and financial planning. Sign up for updates and be the first to know when these services are available.
Get the right information to stay on top of your retirement planning.
Sign up for our newsletter for our latest retirement planning guides, tips and more!