Annuity Rates For August 2022
An annuity rate is the percentage by which an annuity grows each year. Annuity rates can fluctuate from company to company on a regular basis and are often tied to current interest rates. Some of the highest annuity rates belong to top-rated insurance companies, although there is not always a direct relationship.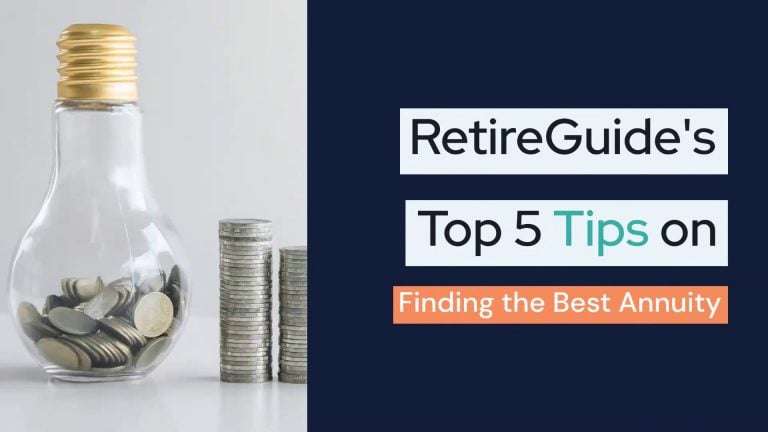 Best Annuity Rates Week of August 1
What Is the Average Return on Annuities?
Comparing Annuity Rates
Consult Independent Rating Agencies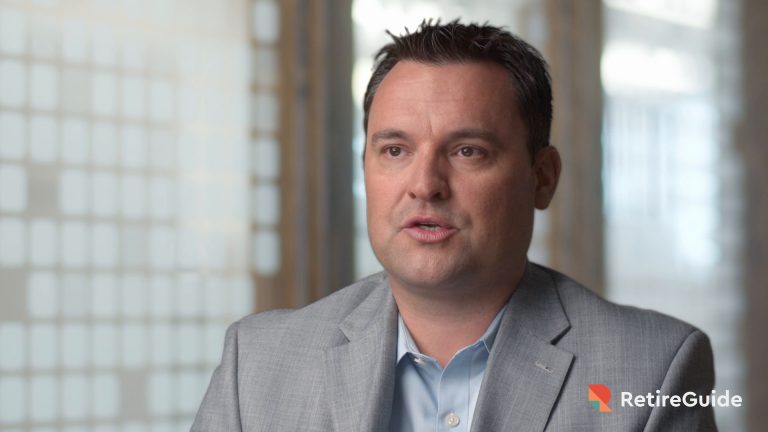 Will Annuity Rates Go Up in 2022?
Other Considerations Beyond Annuity Rates
Understanding Annuity Rates
Surrender Periods and Annuity Rates
Frequently Asked Questions About Annuity Rates
Last Modified: August 2, 2022
Share This Page
19 Cited Research Articles