What Our Readers Say
Your review helps shape our content and ensure the right questions are being answered. Preparing for retirement is no easy task. Having a community to keep the conversation going can help guarantee everyone is prepared for their golden years.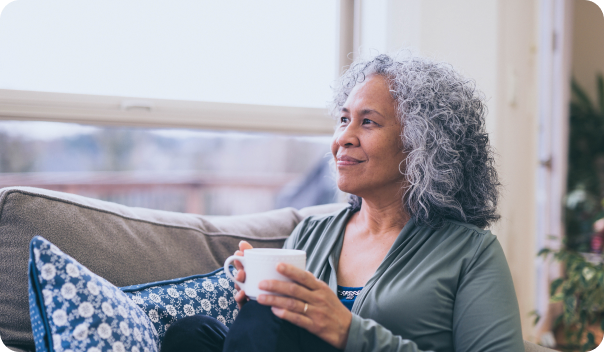 I am so impressed with the amount of information presented. It is very comprehensive and easy to understand all that is needed to know about aging in place and the alternatives. Thank you.

- Satish A.

Excellent information on so many levels! Social Security is absolutely confusing but these articles helps me to understand a little bit better.

- Nancy B.

Thank you for your clear and concise summary of Medicare policy and procedures regarding ostomy supplies. I just spent well over 90 minutes researching this online and with my Medicare Advantage insurer and found you article most helpful. And thank you for adding the references you used in your research.

- Ray B.

Straightforward and easy to understand.

- Toni E.

Clear and easy to understand for the average investor.

- Greg S.

The exact info I was looking for!

- Doris P. W.

I am so thankful for a place to find the truth. Kept me from being scammed. I will look to them for all my answers. Thoroughly explained as well without feeling awkward for asking. Again, thank you. AND DON'T BE SCAMMED, ASK FIRST!!! No such thing as a stupid question… if searching for sincere truth is the objective!!

- Jodi T.

I was looking for information about working after retirement and found this site to be very helpful. It was easy to follow and had links associated to the context that I could refer to as well.

- Yvonne C.

This is wonderful information. The people running it are very helpful.

- Walter B.

I want to say thank you to you and your AMAZING team for providing a simple yet detailed description of life insurance! I have read through almost ALL of the articles and they have helped me TREMENDOUSLY!! I sincerely appreciate the unbiased information. I have been struggling for months trying to decide what policy would fit my lifestyle (I don't even want to begin to tell you the money I've wasted/loss and the number of fast-talking insurance agents I've been through). But after reading these articles I feel more informed and prepared to make a decision. Thank you, thank you, thank you!

- Victoria F.

I was helped beyond what I expected I would get. Finding the right information can be frustrating and tiring. But with nice people who care, a lot of that pressure can be lifted. Thanks again.

- Joshua L.

I stumbled across this site (divine intervention). The docs are authentic, no signing up for emails or other practices, simply do what you need. The documents present to be detail oriented. I would suggest checking out all the printables available. Great site to navigate as well.

- Sheila W.

Lindsey Crossmier's articles are excellent! And she answered a question I had quickly.

- John S.

Linds was a big help and offered excellent advice in how to attempt to overcome the sheer plethora of hurdles regarding the disability process which is a nightmare!

- Vince C.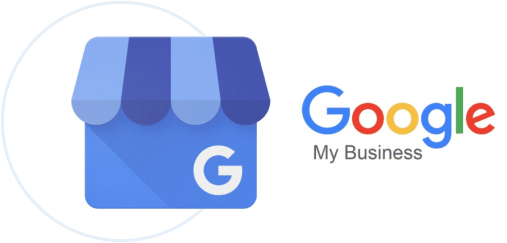 We love hearing from you. Your experiences inspire us and helps others!
Did you find our content helpful? Reviews help us improve our content and help others benefit from the financial information on our website.
Don't Have a Gmail Account? Leave your review on these platforms: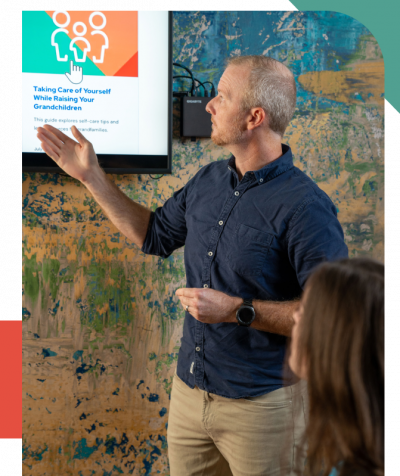 How Your Review Helps Us and Others
We love hearing from you
Helping people is why we do what we do. We love connecting with our community by hearing your input. Let us know how our content has shaped your retirement plans!
Update content for accuracy
Let us know if you think a fact is inaccurate or outdated. We'll look into it straightaway. Having high quality content is something we pride ourselves in.
Use feedback to make new content
We won't know we aren't answering the right questions if you don't tell us.