What Is a Medicare Advisor?
Medicare advisors can be independent insurance agents who represent multiple Medicare plan providers (insurance companies). Insurance brokers acting on behalf of a Medicare beneficiary can also help you make informed Medicare decisions. The best person to talk to about Medicare is a specialist with a license to practice in your state.
On This Page
What Are Medicare Advisors?
Medicare advisors are insurance agents, Medicare brokers and Medicare underwriters. They work for private companies that are under contract with Medicare to sell certain Medicare plans — Medicare Advantage plans and Medicare Part D prescription drug plans.
Many insurance agents may sell insurance plans besides Medicare. Other advisors may specialize in Medicare plans.
You should look for a Medicare advisor who offers a variety of plans from different providers. Medicare advisors should be unbiased and weigh the pros and cons of various Medicare plans as they apply to your personal situation.
You should shop around and compare Medicare advisors to find one who is well versed in the intricacies of Medicare coverage and who can give you a clear understanding of how each plan he or she sells addresses your specific needs.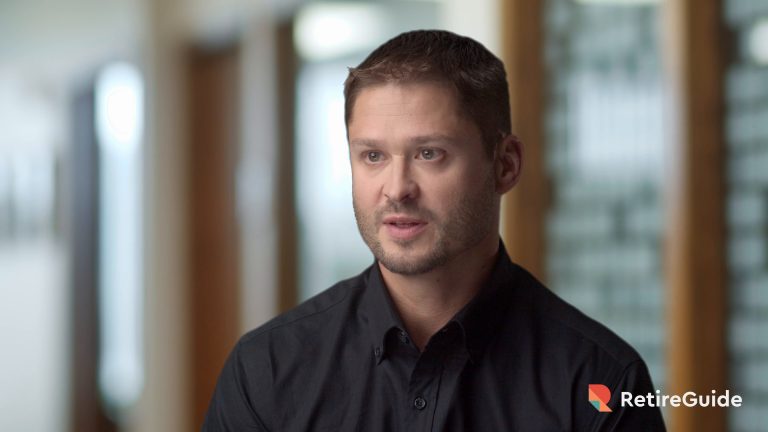 How to Find a Medicare Advisor
Before looking for a Medicare advisor, you should first compare plans. You can use Medicare's plan finder tool to compare plans.
You can then contact companies or Medicare advisors that sell these Medicare plans. To find them, you can search the internet for "Medicare advisors near me." Or you can go through professional agent associations in your state.
Examples of Independent Insurance Agent Associations
Once you have a list of plans and potential Medicare advisors, you can begin narrowing your options.
You may want to consider an agent or broker who specializes in Medicare plans. A specialist may have more expertise and skill in helping you find the best plan for you.
You should also consider whether the advisor is a captive agent or an independent agent. This can make a difference in getting the best plan for you.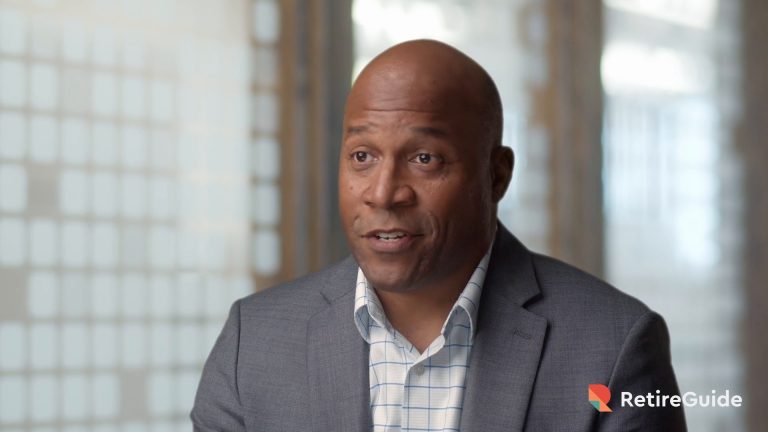 Captive Agent vs. Independent Agent
Captive Agent

A captive agent is a broker or agent who represents a single company or group of companies. Captive agents are required to sell plans from those companies only or give that company the first right of refusal before offering you other plans.

Independent Agent

An independent agent is a broker or agent who works as a contractor representing different insurance companies. Independent agents search the marketplace looking for the best possible plan based on your needs.
You should also make sure your Medicare advisor is licensed in your state and has passed an annual American Health Insurance Plans (AHIP) exam.
AHIP is a trade association of health insurance professionals. Medicare advisors should be AHIP certified and hold other certifications for the particular types of Medicare plans they sell.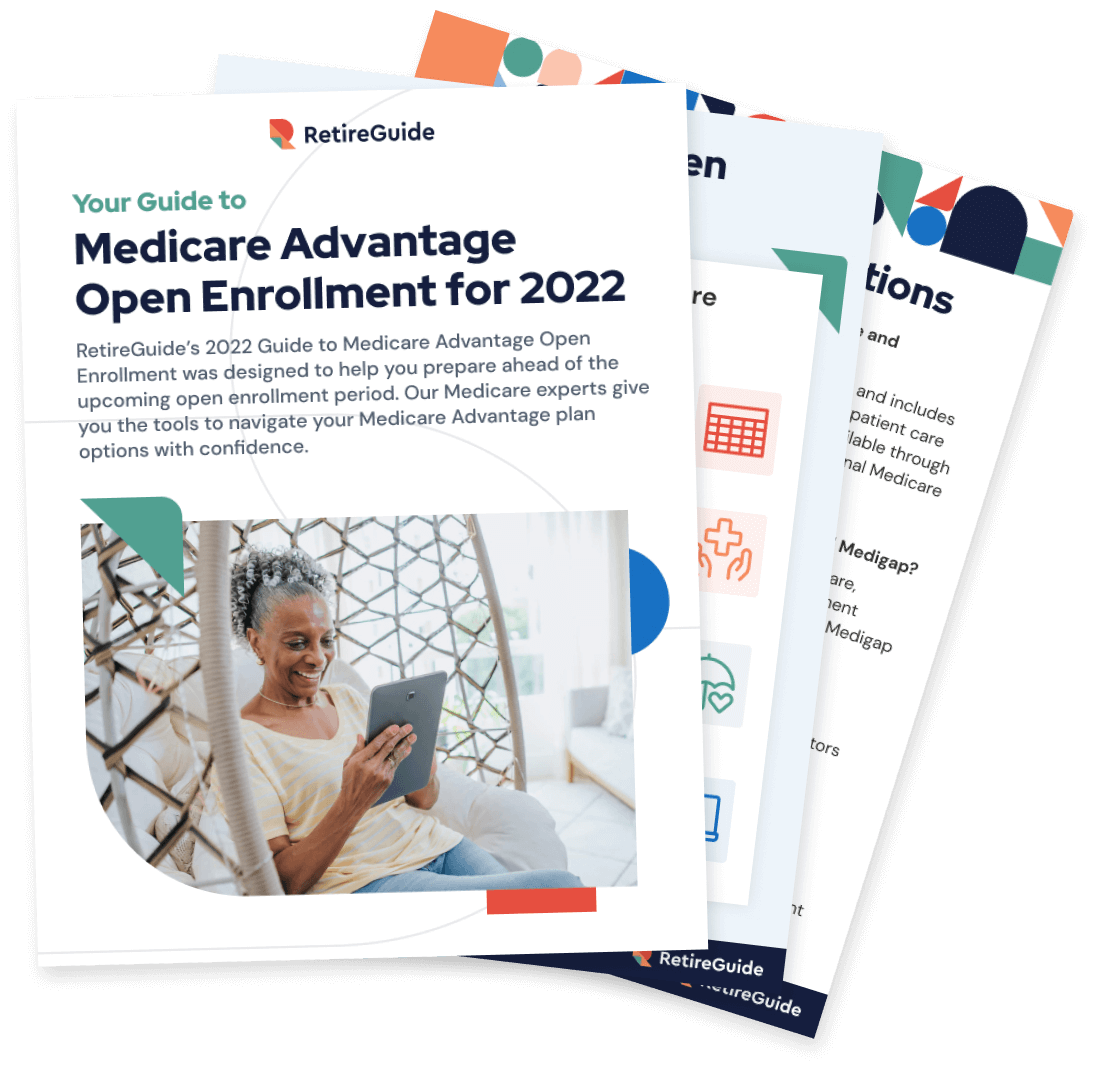 Get a Free Medicare Advantage Guide
Learn how to join, switch, or drop your Medicare Advantage plan before time runs out on March 31, 2022.
What to Expect When You Meet with a Medicare Advisor
A Medicare advisor must get your permission to meet in person and cannot come to your home without an appointment.
If you make an appointment at your home or in the advisor's office, the Medicare advisor must document the plan options you wish to discuss.
What Medicare Advisors Can Do at Your Meeting
Give you business cards to pass on to your friends and family
Provide you with an enrollment form
Provide you with plan materials
Talk to you about plan options you agreed to discuss
Tell you how to get more information on a plan
You have certain rights when meeting with a Medicare advisor. There are certain things an advisor is not allowed to do during your appointment.
What Medicare Advisors Can Not Do at Your Meeting
Tell you about other plan options you've not agreed to discuss — unless you specifically ask about them
Ask for names, addresses or phone numbers of friends or relatives
Ask for your credit card or bank account information
Ask you to sign an enrollment form before you are ready to enroll in a plan
Offer you cash, rebates or other inducements to purchase a particular plan
Pressure you to join a plan
Sell you any other products that are not health care related, such as life insurance or auto insurance
If your Medicare Advisor fails to follow these rules you should immediately notify Medicare by calling 1-800-633-4227 (TTY users can call 1-877-486-2048).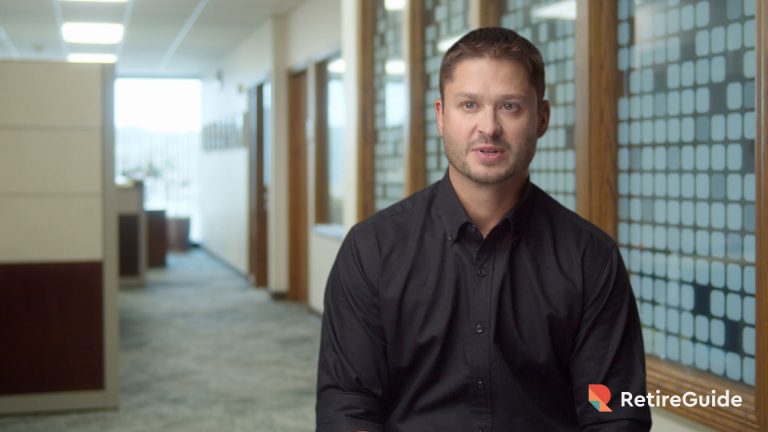 Where to Find Free Medicare Counselling
You can find free Medicare counseling and assistance through your local State Health Insurance Assistance Programs (SHIP).
SHIP provides unbiased, one-on-one counseling for anyone who is eligible for Medicare as well as their families and caregivers.
Find Your Local SHIP
You can use the
SHIP locator tool
in the upper right corner of the State Health Insurance Assistance Programs website or call 1-877-839-2675 to find a SHIP near you.
Source: State Health Insurance Assistance Programs
Last Modified: December 16, 2021
Share This Page
6 Cited Research Articles