Making the Most of Retirement Travel: 40+ Vacation Tips for Retirees
Traveling during retirement can be a fulfilling experience. It's your time to explore the world at your leisure. We've assembled some top vacation tips for retirees to help you explore with confidence. These tips will help you pick the best travel destination, plan your vacation, save money, stay safe and make the most out of your trip.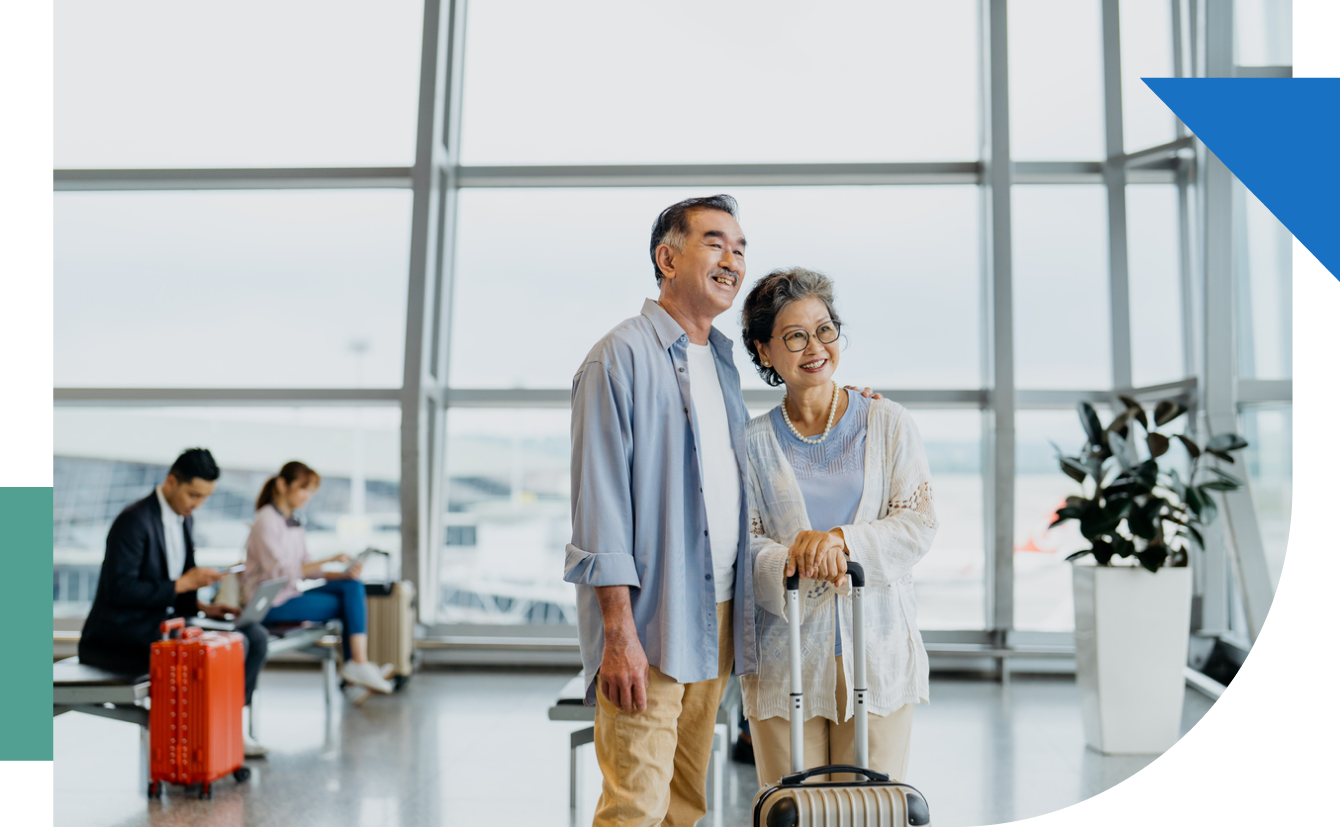 Your web browser is no longer supported by Microsoft. Update your browser for more security, speed and compatibility.
If you need help pricing and building your medicare plan, call us at 844-572-0696