The Impact of Taxes on Retirement
Download Annuity.org's free guide to gain a better understanding of how taxes impact retirement planning. 
Annuity.org's guide covers:
How income, capital gains and estate taxes affect your retirement savings
Specific tax breaks tailored for older adults
Investment strategies that reduce your taxes 2023 tax brackets
How to minimize taxes on Social Security benefits
How to lower estate and inheritance taxes
Take a Look Inside
How Taxes Affect Retirement Savings
Tax-Efficient Investment Strategies
Tax Planning in Retirement
Estate Planning and Taxes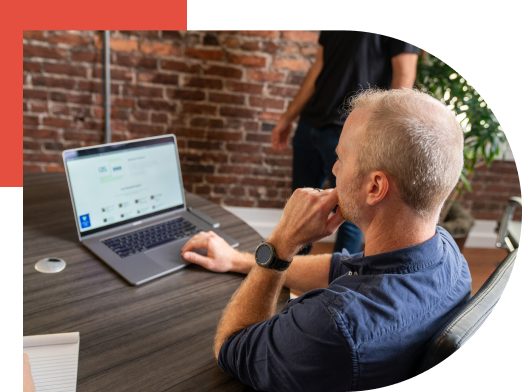 Why Trust Annuity.org
Annuity.org has been delivering meticulously researched and timely personal finance information to its readers since 2013. They have more than 3.8 million annual readers with 20+ certified financial board reviewers. Their mission is to educate people about their financial options and empower them to make informed decisions based on their unique needs.