Retirement Planning FAQ
Planning for retirement is important. But there are crucial details to consider along the way, including investments, health care costs, savings and Social Security benefits. Getting answers to these common questions can help prepare you for a smooth transition when you leave the workforce.
Saving for Retirement FAQs
How much money do I need for retirement?
The answer is different for everyone. You'll need to consider the age you plan to retire, your post-retirement yearly expenses and your life expectancy.
A general rule of thumb is saving between 70 and 80 percent of your annual pre-retirement income for each year you plan to spend in retirement.
A survey by Merrill Lynch found that the best savers accumulated nearly five times their annual salary by age 50 to 59. But other experts recommend saving 10 to 15 times your current annual salary in order to live comfortably in retirement.
Online retirement planning calculators can help you decide how much money you need to save in order to reach your goals.
When does the average American retire?
Many Americans consider 65 the average retirement age. This is when you become eligible for Medicare. It was also once the full retirement age for Social Security, though that benchmark is now between the ages of 66 and 67 for most people.
A 2019 study by the Society of Actuaries found a difference between when people plan to retire and when they actually do.
According to the study, pre-retirees plan to leave the workforce at a median age of 65, while actual retirees reported leaving at a median age of 60.
When should I start saving for retirement?
The best answer is as soon as possible.
Most financial experts agree that it's ideal to start investing in your 20s. This gives your money more time to grow and enjoy the effect of compounding interest.
The longer you wait to start saving for retirement, the more money you'll need to contribute when you're older in order to catch up.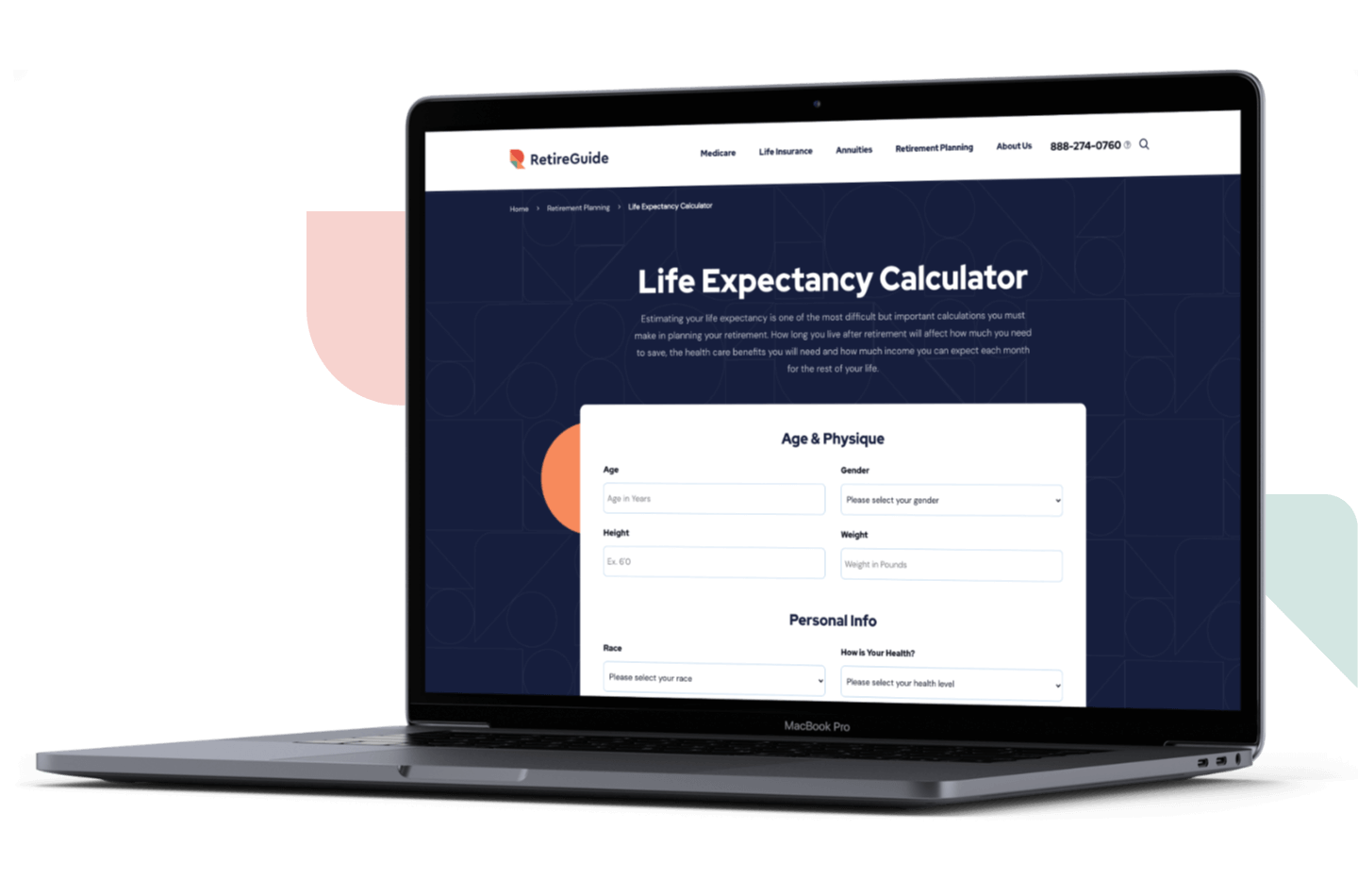 Calculate Your Life Expectancy
Life expectancy is a key factor in determining how much money you will need in retirement. Use our calculator to estimate how long you will live.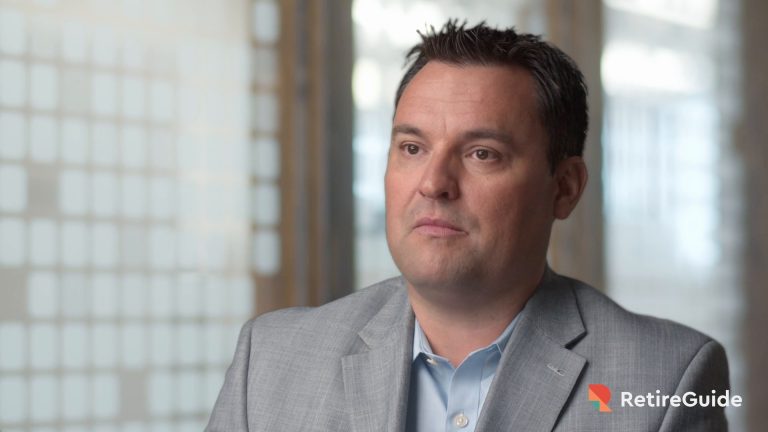 Investing FAQs
Social Security FAQs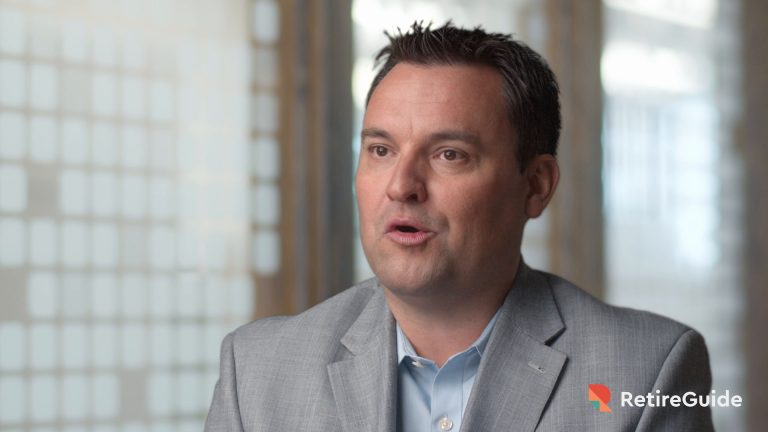 Health Care in Retirement
Last Modified: June 17, 2022
Share This Page
11 Cited Research Articles