RetireGuide Announces New Feature: How Medicare Advantage Took Over Senior Health Care

Written by

Christian Simmons

Christian Simmons

Financial Writer

Christian Simmons is a writer for RetireGuide and a member of the Association for Financial Counseling & Planning Education (AFCPE®). He covers Medicare and important retirement topics. Christian is a former winner of a Florida Society of News Editors journalism contest and has written professionally since 2016.

Read More

Edited By

Savannah Pittle

Savannah Pittle

Senior Financial Editor

Savannah Pittle is a professional writer and content editor with over 16 years of professional experience across multiple industries. She has ghostwritten for entrepreneurs and industry leaders and been published in mediums such as The Huffington Post, Southern Living and Interior Appeal Magazine.

Read More

Published: January 9, 2023
1 min read time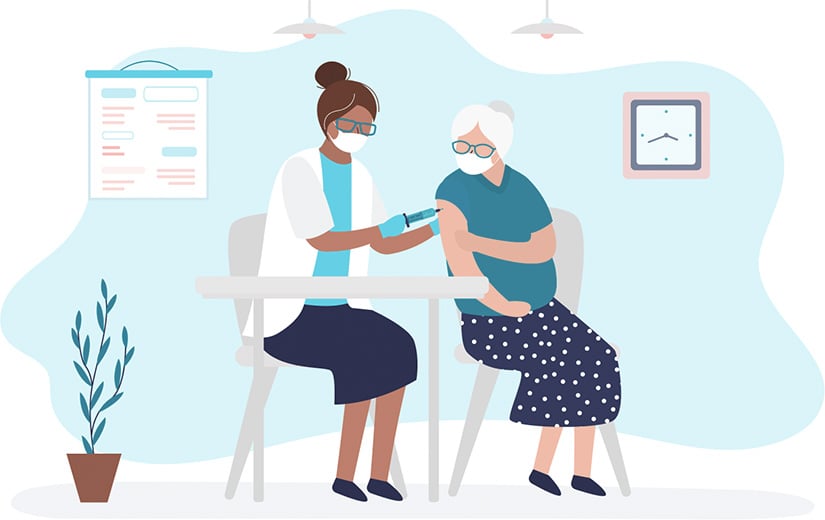 On Jan. 11, RetireGuide launched its latest feature article. "How Medicare Advantage Took Over Senior Health Care" offers a deep dive into the rapid growth of Medicare Advantage, analyzing the program's origins and breaking down its march to market dominance.
For the first time in history, the majority of beneficiaries may be enrolled in Medicare Advantage as early as 2023. This marks the culmination of a significant shift in how older Americans receive their health care and could have major implications for the future of the Medicare program.
Medicare Advantage's rise to prominence has been dramatic. As recently as 15 years ago, nearly 80% of Medicare enrollees did not choose private plans. This feature chronicles how Medicare Advantage rose to prominence so quickly and what that means for beneficiaries today — and in the future.
RetireGuide spoke with multiple experts in the field to better understand the growth of private Medicare plans and what impacts that development could have on beneficiaries in the coming years.
About the Feature's Experts
David Meyers, Health researcher and assistant professor of Health Services, Policy and Practice at the Brown University School of Public Health
Jack Hoadley, Ph.D., Former commissioner on the Medicare Payment Advisory Commission and research professor emeritus in the Health Policy Institute of Georgetown University's McCourt School of Public Policy
Joe Arroyo, Independent insurance agent and author of "Mastering Medicare: Enroll with Confidence"
Kelly Anderson, Assistant professor at the University of Colorado Skaggs School of Pharmacy and Pharmaceutical Sciences
Abigail Barker, Ph.D., Research assistant professor at Washington University in St. Louis' Center for Health Economics and Policy
For media inquiries and collaborations, contact RetireGuide writer Christian Simmons at csimmons@retireguide.com.
Your web browser is no longer supported by Microsoft. Update your browser for more security, speed and compatibility.
If you need help pricing and building your medicare plan, call us at 844-572-0696