Medicare Open Enrollment 2023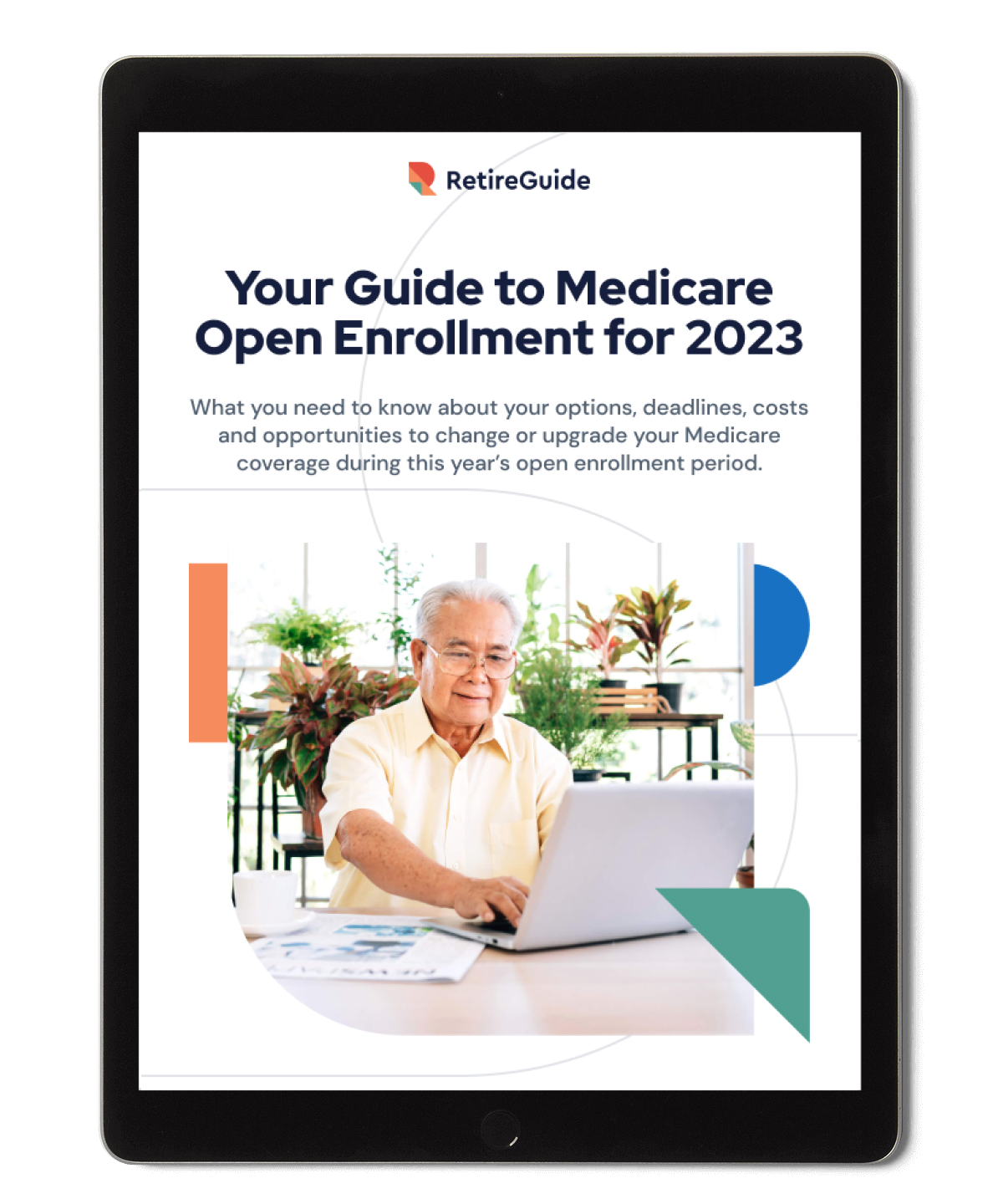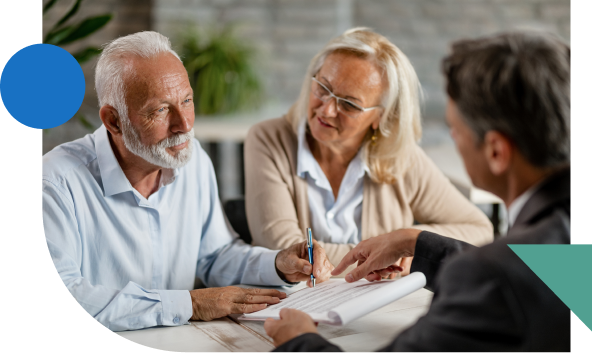 Important Considerations During Open Enrollments
Can you afford your current plan?
Does the plan you're in cover prescription drugs?
Will you need dental or vision coverage over the next year?
Were you diagnosed with a new illness?
Do your doctors accept my current medicare plan?
How much traveling will you do next year?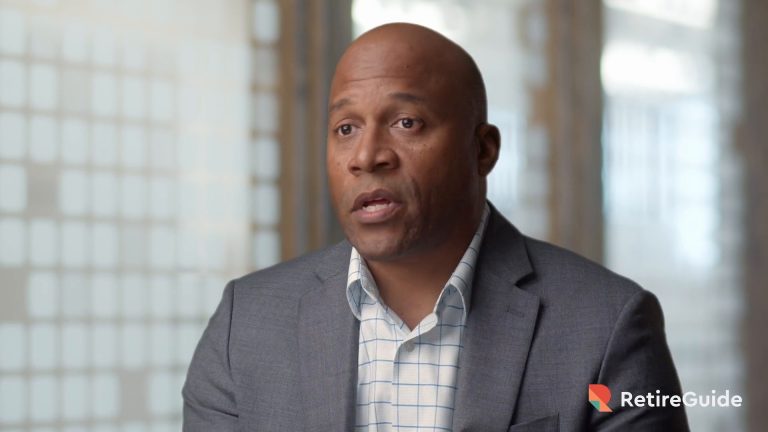 Frequently Asked Questions
What are the common open enrollment mistakes to avoid?
One major mistake that beneficiaries can make when selecting a plan is not fully understanding the costs associated with it. Recognize that Medicare is constantly changing. From costs and coverage to plans available where you live, there will be changes from year-to-year. If your medical or financial circumstances have changed in the last year, then your plan may need to change as well.
What are the warning signs of a Medicare scam?
Being pressured or coerced to provide personal information is a big red flag. Promises of free items or services are other factors to consider. Other warning signs include any unsolicited calls, emails or in-person visits related to Medicare. A Medicare representative will only reach out to you if you request aid. Where you live can also influence how susceptible you are to suffer from a Medicare scam.
Why is it important to review your Medicare benefits?
Health care costs across the board are rising, and this could impact your Medicare plan options. Inflation has been dramatically on the rise in the U.S. for much of 2022, and this could have an impact on your Medicare plan options as well. Working with a Medicare professional can alleviate those concerns, ease disruptions in care and simplify the process altogether.
Last Modified: June 6, 2023
Share This Page