Medicare in Colorado
According to the U.S. Census Bureau, about 15 percent of Coloradans are 65 or older. There are just under 1 million Medicare beneficiaries throughout the state, and they have options on how to get their health care in retirement. Coloradans can also opt for one of the 80 local Medicare Advantage plans.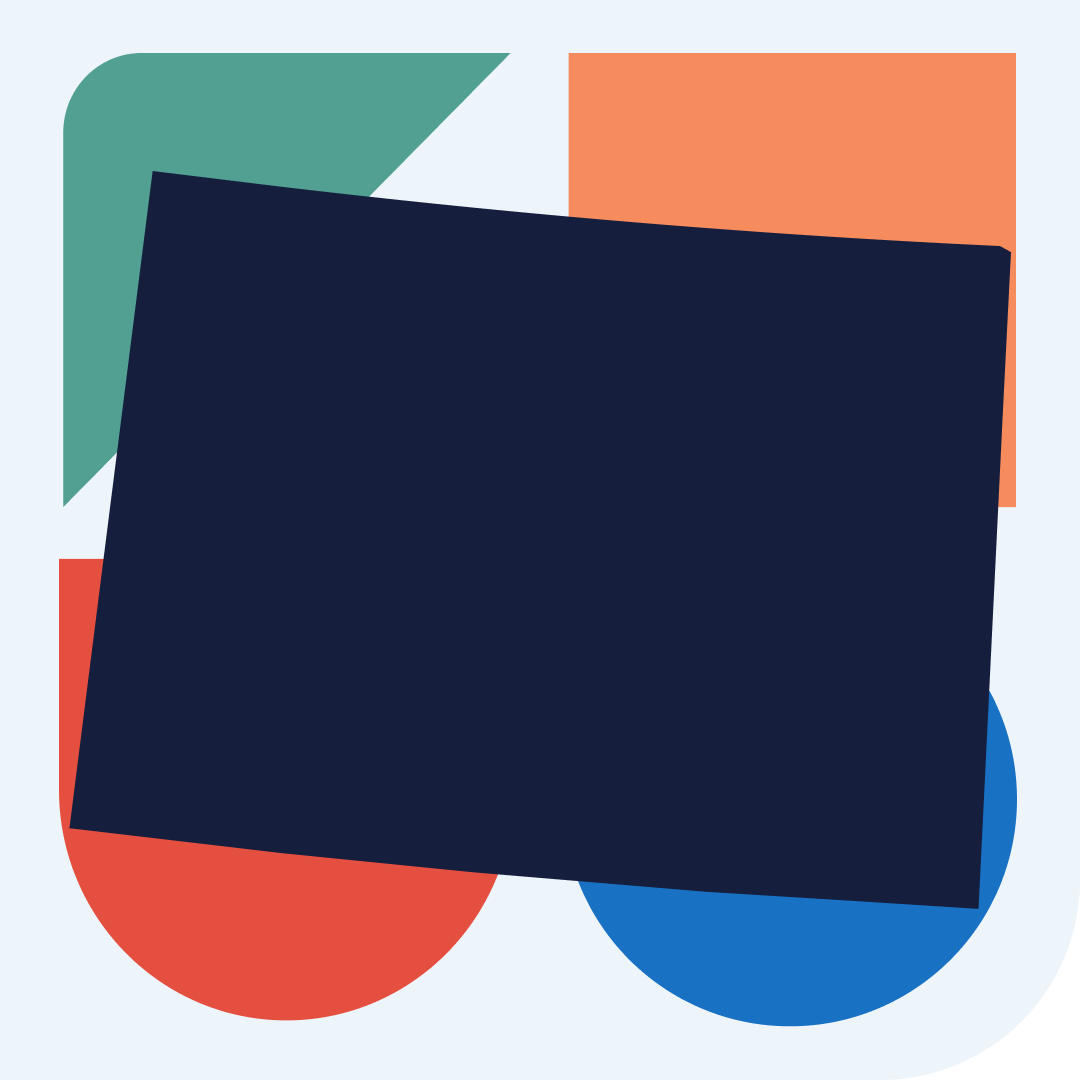 Medicare Eligibility in Colorado
Original Medicare is a federal program and does not vary by state, so Coloradans are subject to the same eligibility requirements as most Americans.
To enroll in Medicare, you typically must be 65 and have paid Medicare taxes while working. You may be eligible to get Medicare before you turn 65 if you have certain rare conditions, like end stage renal disease or amyotrophic lateral sclerosis.
Even if you didn't work, you can still be eligible for Original Medicare. But it will likely be more expensive since you will not be able to get premium-free Part A.
If you meet Medicare eligibility requirements, then you should also be able to get a Medicare Advantage plan if you choose to go that route. Medicare Advantage plans cover everything included in Original Medicare as well as additional benefits and are available through private insurers. These plans are regional and vary from location to location.
In 2021, there were 80 Medicare Advantage plans available throughout Colorado.
You'll also have a six-month enrollment period to buy Medigap, which is a form of supplemental insurance. You can't pair it with Medicare Advantage, but it can be used with Original Medicare to help cover expenses like deductibles and coinsurance.
Medicare Plans in Colorado
Original Medicare is available throughout Colorado and consists of Parts A and B. Part A covers inpatient care while Part B handles outpatient services.
Part A is premium-free if you worked and paid Medicare taxes, but Part B comes with a monthly premium regardless of your work history. That premium in 2022 is typically $170.10, but it can differ depending on your level of income.
According to the U.S. Centers for Medicare and Medicaid Services, about 96 percent of Coloradans with access to Medicare also have access to a Medicare Advantage plans. Since these plans are purchased through insurance companies, their prices can vary. The average monthly premium for a plan in Colorado in 2021 was $15.80.
Coloradans will also have access to Part D prescription drug plans. These plans are often included in Medicare Advantage plans, but a stand-alone version can also be purchased.
In 2021, there were 27 standalone plans in Colorado and all Medicare beneficiaries had access to them. The monthly premium for these plans can be as low as $7.30.
Medigap plans to help pay some of the costs associated with Original Medicare are also available.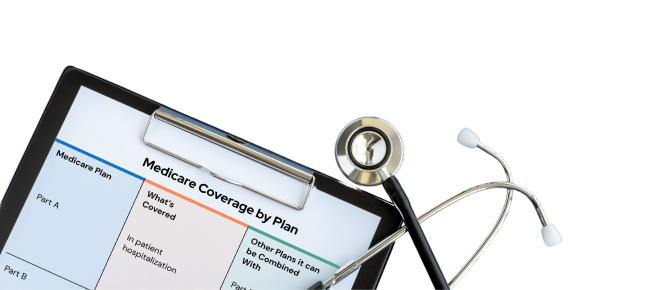 Need FREE Medicare Help?
Our Medicare experts will help you compare, build, and enroll in a plan that gets you the coverages you need at a price you can afford.
How To Apply for Medicare in Colorado
There is an enrollment window around your 65th birthday for you to get Original Medicare. The window opens three months before your birthday and closes three months after.
You can get Medicare by calling 1-800-772-1213 or by enrolling online. You should automatically get Medicare if you are already receiving Social Security benefits.
Since Medicare Advantage plans are provided through private insurers, you will get your coverage through them. Medicare Advantage plans often require you to stay within a plan network and vary by your city or county, so make sure that you are looking into plans that are available where you live in Colorado.
Best Medicare Insurance Companies in Colorado
While there are a number of Medicare Advantage options available in Colorado, U.S. News & World Report recommends two top-ranked companies.
Best Medicare Advantage Companies in Colorado
Erickson Advantage
Kaiser Permanente
Both Erickson Advantage and Kaiser Permanente offer multiple plans in Colorado. Many of these plans also include prescription drug coverage. The Erickson Advantage Champion plan offers out-of-network options and includes additional coverage like dental treatment, including exams, cleaning and fluoride treatment.
Kaiser Permanente plans can cover wellness and fitness programs, as well as foot exams and routine foot care.
If you are interested in a certain item or service being covered, check to see if any plans available in your area offer that coverage.
Medicare Advantage plans often include benefits that go beyond the scope of Original Medicare, so consider exploring your options to find out what's best for your needs.
Last Modified: April 21, 2022
Share This Page
4 Cited Research Articles