Medicare in Alabama
With only about 1 million beneficiaries enrolled in the state, Alabama has a small group of Medicare-eligible residents. Still, there are a considerable amount of Medicare options available, ranging from Original Medicare to 82 Medicare Advantage plans. Alabama residents also have additional options to choose from like Part D prescription drug plans and Medigap, as well.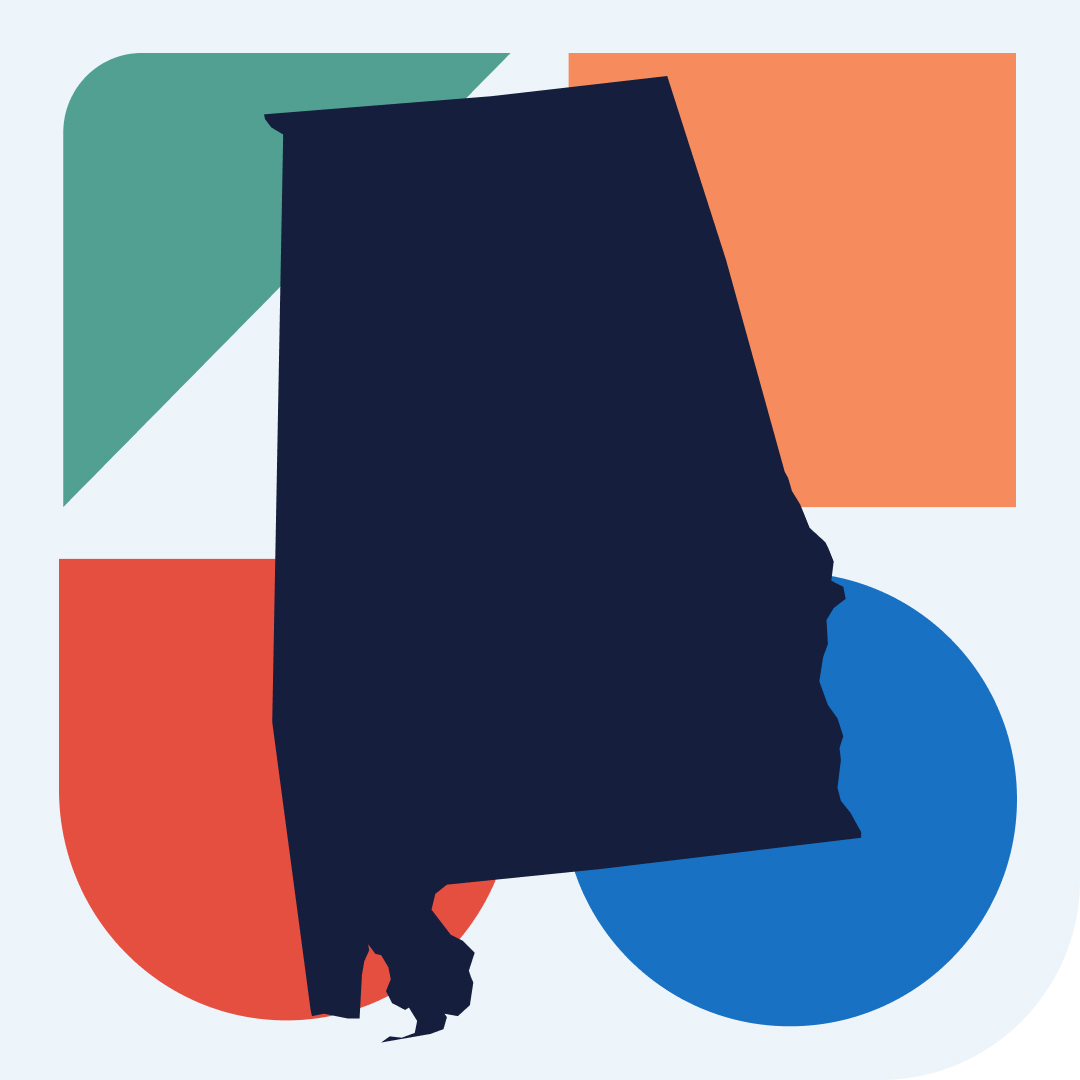 Medicare Eligibility in Alabama
If you live in Alabama, you will have the same eligibility requirements for Medicare as you would anywhere else in the U.S. Original Medicare is a federal program and doesn't vary by state.
You must be 65 years old and have paid Medicare taxes while working to qualify. Even if you didn't work or pay those taxes, you can still get Original Medicare at a higher cost.
You may also be eligible for the same premium-free benefits if you have certain rare conditions, like end stage renal disease or amyotrophic lateral sclerosis, better known as ALS.
If you are eligible for Original Medicare, then you also should be eligible for Medicare Advantage, which is also known as Medicare Part C.
In 2021, there were more than 80 Medicare Advantage plans available in Alabama, and 100 percent of Alabama residents with Medicare also had access to a Medicare Advantage plan.
Once Alabama residents become eligible for Medicare coverage, they also should be eligible to buy Medicare Supplemental Insurance, also known as Medigap. Medigap can help handle the costs of Original Medicare.
Medicare Plans in Alabama
Original Medicare is your federal option, and it's available to anyone who is eligible for Medicare. Original Medicare includes Parts A and B, which cover both inpatient and outpatient care.
Part A is typically premium-free if you have worked, but you will have to pay a monthly premium for Part B. That premium can increase depending on if you make a high income. You also may opt to buy Medigap to pair with Original Medicare. Medigap can help handle some of Medicare's costs like copayments and deductibles.
If you're looking for some perks or more coverage, then you might want to consider a Medicare Advantage plan. These plans are purchased through private insurers and your options vary based on where in Alabama you live.
Medicare Advantage plans often include expanded benefits and coverage, and always include at bare minimum everything that is covered in Original Medicare. According to the U.S. Centers for Medicare and Medicaid Services, the average monthly premium in Alabama for a Medicare Advantage plan in 2021 is $11.06.
Alabamians may also want to take advantage of the Part D prescription drug plans that are available. Prescription drug coverage is often included as part of a Medicare Advantage plan but there are also 32 stand-alone plans in Alabama.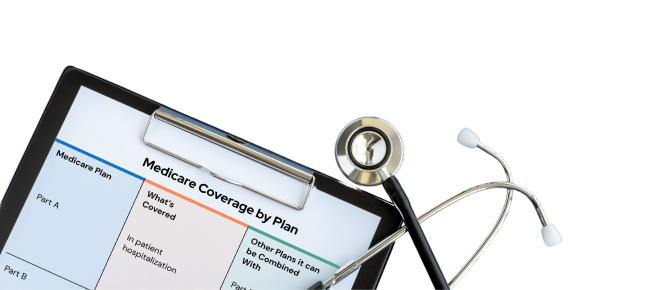 Need FREE Medicare Help?
Our Medicare experts will help you compare, build, and enroll in a plan that gets you the coverages you need at a price you can afford.
How To Apply for Medicare in Alabama
Alabamians have a window to enroll in Medicare that begins in the three months leading up to their 65th birthday and ends three months after. You can apply by calling 1-800-772-1213 and can also enroll online. You should be automatically enrolled if you are already receiving Social Security benefits.
Medicare Advantage is received through a private insurer, not the federal government, so you should be able to enroll through them. Keep in mind that these plans can be regional so ensure you are enrolling in a plan that is available where you live and within a network near you.
Best Medicare Insurance Companies in Alabama
If you decide to opt for a Medicare Advantage plan, you will have several different companies to choose from in Alabama. According to the U.S. News & World Report, several plans and companies stand out.
Best Plans and Companies in Alabama
Medicare Advantage plans can typically offer expanded coverage that goes beyond Original Medicare, which is what makes those plans so valuable.
For example, some Cigna plans include wellness and fitness programs. VIVA can come with coverage preventive and comprehensive dental, like fluoride treatments and endodontics. Aetna can include vision coverage as well as expanded dental coverage like oral/maxillofacial surgery.
If you have something specific that you want covered, check through the Medicare Advantage plans that are available in your area.
Last Modified: April 21, 2022
Share This Page
4 Cited Research Articles