Medicare by State: How Medicare Advantage, Medigap and Part D Vary
Original Medicare (Part A and Part B) is a federal program so your coverage, costs and benefits will not be different from state to state. Medicare Advantage, Medicare Part D and Medigap plans are available through private insurers. These optional Medicare plans are regulated by each state and tend to vary.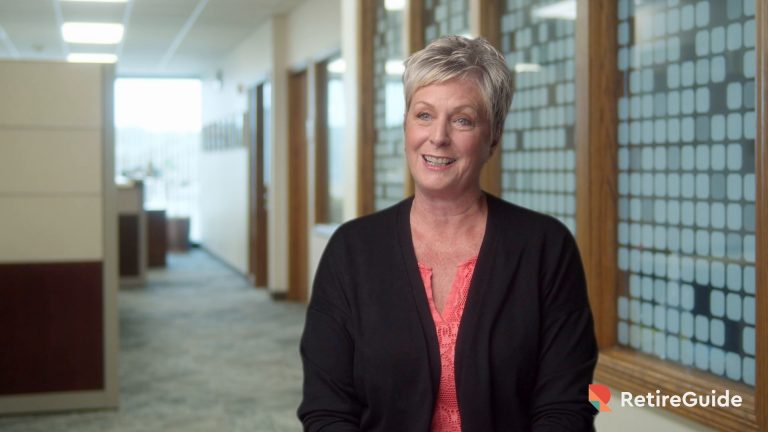 Written by

Terry Turner

Terry Turner

Senior Financial Writer and Financial Wellness Facilitator

Terry Turner has more than 35 years of journalism experience, including covering benefits, spending and congressional action on federal programs such as Social Security and Medicare. He is a Certified Financial Wellness Facilitator through the National Wellness Institute and the Foundation for Financial Wellness and a member of the Association for Financial Counseling & Planning Education (AFCPE®).

Read More

Edited By

Savannah Pittle

Savannah Pittle

Senior Financial Editor

Savannah Pittle is a professional writer and content editor with over 16 years of professional experience across multiple industries. She has ghostwritten for entrepreneurs and industry leaders and been published in mediums such as The Huffington Post, Southern Living and Interior Appeal Magazine.

Read More

Reviewed By

Aflak Chowdhury

Aflak Chowdhury

Medicare Expert

Aflak Chowdhury is a Medicare expert and independent insurance broker specializing in group health insurance. He has worked for major providers including Humana and Principal Financial Group and today works mainly in the small group market.

Read More

Published: October 26, 2020
Updated: April 27, 2023
13 min read time
This page features 15 Cited Research Articles

How Do Medicare Plans Differ by State?

Medicare Advantage plans that offer a national network are typically known as PPO plans while those offering a local network are usually HMO plans.

State-Specific Rules

State Differences in Medicare Advantage

Medicare Advantage vs. Medicare

Popularity by State

Medicare Advantage Costs in 2023

How Medicare Part D Prescription Drug Plans Differ Between States

How Does Medicare Part D Vary from State to State?

Comparing Medicare Part D Plans for 2023

Popularity by State

Medicare Advantage and Part D Costs by State

Differences in Medigap Plans Between States

State-Specific Medicare Plans

State-Specific Medicare Supplement Rules

Medigap Cost and Enrollment Facts

Medigap Medicare Excess Charges

Medigap Plans for Those Younger Than 65 on Disability

States That Allow Insurers To Deny Medigap Plans to People Under 65

Using Medicare in Other States

Transferring Medicare to Another State

Snowbird Coverage

Frequently Asked Questions About Nationwide Medicare Coverage

Last Modified: April 27, 2023

Share This Page

15 Cited Research Articles
Who Am I Calling?
Calling this number connects you to one of our trusted partners.
If you're interested in help navigating your options, a representative will provide you with a free, no-obligation consultation.
Our partners are committed to excellent customer service. They can match you with a qualified professional for your unique objectives.
We/Our Partners do not offer every plan available in your area. Any information provided is limited to those plans offered in your area. Please contact Medicare.gov or 1-800-MEDICARE to get information on all of your options.
888-694-0290
Your web browser is no longer supported by Microsoft. Update your browser for more security, speed and compatibility.
If you need help pricing and building your medicare plan, call us at 844-572-0696