What Are Post-Retirement Risks?
Post-retirement risks threaten your financial security after you leave the workforce. Some common examples of post-retirement risk include the death of a spouse and unexpected illness. Certain strategies can help you minimize these risks.
Understanding Post-Retirement Risks
Considering potential financial risks is an essential part of retirement planning.
Your income tends to be more limited or fixed during retirement than it was during your working years. The loss of a spouse or major health care costs can derail your retirement plan — with severe financial consequences.
Factoring in post-retirement risks can help prepare you for these challenges. Without proper planning, your retirement savings may shrink or disappear over time.
What Are Common Post-Retirement Risks?
The Society of Actuaries releases a biennial study evaluating Americans' retirement concerns, preparedness, income, spending and other behaviors.
In its latest report, 2,316 people age 45 to 80 were surveyed during June 2019.
Concerns about future inflation, health care costs and long-term care expenses were among the top risks for retirees and pre-retirees, according to the survey.
While most people report planning for retirement, over 40 percent of pre-retirees said they have done little or no planning to make sure they remain financially secure in their later years.
Outliving Savings
People are living longer, which means they are spending more time in retirement.
Income in retirement can only stretch so far. The longer you live, the more likely you are to run out of savings. This is known as longevity risk.
That's why knowing when to retire is important. Deciding when to leave the workforce and start collecting Social Security benefits can have a major impact on your monthly budget.
Did You Know?
At age 65, the average American life expectancy is between 20 and 22 years — and half the population will live longer than the average life expectancy.
Death of a Spouse or Divorce
Losing a spouse by either death or divorce can profoundly alter your retirement plan. Their Social Security checks will stop arriving and other potential income streams may dry up.
If a spouse dies without life insurance or savings, the financial impact on the surviving spouse can be immense.
Health Care Costs
Unexpected medical bills and high out-of-pocket costs are a very real threat to retirees.
A 65-year-old couple in good health retiring in 2019 would need $387,644 to pay for health care in retirement, according to HealthView Services, a provider of health-care cost projection software.
Medicare doesn't cover everything. The 2019 survey considered premiums for Medicare Part B, Part D and Medigap supplemental insurance as well as out-of-pocket costs for dental, hearing and vision.
The Society of Actuaries survey found that dental care is a major blind spot for retirees, as Original Medicare doesn't cover it.
Long-Term Care
Nearly 70 percent of older Americans will require some type of long-term care during their life, according to the U.S. Department of Health and Human Services.
Costs can be enormous, with the national median cost of a private room in a nursing home estimated at $102,200 in 2019, according to Genworth Financial.
Insurance, including Medicare, rarely covers these costs. Yet, only one in 10 pre-retirees reported having long-term care insurance in the Society of Actuaries survey.
The survey also found that long-term care insurance tends to be expensive, especially for people with modest incomes. This makes it difficult for some people to afford coverage while others may choose to take the risk of going without it.
Public Policy Changes
Changes to Social Security, Medicare benefits, Medicare premiums, Veterans Affairs benefits and taxes can greatly impact a retiree's quality of life.
The threat of benefit reductions is nearly impossible to plan for.
The Society of Actuaries survey notes, "Since most current and future retirees will depend on these benefits to secure their retirement, the risk of changes in these programs is major, as the changes may adversely affect retirement security."
Inflation
The value of money decreases over time, so money in your savings account won't be as valuable in 20 years as it is today.
Medical costs also tend to outpace inflation. While Social Security increases with inflation, other sources of retirement income may not.
As the U.S. Department of Labor points out in a 2014 retirement planning booklet, "If your money is not earning more than the rate of inflation, you will lose part of your nest egg's buying power."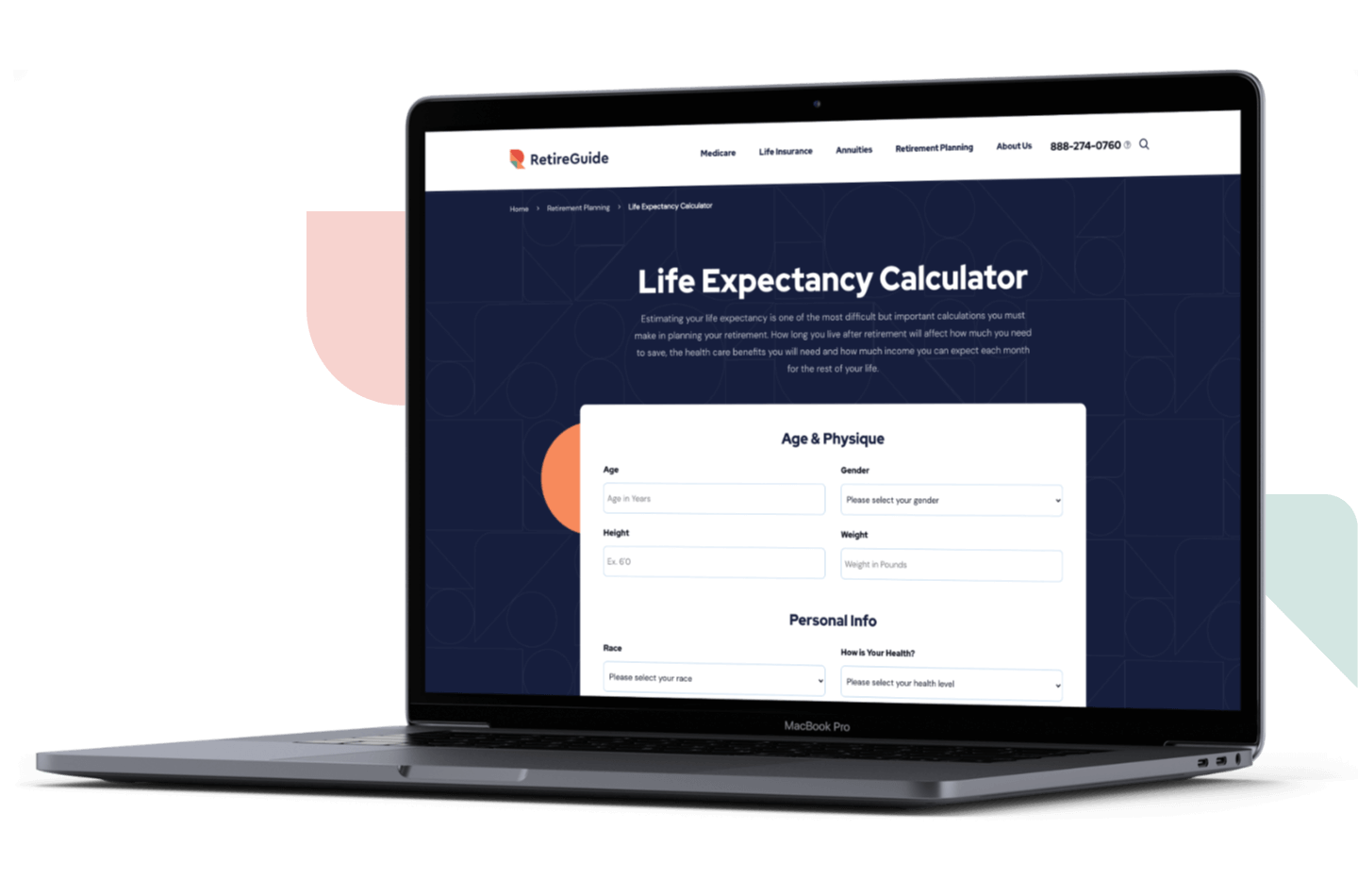 Calculate Your Life Expectancy
Life expectancy is a key factor in determining how much money you will need in retirement. Use our calculator to estimate how long you will live.
Solutions to Manage Post-Retirement Risks
Planning can't mitigate every threat. Some people are more vulnerable to post-retirement risks than others.
There's no one-size-fit-all solution to deal with these risks, and experts often disagree on the effectiveness of different approaches.
A 2020 essay by R. Evan Inglis highlights three financial questions people should ask themselves before retirement.
Questions Retirees Should Consider
How much can I spend?
How much lifetime income do I need?
How should I allocate my assets?
To determine how much money to spend, consider using the 4 percent rule or the 3 percent spending rule.
A retiree employing the 4 percent rule would spend 4 percent of their money in the first year of retirement, then increase that spending each year to account for inflation.
The 3 percent spending rule is an easier, more conservative approach.
The level of spending is lower but will adjust with your portfolio value. So, if you are saving less, your safe level of spending also drops.
Here are a few additional tips to help soften the blow of post-retirement risks.
Ways to Offset Post-Retirement Risks
Take care of your health
Maintain relationships with family and friends
Diversify your portfolio
Maximize your retirement savings
Consider long-term care insurance
Last Modified: March 3, 2022
Share This Page
9 Cited Research Articles