Medicare and Hearing Coverage
Original Medicare does not cover hearing aids or exams for fitting hearing aids. Medicare Part B may cover some diagnostic hearing exams if you meet specific criteria. Medicare Advantage plans may bundle hearing, vision and dental coverage with Original Medicare benefits.
Does Medicare Cover Hearing Aids?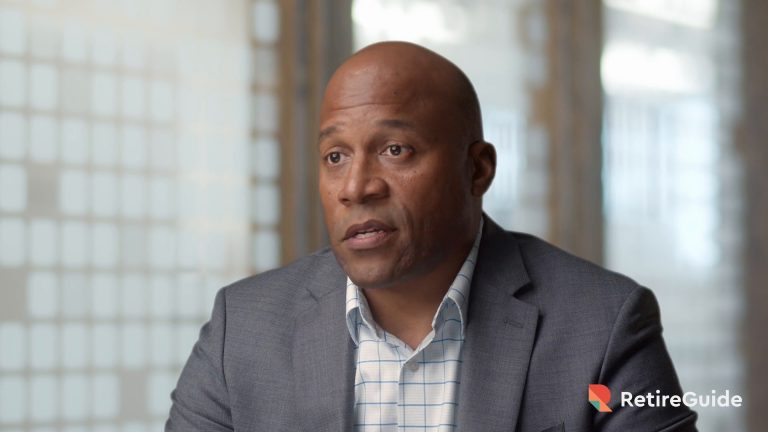 How Much Do Hearing Aids Cost?
Other Hearing Services Covered by Medicare
Last Modified: April 21, 2022
Share This Page
11 Cited Research Articles