Medicare and Hearing Coverage
Original Medicare does not cover hearing aids or exams for fitting hearing aids. Medicare Part B may cover some diagnostic hearing exams if you meet specific criteria. Medicare Advantage plans may bundle hearing, vision and dental coverage with Original Medicare benefits.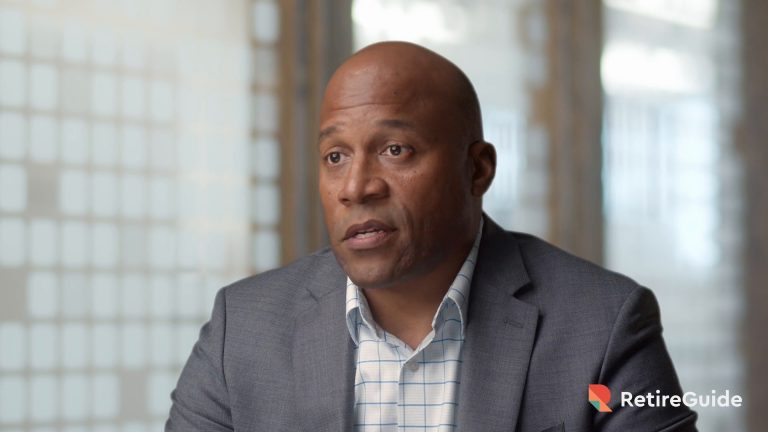 Written by

Rachel Christian

Rachel Christian

Financial Writer and Certified Educator in Personal Finance

Rachel Christian is a writer and researcher for RetireGuide. She covers annuities, Medicare, life insurance and other important retirement topics. Rachel is a member of the Association for Financial Counseling & Planning Education.

Read More

Edited By

Matt Mauney

Matt Mauney

Financial Editor

Matt Mauney is an award-winning journalist, editor, writer and content strategist with more than 15 years of professional experience working for nationally recognized newspapers and digital brands. He has contributed content for ChicagoTribune.com, LATimes.com, The Hill and the American Cancer Society, and he was part of the Orlando Sentinel digital staff that was named a Pulitzer Prize finalist in 2017.

Read More

Reviewed By

Aflak Chowdhury

Aflak Chowdhury

Medicare Expert

Aflak Chowdhury is a Medicare expert and independent insurance broker specializing in group health insurance. He has worked for major providers including Humana and Principal Financial Group and today works mainly in the small group market.

Read More

Published: June 30, 2020
Updated: January 17, 2023
3 min read time
This page features 12 Cited Research Articles

Does Medicare Cover Hearing Aids?

How Much Do Hearing Aids Cost?

Other Hearing Services Covered by Medicare

Last Modified: January 17, 2023

Share This Page

12 Cited Research Articles
Who Am I Calling?
Calling this number connects you to one of our trusted partners.
If you're interested in help navigating your options, a representative will provide you with a free, no-obligation consultation.
Our partners are committed to excellent customer service. They can match you with a qualified professional for your unique objectives.
We/Our Partners do not offer every plan available in your area. Any information provided is limited to those plans offered in your area. Please contact Medicare.gov or 1-800-MEDICARE to get information on all of your options.
888-694-0290
Your web browser is no longer supported by Microsoft. Update your browser for more security, speed and compatibility.
If you need help pricing and building your medicare plan, call us at 844-572-0696