Does Medicare Cover Durable Medical Equipment?
Durable medical equipment is a long-term, reusable device that provides a therapeutic benefit to patients. This can include wheelchairs, walkers and hospital beds. Medicare Part B covers this equipment if it is considered medically necessary and prescribed by your doctor.
What Is Durable Medical Equipment?
Durable medical equipment, or DME, is a medical device used within your home to help improve accessibility or perform tasks of daily living.
The equipment must be prescribed by your doctor for a medical reason.
Some examples of durable medical equipment include:
Wheelchairs
Walkers
Canes
Power scooters
Commode chairs
Continuous passive motion (CPM) machines
Nebulizers
Hospital beds
Crutches
Blood sugar testing devices and test strips
Oxygen equipment and accessories
Suction pumps
Medicare usually does not cover disposable items. However, there are a few exceptions to this rule, including diabetes test strips and lancets.
Medicare Part B beneficiaries typically pay 20 percent of the approved cost for durable medical equipment. Your Part B deductible also applies.
You may be required to either rent or buy your equipment.
Medicare Part B also covers 80 percent of approved expenses for prosthetic and orthotic items. This includes arm, leg, back and neck braces as well as therapeutic shoes or inserts for people with severe diabetic foot disease.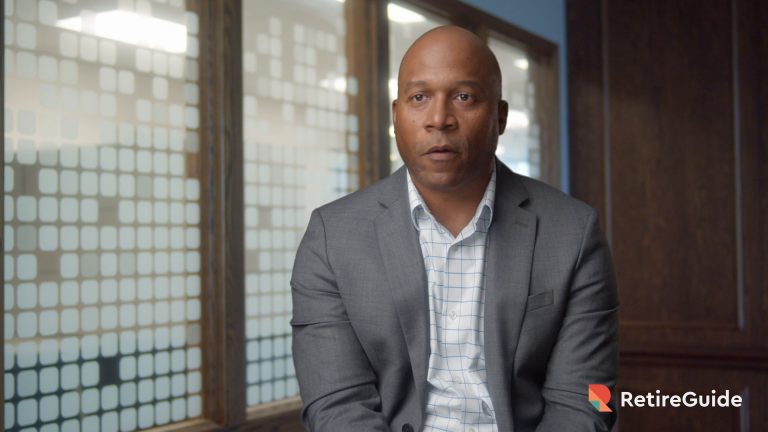 Wheelchairs, Walkers and Power Scooters
Power wheelchairs and scooters are only covered by Medicare if a doctor prescribes this equipment because of a medical condition. It will not cover this equipment if it is only needed and used outside your home.
You must also prove that you need your wheelchair or scooter because you are unable to perform activities of daily living, even with the help of a cane, crutch or walker.
Before you can get a power wheelchair or scooter, you must complete a medical exam with your doctor.
If your doctor decides you can safely operate the device, he or she will submit a written order to Medicare describing why you need the equipment and that you can operate it safely.
You will owe 20 percent of the Medicare-approved amount for a wheelchair or scooter, and the Part B deductible applies.
Similar costs and eligibility rules also apply to walkers, canes and crutches.
There are 33 types of power wheelchairs that require you to undergo a pre-approval process — known as prior authorization — to receive Medicare coverage.
If your physician prescribes one of these wheelchairs to you, your durable medical supplier will submit a prior authorization request along with other documentation to Medicare on your behalf.
Medicare then reviews this information to verify your eligibility and make sure you meet all requirements for the item.
Don't Leave Your Health to Chance
You've worked hard your whole life by thinking ahead. Now do the same for your health. Get free Medicare help to plan your future.
Blood Sugar Monitors and Test Strips
Medicare Part B covers devices such as blood sugar monitors and test stripes used to help people with diabetes monitor their condition.
You may also qualify to have diabetes supplies shipped directly to your home.
Diabetes Supplies Covered by Medicare Part B
Blood glucose monitors
Continuous blood glucose monitors
Blood glucose test strips
Lancet devices and lancets
Insulin pumps and the insulin they use
The Medicare Part B deductible applies for diabetes supplies. You will owe a 20 percent coinsurance payment.
Did You Know?
If you're a Medicare Part B beneficiary who uses insulin, you may be able to get up to 100 test strips and lancets each month along with a new lancet device every six months.
Oxygen Equipment and Accessories
Medicare Part B generally covers the rental of oxygen equipment and related accessories, but you must meet certain criteria to qualify.
Requirements to Qualify for Oxygen Equipment Coverage
Your doctor diagnoses you with a severe lung disease or determines you're not getting enough oxygen.
Other alternative measures aren't working.
Oxygen therapy may help improve your health.
Your arterial blood gas level falls within a certain range.
You will pay 20 percent of Medicare-approved costs along with the Part B deductible for oxygen equipment.
Other breathing therapy devices such as nebulizers and continuous positive airway pressure (CPAP) machines may also be covered with Medicare Part B.
Frequently Asked Questions About Durable Medical Equipment
Are chair lifts covered by Medicare?
A stair lift is a chair used to carry people up and down a staircase. Medicare doesn't typically cover the purchase or installation of a stair lift, even with a doctor's order.
A lift chair, or a recliner that uses a mechanism to elevate you into a standing position, is partly covered by Medicare. For example, Medicare won't pay for the fabric and cushions on a lift chair, but it will reimburse you for 80 percent of the motor and the mechanism used to lift you out of the seat.
Does Medicare Advantage cover durable medical equipment?
Medicare Advantage, or Part C, plans must cover the same items and services as Original Medicare (Part A and Part B). However, your costs depend on the plan you select. If you're enrolled in a Medicare Advantage plan and need durable medical equipment, contact your plan provider to see if the equipment is covered and how much you'll pay.
Last Modified: April 21, 2022
Share This Page
6 Cited Research Articles