Medicare and Dental Coverage
Original Medicare does not cover routine dental procedures. Some dental services, such as facial reconstruction, can be covered in rare circumstances. Dental coverage is typically available through Medicare Advantage plans. Seniors can also buy stand-alone dental insurance and access free resources.
Does Medicare Cover Dental?
While Medicare covers different types of services and procedures, dental service is almost never included. This means, even if you qualify for Medicare, you will not be covered for routine dental visits or more extensive operations.
This means, Medicare does not cover x-rays, oral exams, fluoride treatment, cleaning and fillings for cavities. Extensive dental operations not covered by Medicare include dental bridges, root canals, dentures, dental implants and oral surgery.
Medigap, also known as Medicare supplement plans, does not provide dental coverage either.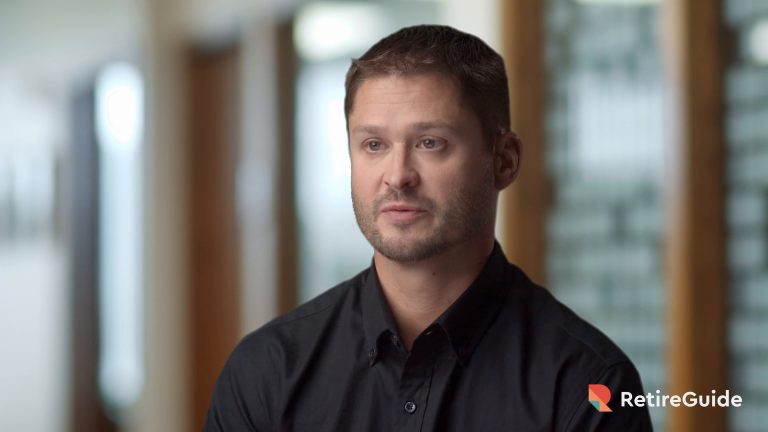 Dental services have always been excluded from Medicare. The only change in coverage was made in 1980, when Medicare began covering dental procedures under inpatient hospital services only if the dental issue is what caused the hospitalization.
Exceptions for When Medicare Covers Dental
Dental services that are critical to a larger procedure like facial reconstruction after an accident
Tooth extraction that is needed to prepare for radiation treatment
Oral exams that are to prepare for a kidney transplant or heart valve replacement
In the rare circumstances when your dental care meets one of the listed exceptions, different parts of Medicare will cover different services.
For example, Part A will cover oral examinations needed for inpatient-related care, like before a kidney transplant or heart valve replacement. Part B only covers medically necessary dental care and services performed by a physician.
Out-of-Pocket Costs for Dental Care
Since dental services are not covered by Medicare, they are often a major expense for seniors. According to the Kaiser Family Foundation, nearly 20 percent of Medicare beneficiaries who used any dental service spent more than $1,000 out-of-pocket. The average out-of-pocket cost of dental care is $922.
High costs are exacerbated by the fact that dental health becomes more important as you age. Seniors are also more likely to require medications that could affect their dental health by causing dry mouth, which can lead to many health issues.
But high costs without coverage seem to be driving people away from seeking care. The Kaiser Family Foundation also noted that almost half of beneficiaries didn't visit a dentist once in a given year.
| Medicare Beneficiaries Who Needed Dental Care | How Much They Spent Out-of-Pocket |
| --- | --- |
| 3.2 million beneficiaries | $0 |
| 16.9 million beneficiaries | $1 to $500 |
| 3.4 million beneficiaries | $501 to $1,000 |
| 2.3 million beneficiaries | $1,001 to $2,000 |
| 3.2 million beneficiaries | $2,001 or more |
Source: Kaiser Family Foundation
Speak to a Medicare & Insurance Expert About Dental Plans
Medicare does not cover routine dental procedures. We can help you find a dental insurance plan that fits your needs and budget.
Does Medicare Advantage Cover Dental Care?
Medicare Advantage plans, also known as Part C, typically come with dental coverage. These plans often include routine checkups and cleanings, fluoride treatments, periodontics, endodontics and extractions. Dental implants, which are not covered under Original Medicare, can be covered by some Medicare Advantage plans as well.
While Original Medicare is a national program provided by the federal government, Medicare Advantage plans are available regionally through private insurers. Different Medicare Advantage plans offer different levels of coverage, and your options will vary depending on where you live.
Which Medicare Advantage Plan Has the Best Dental Coverage?
United Healthcare:

Plans can cover everything from routine cleanings to extractions and X-rays. Some plans include $0 copays depending on the region.

Cigna:

Many plans offer dental coverage from cleanings to periodontics with varying copays.

Kaiser Permanente:

Many plans offer varying levels of dental coverage with different copays based on location.
On top of offering added benefits like dental, Medicare Advantage plans also include everything that is covered under Original Medicare.
Are Medicare Advantage Plans Different From Dental Insurance?
Dental insurance is another option outside of Medicare Advantage. The best option for you will depend on the availability of Medicare Advantage plans in your area. Many of the insurance companies that offer Medicare Advantage plans can also provide stand-alone dental plans.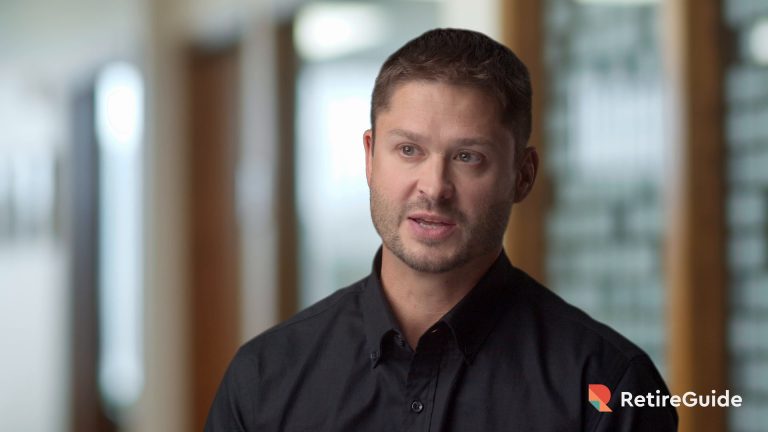 Pros and Cons of Stand-Alone Dental Insurance
Pros
Potential for more options in your area
More flexibility in what you want and available prices
Cons
Not tied to the rest of your health care
Becomes more expensive if you also need Medicare Advantage separately
Since Medicare Advantage plans are regional, dental coverage is just one of the many things to consider when selecting a plan. You may have to compromise certain services to find a plan that best fits your health needs.
Stand-alone dental plans can offer more flexibility than a Medicare Advantage plan. You can pick the one that best suits you without considering other health concerns. However, this could get expensive and redundant if you plan to also find a Medicare Advantage plan on top of your stand-alone dental.
Don't Leave Your Health to Chance
You've worked hard your whole life by thinking ahead. Now do the same for your health. Get free Medicare help to plan your future.
Dental Care Resources for Seniors
Seniors have additional options for dental care outside of Medicare Advantage and stand-alone insurance plans.
Those who are eligible for Medicaid could have some dental services covered. Medicaid is a state-run assistance program that is available to low-income Americans. Medicaid coverage varies by state, so available dental coverage will differ depending on where you live.
There are plenty of other affordable options for dental care out there as well. Dental schools and teaching facilities often offer free services. Clinical trials are not always consistently available but another easy way to get free care. Your local United Way chapter may also be able to direct you to free or low-cost options.
Low-Cost Dental Options
Medicaid
Dental Schools and Teaching Facilities
Clinical Trials
Local United Way Chapter
Other local options may be available in your area. Check with your local or state health department to see what other low-cost dental care services are offered near you.
Frequently Asked Questions About Medicare and Dental Coverage
Last Modified: May 19, 2022
Share This Page
10 Cited Research Articles