How To Find the Right Financial Advisor for Your Retirement
Finding a financial advisor to look over your finances, savings and retirement plan can be invaluable to ensure you can afford the retirement lifestyle you desire. Fortunately, there are many different options for you to seek financial help.
Do You Need a Financial Advisor or Professional?
No matter how confident you are in your retirement plan and savings, it can still often be helpful to speak with a financial advisor or professional.
These financial experts are trained to assist you with complex retirement planning topics like Medicare and Social Security, among others.
Types of Financial Advisors and Professionals
CFP:

A Certified Financial Professional, which is a professional certificate given by a board that holds professionals to set standards and ethics

CFA:

A Chartered Financial Analyst, recognized by the CFA Institute, which may be more likely to work with corporate clients

ChFC:

A Chartered Financial Consultant, a newer official designation that is an alternative to a CFP
A CFP is the most well-known financial advisor and may be a good option for a wide range of retirement planners.
"They have requirements to maintain continuing education, they have requirements for you to make sure that if you're doing financial planning that you're acting as a fiduciary," said Adrienne Ross, a financial planner and founder of Clear Insight Financial Planning LLC, to RetireGuide. "There's some ethical requirements that they have, too. It's a leading designation in the financial planning world."
You can also consult with an expert on any tentative strategies you have for retirement or topics that you do not fully understand.
For example, you may want to learn more about when to begin taking Social Security and how it will affect your income.
"Everyone can benefit from having a financial advisor at least sit down and talk and look at their situation and answer questions," Ross added. "There are some areas when it comes to retirement planning where you'll want to talk to a specific expert, such as when you're getting ready to start taking Medicare and being on Medicare benefits. There's a lot of the ins-and-outs to all of those rules and you want somebody who has specific knowledge to that particular area."
You also should not worry about confusing a financial planner and financial advisor. According to Business Insider, the two terms are interchangeable and apply to the same groups of professionals.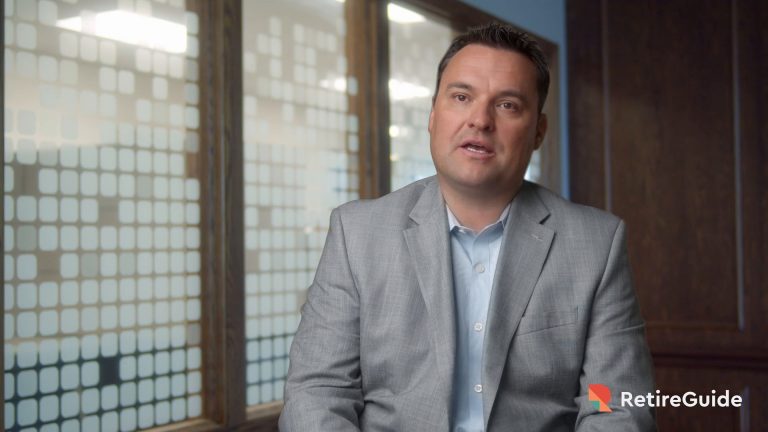 Financial Advisor Costs
The cost of a financial advisor or professional can vary depending on your needs. According to U.S. News & World Report, you can expect to pay only 1 percent per year for a financial advisor's services if you invest or use them long-term.
In those situations, it is important to determine whether your advisor will earn money through commission or a flat fee.
When to Get Help From a Financial Advisor
It's never too early to speak with a financial advisor. The earlier you can get someone to review your plan, the earlier you can identify possible errors or areas of concern to address.
You may know how much money you have saved or plan to save, but an expert can help you understand how that money will convert into your post-retirement lifestyle. Even one meeting can help.
"If you've got a lot of money at stake, if you've been a frugal saver for your entire working career and you're closing in on retirement, it can't hurt to get maybe three or four hours of a person's time," said Barbara O'Neill, Rutgers University Professor and CEO of Money Talk, to RetireGuide.
"If you're going to hire a financial advisor, do your own net worth calculation and cash flow calculation," O'Neill said. "Make a list of all the questions that you have."
Even if you are behind on saving for retirement or are unsure how to get the money you will need, a professional can help you work through some of those issues and get your plan back on track.
"If you can change how you are using your money and be more aggressive to accelerating how you're saving for retirement, even if you start at age 40, you can do a lot to make up and build yourself a nest egg over that next ten, fifteen, twenty years until you might be looking at retiring," Ross suggests. "I don't think it's ever too late. I tell people that there are always things that we can do, and there are always solutions that we can find."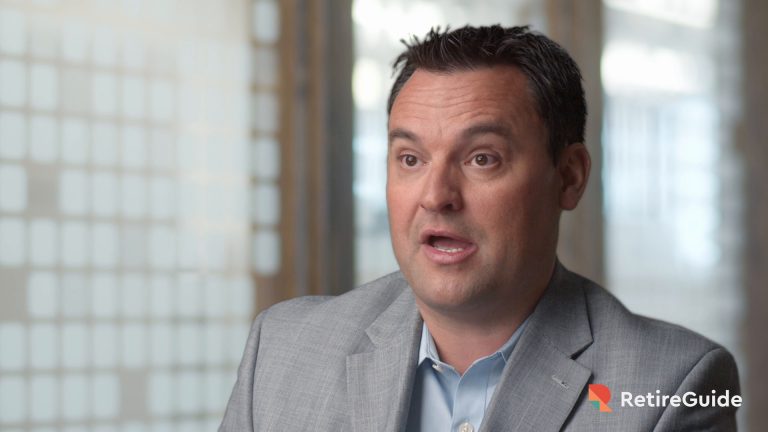 Financial Planning on Your Own
You can always opt to plan for retirement on your own without any professional help.
According to O'Neill, you should have at least enough money saved to last 30 years after retirement. Knowing this, consider three requirements to see if you are ready to execute a retirement plan on your own:
You must be comfortable with your plan.
You must be knowledgeable of finance.
You must have the time to invest in making your plan.
There are many helpful tools available to plan on your own if you meet those requirements. If you have your Social Security benefit estimate, there are many calculators online that you can use to determine how much money you need to save.
Another overlooked part of retirement planning is the lifestyle type you hope to maintain in retirement.
"Thinking forward into what you want your retirement life to be like is not always talked about but is one of the more important parts of this," Ross said. "The money is there to help you build your life. If you don't have a clear idea of what you want that life to look like, then how do you know how much money you need?"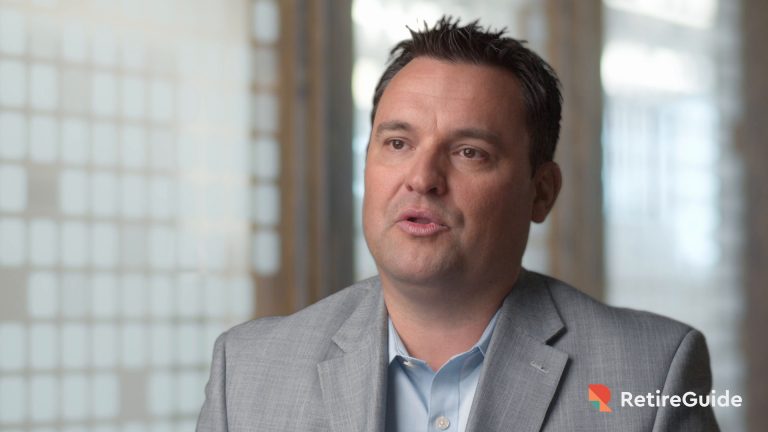 Last Modified: June 8, 2022
Share This Page
6 Cited Research Articles