Reviewing Your Retirement Plan
Retirement plans can change quickly based on life events or events beyond your control — such as swings in the market or the overall economy. You should periodically review every part of your retirement plan to keep it on track.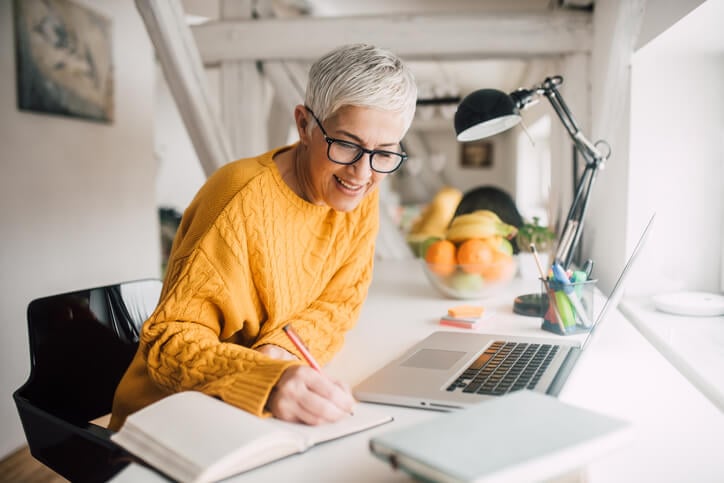 Written by

Terry Turner

Terry Turner

Senior Financial Writer and Financial Wellness Facilitator

Terry Turner has more than 30 years of journalism experience, including covering benefits, spending and congressional action on federal programs such as Social Security and Medicare. He is a Certified Financial Wellness Facilitator through the National Wellness Institute and the Foundation for Financial Wellness and a member of the Association for Financial Counseling & Planning Education (AFCPE®).

Read More

Edited By

Lamia Chowdhury

Lamia Chowdhury

Financial Editor

Lamia Chowdhury is a financial content editor for RetireGuide and has over three years of marketing experience in the finance industry. She has written copy for both digital and print pieces ranging from blogs, radio scripts and search ads to billboards, brochures, mailers and more.

Read More

Published: November 21, 2022
Updated: November 30, 2022
16 min read time
This page features 8 Cited Research Articles
When To Evaluate Your Retirement Plan
How To Evaluate Your Current Retirement Plan

Keep Your Investments on Track

Protect Your Income Now and in Retirement

Maximize Tax-Efficiency

Consider Your Family's Needs
Reasons for Revising Your Retirement Plan
Life Events
Lifestyle Choices and Needs
Market Fluctuations and an Unpredictable Economy
End-of-Life Considerations
Availability of Liquid Assets
Updating Your Investment Strategy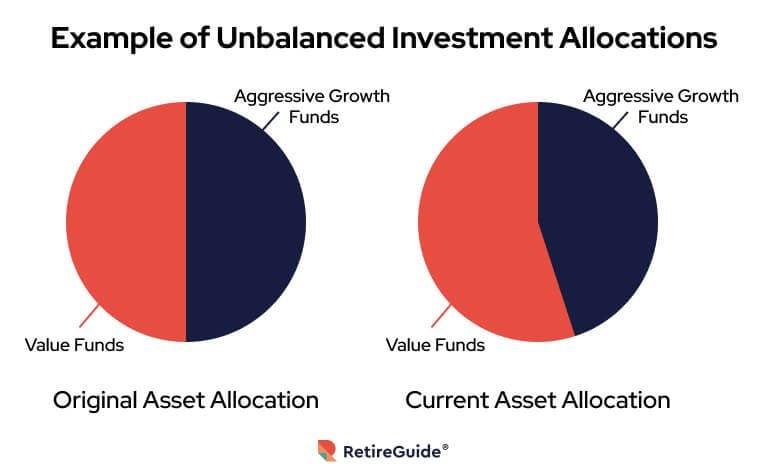 Evaluating Your Retirement Age Goal
Your Retirement Plan Checklist
Retirement Planning Review FAQs
Expert Sources
Last Modified: November 30, 2022
Share This Page
8 Cited Research Articles
Need Help Planning Your Retirement?
Yes, I'm Interested
I Have Help Already
I Will Manage It Myself
RetireGuide will soon offer services to help you better manage your retirement.
We will be offering assistance with annuities, life insurance, Medicare and financial planning. Sign up for updates and be the first to know when these services are available.
Get the right information to stay on top of your retirement planning.
Sign up for our newsletter for our latest retirement planning guides, tips and more!
Your web browser is no longer supported by Microsoft. Update your browser for more security, speed and compatibility.
If you need help pricing and building your medicare plan, call us at 844-572-0696