Medicare News: 2022 Costs, Expert Q&A and Open Enrollment Deadline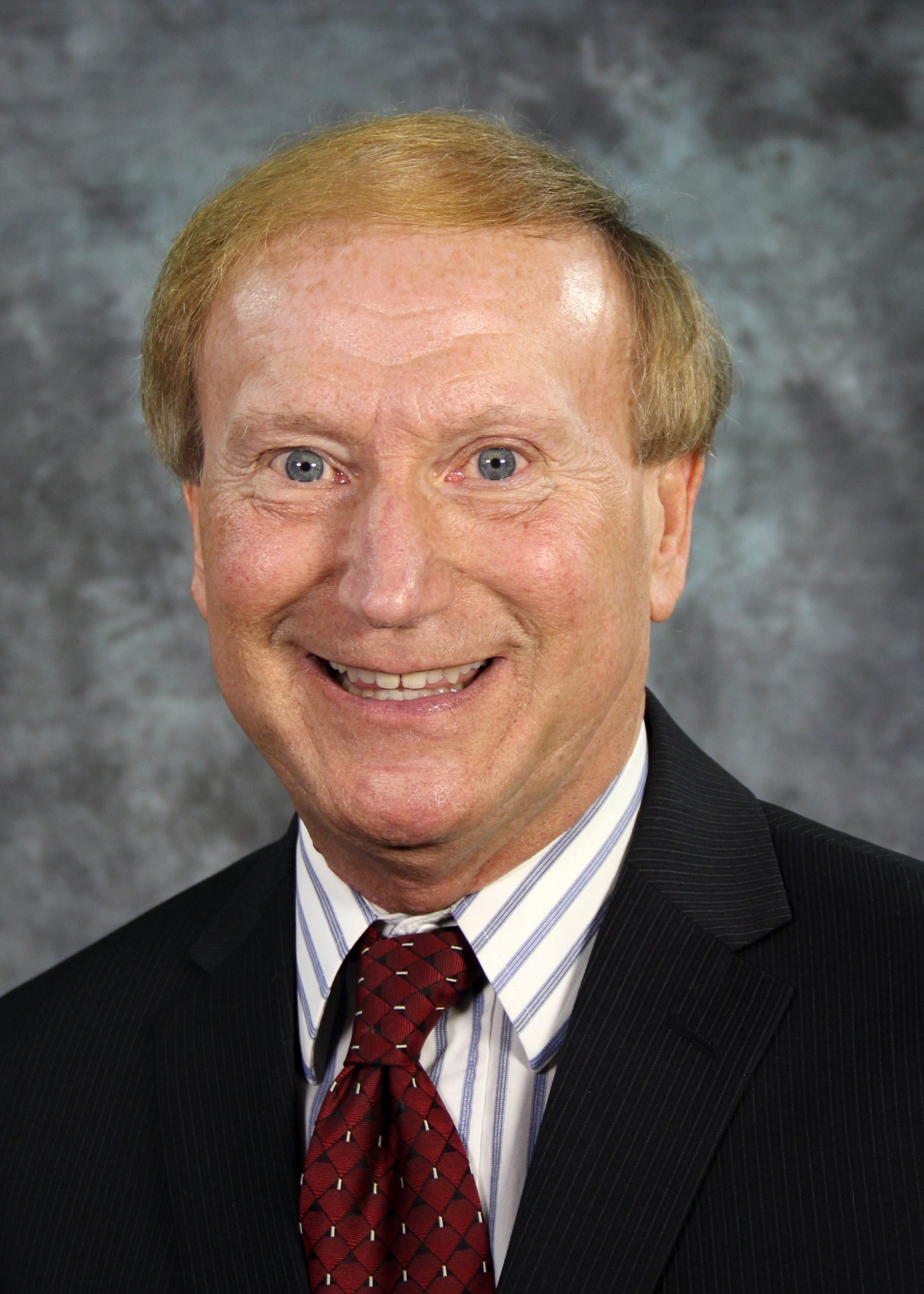 The 2022 Medicare Part A and B premiums and deductibles have been released, and beneficiaries are set to see a significant rise in costs.
The U.S. Centers for Medicare & Medicaid Services announced that the standard monthly Part B premium will increase by more than $20 per month from $148.50 in 2021 to $170.10 in 2022. According to The Associated Press, that is the highest Part B cost increase by dollar amount ever.
Costs Rise Across the Board
Outside of the Part B premium, other Medicare costs are on the rise as well. The Part B deductible will increase by $30 to $233, and the Part A hospital deductible will rise by $72 to $1,556.
The cost changes are more dramatic than what beneficiaries have seen in recent years. The Part B premium, for example, hasn't risen in a single year by more than about $9 since 2017.
| Figure | 2021 Cost | 2022 Cost | Difference |
| --- | --- | --- | --- |
| Part B Monthly Premium | $148.50 | $170.10 | +$21.60 |
| Part B Deductible | $203 | $233 | +$30 |
| Part A Hospital Deductible | $1,484 | $1,556 | +$72 |
| Part A Monthly Premium | $259 | $274 | +$15 |
The Impact of Aduhelm
CMS has attributed the sharp increases to the uncertainty surrounding Aduhelm, the Alzheimer's drug produced by Biogen that was recently approved by the FDA.
According to The New York Times, the new drug will cost $56,000 a year. Since Alzheimer's largely affects older Americans, this could become a major expense for Medicare.
There is currently a national coverage determination underway for Aduhelm, but there is still uncertainty about how it will be handled. The New York Times also reported that there are many questions surrounding why the FDA approved the drug in the first place after a council of agency officials agreed there wasn't enough evidence that the drug worked.
According to the National Council on Aging, Aduhelm has not yet shown clinically significant slowing of cognitive decline or other symptoms of Alzheimer's.
The Medicare Trustees Report that was released in August projected just a $10 increase of the Part B premium, but the report did state that it did not include the potential impact of Aduhelm. That means that as much as half of the cost increase is in response to the drug.
Other Cost Changes
CMS also updated the Medicare Part B income-related monthly adjustment amounts, which affect the 7 percent of beneficiaries who are classified as high income.
Beneficiaries who file individual tax returns greater than $91,000 or joint tax returns greater than $182,000 will have to pay a higher premium.
A very small number of beneficiaries have to pay a Part A premium if they did not have 40 quarters of Medicare-covered employment. The premium for 2022 is $274 for individuals who had 30 to 39 quarters of coverage or were married to someone with at least 30 quarters of coverage.
The full premium for people who have less than 30 quarters of coverage and certain individuals with disabilities will be $499 a month in 2022.
2022 Medicare Open Enrollment to End Dec. 7: Your Questions Answered
With the 2022 numbers for Original Medicare and Medicare Advantage now available, time is running out for beneficiaries to make changes to their plans. Medicare Open Enrollment will close on Dec. 7.
Medicare and insurance expert Bob Glaze answered some of the most frequently asked questions surrounding open enrollment.