Does Medicare Cover Chronic Care Management (CCM)?
Medicare may help pay for chronic care management services. This includes the creation and facilitation of a comprehensive plan to help treat and manage your chronic conditions. You will likely have to pay a monthly fee for this service along with coinsurance after you pay your deductible.
What Is Chronic Care Management?
Chronic care management services are meant to help people who have multiple chronic conditions that require medical treatment, like cancer or diabetes. According to the Centers for Disease Control and Prevention, chronic diseases are among the leading causes of death and disability in the United States, with heart disease listed as the No. 1 cause of death and cancer the No. 2. Medicare will help pay for the creation and implementation of an all-encompassing chronic care management (CCM) plan to manage these conditions.
If you are dealing with chronic conditions, this service allows health care professionals to not only better manage your health but also extend your care beyond regular doctor's visits and provide consistent support and assistance. Clearly defining the scope and challenges of your conditions helps your health care provider come up with the most effective plan to manage and treat them.
What is in a Comprehensive Care Plan?
Your health problems
Your treatment goals
Your medications
Community services that you need
Any other relevant health information
The overall care that you need
How your care will be coordinated
If you have multiple chronic conditions that require the development of a comprehensive care plan, your health care provider will prepare and oversee it. They will also review and help manage your medications, support you through appointments or treatments and provide around-the-clock access to health care professionals for any urgent care needs.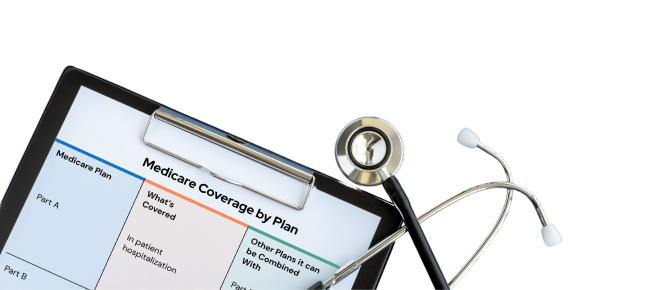 Need FREE Medicare Help?
Our Medicare experts will help you compare, build, and enroll in a plan that gets you the coverages you need at a price you can afford.
Eligibility for Chronic Care Management with Medicare
To qualify for chronic care management, you must have two chronic conditions that are both expected to last at least a year or for the rest of your life. In order to be eligible, these conditions must put you at risk of death, exacerbation, decompensation or functional decline.
In the medical field, exacerbation means a rapidly progressive increase in the severity of a condition that requires urgent care. Decompensation occurs when a part of your body that had been working begins to fail, and functional decline is loss of mental or physical abilities.
Examples of conditions eligible for Chronic Care Management:
Alzheimer's disease
Arthritis
Asthma
Atrial fibrillation
Cancer
Dementia
Depression
Diabetes
HIV/AIDS
Hypertension
The definition of a chronic condition can vary, so even if your condition is not on this list, it may still be a Medicare-covered condition. Chronic conditions are often a result of activities such as tobacco use, excessive alcohol consumption or poor nutrition and eating habits. According to the CDC, 40 percent of adults in the United States have two or more chronic diseases, while 60 percent have one chronic disease.
Medicare Advantage Coverage
A Medicare Advantage plan, also known as Medicare Part C, is an alternative to Original Medicare provided by private insurance companies. Medicare Advantage plans include everything covered under Medicare Part A and B, as well as additional benefits. This means that chronic care management is covered.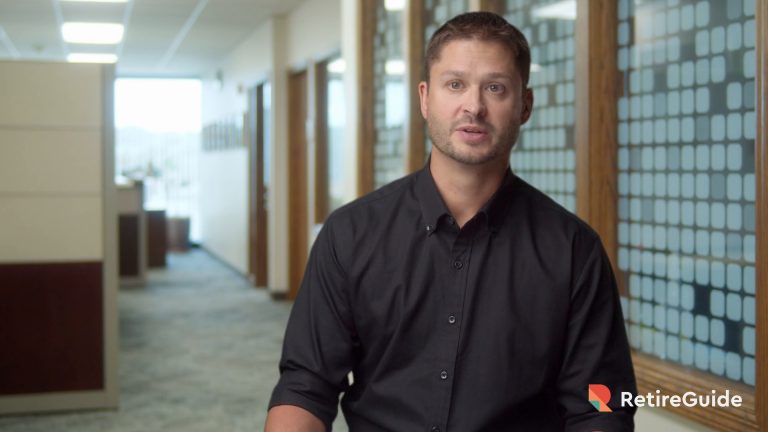 Chronic Care Management Costs Under Medicare
To receive chronic care management services, you will have to pay coinsurance. Medicare Part B typically covers 80 percent of the Medicare-approved cost for most items and services, leaving you to pay 20 percent after you've met your deductible, which is $233 for 2022.
You may have to pay a monthly fee to receive these services, but your fee could be covered if you have supplemental insurance or Medicaid.
Last Modified: April 21, 2022
Share This Page
8 Cited Research Articles