Compare Medigap Plans
Medicare supplemental insurance, also called Medigap, is extra insurance you buy from a private insurer to pay for health care costs Medicare doesn't cover. There are 10 standardized Medigap plans. Comparing plans for coverage and costs can help you find the right plan for your needs and budget.
How to Compare Medigap Plans
There are 10 standardized Medicare Supplement insurance plans, each given a letter name. You shouldn't confuse Medicare Parts A, B,  C or D with Medigap policies that have the same letter in the plan name.
Many different companies sell Medigap policies, but every Medigap plan is standardized across all companies and each offers the same basic benefits. But some companies may offer additional benefits with their version of a plan, and premium costs vary by carrier. This gives you a wider variety of choices.
If you live in Massachusetts, Minnesota or Wisconsin, Medigap plans are standardized differently from those in other states and territories.
Each plan provides different coverage. You should look for a plan that meets your needs.
What to Consider When Comparing Medigap Plans
Coverage for blood transfusions
Coverage for health care during foreign travel
Coverage for hospital stays beyond the limit in Medicare Part A
Hospice care coinsurance or copayment coverage
Amount of coinsurance or copayment the plan covers
How much of your Medicare Part A deductible is covered
How much of your Medicare Part B deductible is covered
How much of your Medicare Part B excess charge is covered
Skilled nursing care coinsurance coverage
The plan's out-of-pocket limit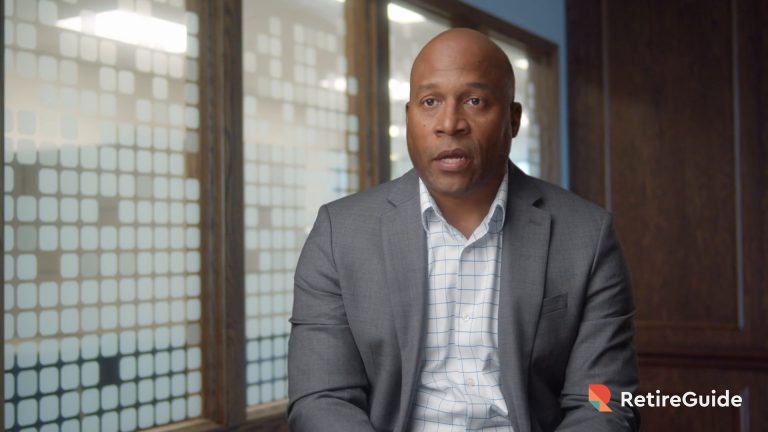 Comparing the 10 Medicare Supplement Plans
While there are 10 possible, standardized Medigap plans, insurance companies can choose which plans they want to sell.
But if they sell any Medicare supplemental insurance plan, they must also offer Medigap Plan A. State laws may require insurers to sell other plans, too.
Comparing Medicare Supplement Plans
Don't Leave Your Health to Chance
You've worked hard your whole life by thinking ahead. Now do the same for your health. Get free Medicare help to plan your future.
Comparing Benefits of Medigap Plans
Each standardized Medicare Supplement plan has different coverage for different out-of-pocket costs. You should compare their coverage to your needs to find the plan that's right for your wants and needs.
Medicare Supplemental Insurance Coverage
| Medigap Benefits | A | B | D | G | K | L | M | N |
| --- | --- | --- | --- | --- | --- | --- | --- | --- |
| Part A coinsurance and hospital costs* | | | | | | | | |
| Part B coinsurance or copayment | | | | | 50% | 75% | | |
| Blood (first three pints) | | | | | 50% | 75% | | |
| Part A hospice care coinsurance or copayment | | | | | 50% | 75% | | |
| Skilled nursing facility care coinsurance | | | | | 50% | 75% | | |
| Part A deductible | | | | | 50% | 75% | 50% | |
| Part B excess charge** | | | | | | | | |
| Foreign travel exchange (up to plan limits) | | | 80% | 80% | | | 80% | 80% |
| Out-of-pocket limit in 2022 | N/A | N/A | N/A | N/A | $6,620 | $3,310 | N/A | N/A |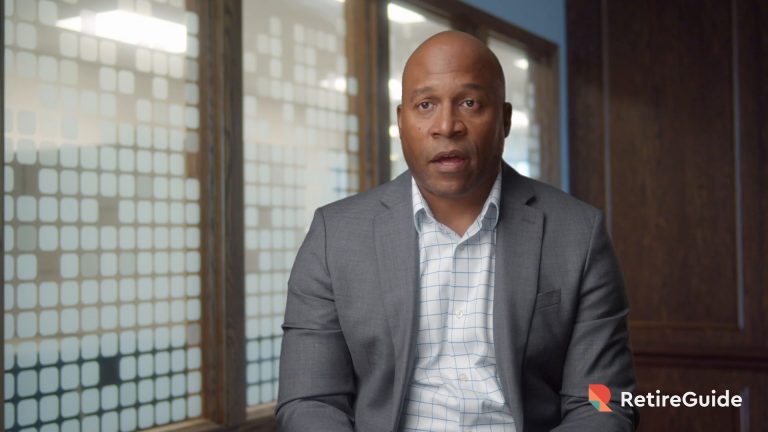 Medigap Coverage in Massachusetts, Minnesota and Wisconsin
If you live in Massachusetts, Minnesota or Wisconsin, policies are different from other Medigap plans in the United States.
All three states require Medigap plans to offer the same basic benefits.
Basic Medigap Benefits in Massachusetts, Minnesota and Wisconsin
Medicare Part A coinsurance
Part B coinsurance (generally 20 percent of cost)
Part A hospice coinsurance or copayment
First three pints of blood needed each year
In addition, Wisconsin requires coverage of 40 home health care visits in addition to those covered by Original Medicare. Massachusetts also includes an additional 365 days of hospitalization costs after Medicare coverage ends.
Beyond that, the offerings can vary from state to state.
Massachusetts offers three plans: Core Plan, Supplement 1 Plan and Supplement 1A Plan. The supplement plans notably include mental health coverage.
Minnesota offers a Basic Plan and Extended Basic Plan. The Extended Basic Plan notably includes coverage for the Part A inpatient hospital deductible and the Medicare Part B deductible which the Basic Plan does not cover. Both do provide 80 percent coverage for emergency care during foreign travel.
Wisconsin offers only a Basic Plan, but there are versions known as "50 percent and 25 Percent Cost-Sharing Plans" similar to standardized Plans K and L. There is also a plan with a high deductible available. The deductible is $2,340 per year in 2022.
Last Modified: May 11, 2022
Share This Page