Medicare Advantage Open Enrollment Information
Medicare Advantage Open Enrollment starts on Jan. 1 and runs through March 31 of each year. To help you navigate this year's open enrollment period, our team of Medicare experts has compiled all of the resources you need – such as eligibility details, helpful guides, tools, costs and more – to change your coverage with confidence.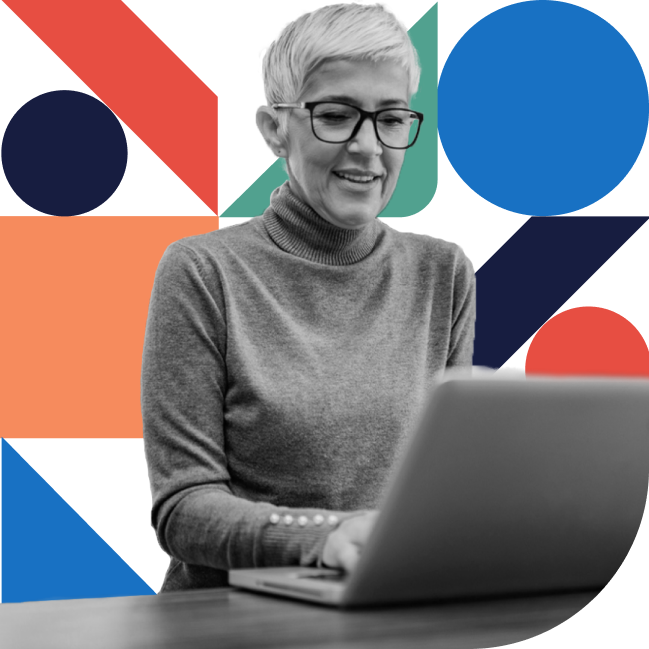 Guides & Tools
Medicare Advantage Open Enrollment is your opportunity to consider your coverage and make any changes to your plan, or to purchase a new one. Use our tools and guides to better understand your options and make an informed decision.
News & Updates
Medicare Advantage plans change each year, and enrollees must stay up-to-date with the latest policy changes to choose plans that fit their needs. Here, you can find the latest 2023 Medicare Advantage Open Enrollment news and updates to guide your coverage decisions.
Eligibility & Types of Plans
We understand that Medicare Advantage Open Enrollment can be a difficult topic to understand, and it's important to us that you feel confident in the coverage that you select. Our comprehensive articles explain Medicare Advantage eligibility, pros and cons, and plan types.
Costs & Coverage
Did you know you have several options for Medicare Advantage coverage? Depending on the private insurer and coverage you choose, you may have to pay a premium, and deductibles, copays and coinsurance may add to your out-of-pocket costs.
Last Modified: March 1, 2023
Share This Page