Written by

Rachel Christian

Rachel Christian

Financial Writer and Certified Educator in Personal Finance

Rachel Christian is a writer and researcher for RetireGuide. She covers annuities, Medicare, life insurance and other important retirement topics. Rachel is a member of the Association for Financial Counseling & Planning Education.

Read More

Edited By

Lee Williams

Lee Williams

Senior Financial Editor

Lee Williams is a professional writer, editor and content strategist with 10 years of professional experience working for global and nationally recognized brands. He has contributed to Forbes, The Huffington Post, SUCCESS Magazine, AskMen.com, Electric Literature and The Wall Street Journal. His career also includes ghostwriting for Fortune 500 CEOs and published authors.

Read More

Published: December 14, 2020
Updated: November 22, 2022
4 min read time
This page features 4 Cited Research Articles
Understanding Medicare Prescription Drug Formularies
A formulary is a health plan's list of covered prescription drugs.
Many Medicare Part D prescription plans and Medicare Advantage plans place drugs into different levels, or tiers.
Drugs in each tier have different costs. Drugs in lower tiers tend to cost less than drugs in higher tiers.
Both brand-name and generic drugs can be listed in a plan's formulary.
Medicare requires plans to cover almost all drugs within certain protected classes.
Six Protected Drug Classes
Antipsychotics
Antidepressants
Anticonvulsants
Immunosuppressants
Cancer drugs
HIV/AIDS drugs
Aside from these protected classes, Medicare recognizes about 57 designated major therapeutic drug categories. Each formulary must include at least two products from each of these other categories.
All Medicare drug plans negotiate with pharmacies to get lower prices for medications on their drug lists.
Using drugs on your plan's formulary is a way to save money. You can also save money by using generic drugs instead of brand-name drugs.
Formulary Restrictions
Some drugs on your plan's formulary may have additional requirements or limits on coverage.
Types of Formulary Restrictions
Prior Authorization, or PA

If a drug requires prior authorization, you must get approval from your drug plan before you fill your prescription. Otherwise, your plan may not cover it. Plans often issue this requirement to ensure that you meet criteria for a particular drug or to make sure the drug is being used correctly.

Quantity Limits, or QL

For safety and cost reasons, plans may limit the quantity of a particular prescription drug they cover over a certain time. For example, a plan may provide 30 tablets per prescription for digoxin 125 mcg.

Step Therapy, or ST

In some cases, a plan may require you to try a particular drug to treat your medical condition before it will cover another drug for that condition. For example, if Drug A and Drug B both treat your medical condition, your plan may not cover Drug B unless you try Drug A first. If Drug A doesn't work, then the plan will cover Drug B.
You can find out if your drug has any additional requirements by examining your plan's formulary.
How Do I Find My Plan's Formulary?
Unfortunately, you can't find drug formularies on Medicare's official website because each private health plan that contracts with the government maintains its own formulary.
You will need to check your plan's website to view its drug list.
When you enrolled in your Medicare Part D or Medicare Advantage plan, you should have received a booklet about the formulary. This booklet lists all approved medications and explains copayment tiers.
If you have additional questions, contact your Medicare drug plan. The plan contact information can be found on your membership card.
Changes to Drug Formularies
Each plan usually revises its formulary each year. Changes typically go into effect on Jan. 1 or July 1.
The list can also change throughout the year, under certain situations. Plans may add or remove drugs, move them to different tiers or add new restrictions.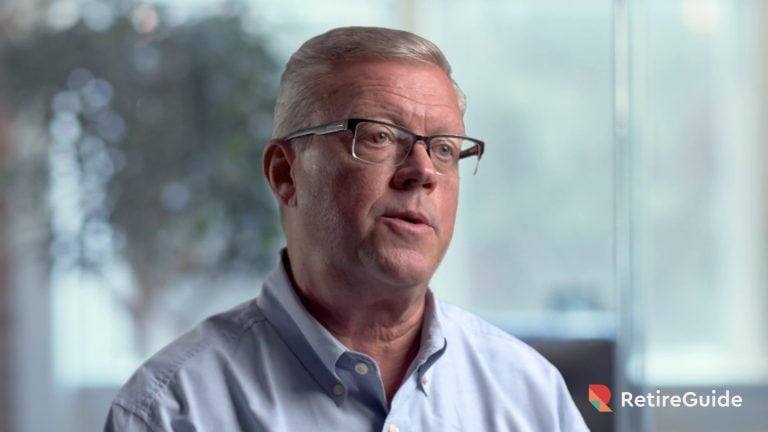 These changes can affect the pricing and payment of your medications.
For example, if a drug changes tiers, you may have to pay a higher price for that medication.
Other formulary changes may occur if a new drug becomes available or if the Food and Drug Administration deems a drug to be unsafe.
According to Medicare, if one of your current medications is affected by a formulary change, your plan typically must give you either written notice 30 days before the change takes effect or written notice at the time you request a refill and at least a month's supply of the drug under the same rules as before the change.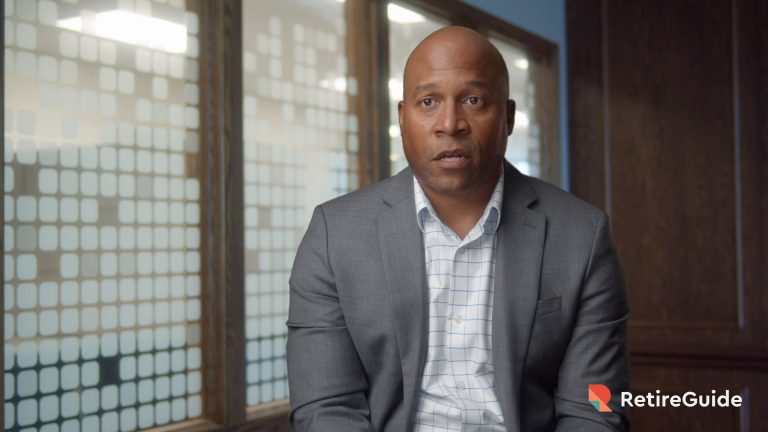 What if My Drug Isn't on the Formulary?
If a drug isn't listed on your plan's formulary, you must pay full price instead of a copayment or coinsurance for the drug.
In most cases, a similar medication is available. Health plans often ask doctors to prescribe drugs included in the formulary whenever possible.
Even if your drug isn't covered, your plan may make an exception to its formulary for you.
Your plan may grant a formulary exception in the following situations:
You and your doctor both believe none of the other drugs on the list can effectively treat your condition.
You request that coverage restrictions or limits on your medication be waived.
You ask the plan to provide a non-preferred drug at a lower copayment because you can't take any of the alternative, cheaper drugs on your plan's list of preferred drugs.
If your network pharmacy can't fill a prescription as written, a pharmacist will explain how to contact your Medicare drug plan so you can make your exception request.
If you file an exception, your doctor or other prescriber must provide your plan with a supporting statement that explains the medical reason for the request.
If your exception request is denied, you have the right to appeal the decision.
Last Modified: November 22, 2022
Share This Page
4 Cited Research Articles
Who Am I Calling?
Calling this number connects you to one of our trusted partners.
If you're interested in help navigating your options, a representative will provide you with a free, no-obligation consultation.
Our partners are committed to excellent customer service. They can match you with a qualified professional for your unique objectives.
We/Our Partners do not offer every plan available in your area. Any information provided is limited to those plans offered in your area. Please contact Medicare.gov or 1-800-MEDICARE to get information on all of your options.
888-694-0290
Your web browser is no longer supported by Microsoft. Update your browser for more security, speed and compatibility.
If you need help pricing and building your medicare plan, call us at 844-572-0696