States That Don't Tax Social Security
Seniors rely on Social Security and savings accounts during their transition to retirement. But when planning financially for retirement, people often overlook state taxes that will reduce their funds. To help, we identified each state that doesn't tax Social Security as well as tax-friendly states for preserving retirement income.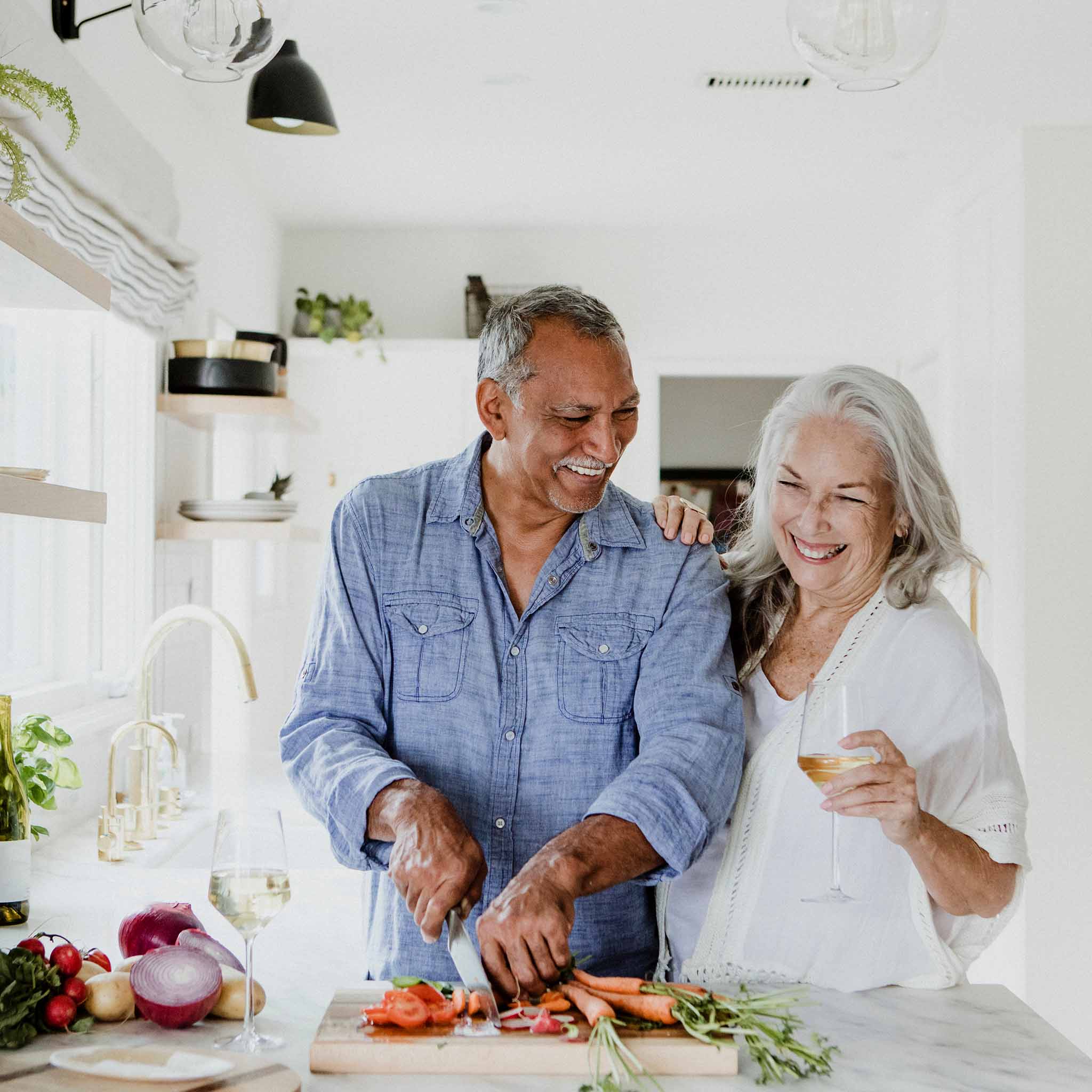 Your web browser is no longer supported by Microsoft. Update your browser for more security, speed and compatibility.
If you need help pricing and building your medicare plan, call us at 844-572-0696