CMS Releases 2023 Advance Notice
Written by

Christian Simmons

Christian Simmons

Financial Writer

Christian Simmons is a writer for RetireGuide and a member of the Association for Financial Counseling & Planning Education (AFCPE®). He covers Medicare and important retirement topics. Christian is a former winner of a Florida Society of News Editors journalism contest and has written professionally since 2016.

Read More

Edited By

Lamia Chowdhury

Lamia Chowdhury

Financial Editor

Lamia Chowdhury is a financial content editor for RetireGuide and has over three years of marketing experience in the finance industry. She has written copy for both digital and print pieces ranging from blogs, radio scripts and search ads to billboards, brochures, mailers and more.

Read More

Published: March 11, 2022
2 min read time
This page features 4 Cited Research Articles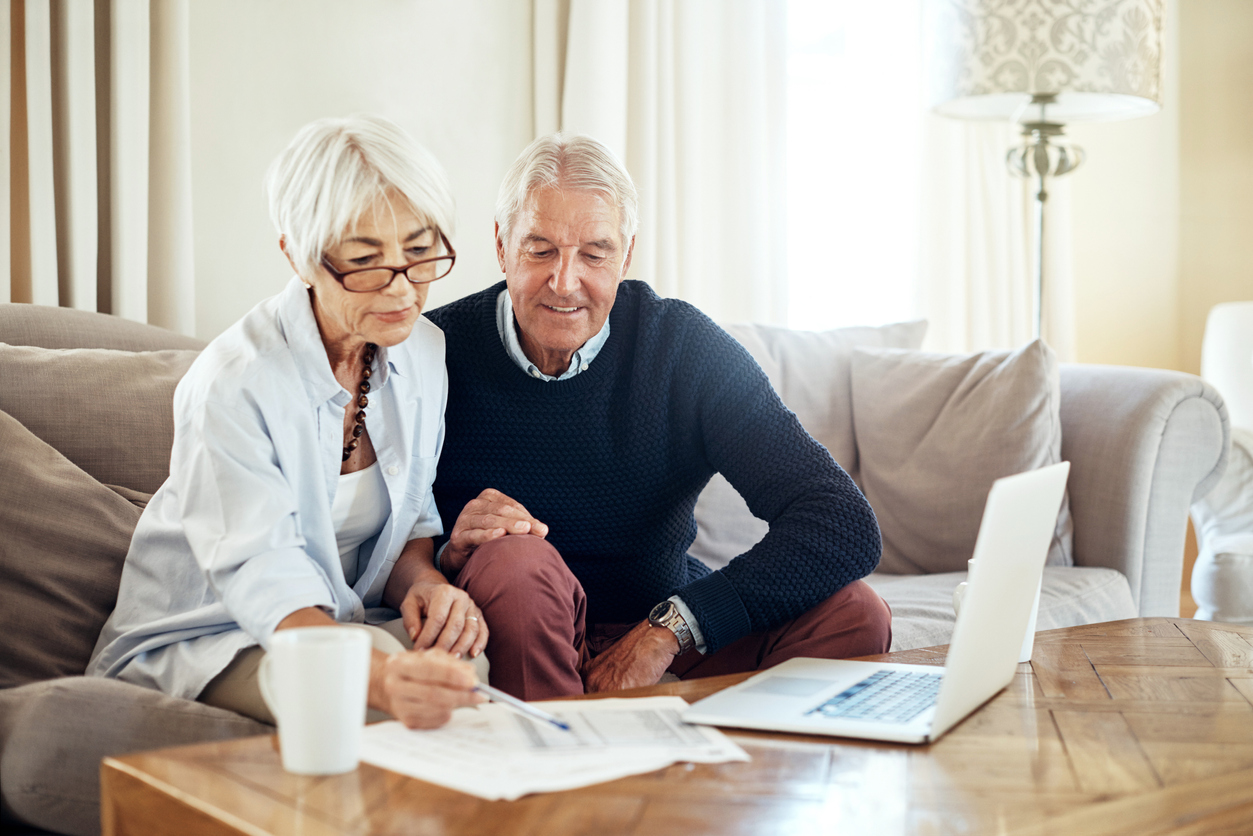 As 2022 wears on, it's already time for Medicare to start considering changes that will affect beneficiaries in 2023. The U.S. Centers for Medicare & Medicaid Services recently released the 2023 Medicare Advantage and Part D Advance Notice, which shed some light on potential updates coming to Parts C and D that could help beneficiaries.
"Our goals for Medicare Advantage mirror our vision for CMS' programs as a whole, which is to advance health equity; drive comprehensive, person-centered care; and promote affordability and the sustainability of the Medicare program," CMS Administrator Chiquita Brooks-LaSure said in a statement.
The proposed changes this year largely center on health equity and are aimed at impacting beneficiaries who are dealing with challenges that go beyond typical health issues.
What Changes Were Proposed?
CMS said that the goal of this year's advance notice is to increase Medicare Advantage choices available to beneficiaries, as well as add more affordable options. One way it plans to achieve this is by updating the Medicare Star Ratings.
The star ratings, which are rated on a scale of one to five, offer an easy and standardized way for beneficiaries to compare the effectiveness of different Medicare Advantage plans. This year's advance notice proposes adding a new factor to the ratings to help improve health equity.
The proposal calls for a Health Equity Index to be developed within the star rating system, with questions including how often a Medicare Advantage plan screens for food insecurity, housing insecurity and transportation issues.
While none of those areas may seem directly health-related on the surface, they can all have a major impact on beneficiaries' ability to receive treatment and stay healthy. According to the National Council on Aging, about 7.3 million older adults in the United States are food insecure. Disabilities can play a big role in becoming food insecure.
The proposed change to the star ratings could incentivize Medicare Advantage plans to better cater to the needs of more disadvantaged beneficiaries.
In addition to star ratings changes, CMS is considering several different payment updates as well as how any payment changes will impact health equity. CMS also plans to assess how Medicare Advantage plans' use of value-based models are changing care.
CMS accepted comments on the advance notice through Mar. 4 and will publish the final rate announcement on April 4.
Past Medicare Advantage Changes
Medicare Advantage plans and their costs consistently change from year to year. In recent years, both availability of plans and costs have improved.
The average Medicare Advantage plan premium in 2022 dropped to $19 per month, more than $2 lower than the 2021 average. Options have also grown over the years, with 3,834 total plans available in 2022. According to the Kaiser Family Foundation, that is an 8% increase from 2021.
More and more beneficiaries are opting for Medicare Advantage plans. CMS projected that 29.5 million Americans will be enrolled in a Medicare Advantage plan in 2022. Just 10 years ago, that number was only 13 million.
Your web browser is no longer supported by Microsoft. Update your browser for more security, speed and compatibility.
If you need help pricing and building your medicare plan, call us at 844-572-0696