Pros and Cons of Medicare Advantage
There are pros and cons to opting for a Medicare Advantage plan. You will receive expanded coverage and benefits not available in Original Medicare, like vision and dental. But you can also be limited to your plan provider's network within a specific region.
On This Page
What Are the Pros and Cons of Medicare Advantage Plans?
Medicare Advantage, or Part C, offers all the benefits of Original Medicare without the hassle of juggling coverage from multiple plans. However, the plan isn't the best option for everyone.
Medicare Advantage Pros
Expanded coverage
Vision, dental and possibly prescription drugs included
Lower out-of-pocket costs
Medicare Advantage Cons
Limited to a network
You may have to switch doctors or healthcare providers
There can be additional rules and regulations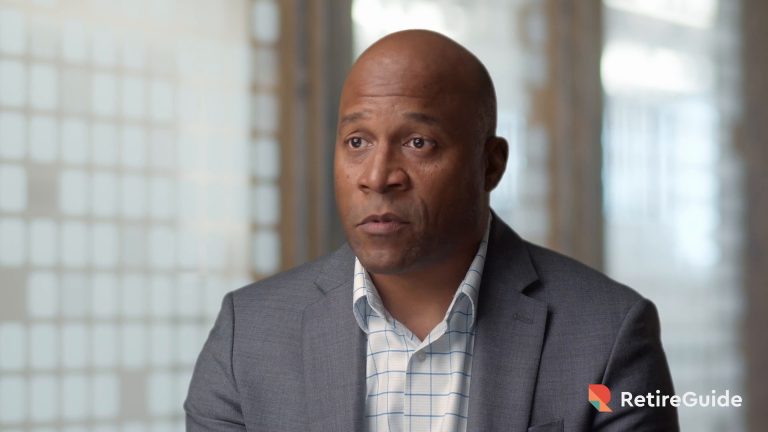 Pros of Medicare Advantage Plans
The biggest pro of opting for a Medicare Advantage plan over Original Medicare is the access to expanded benefits and coverage. Original Medicare strictly covers what is deemed a medical necessity, and its definition can also be very narrow.
Medicare Advantage includes everything covered under Medicare but goes beyond it with vision and dental coverage, which is not covered in Original Medicare. Some Medicare Advantage plans can also include prescription drug coverage.
Advantage plans can also include other benefits that aren't strictly medical, like access to gym memberships. Overall, procedures, equipment and benefits are more likely to be included in Medicare Advantage than in Original Medicare.
Medicare Advantage plans also typically have lower out-of-pocket costs, including a cap on how much you have to pay.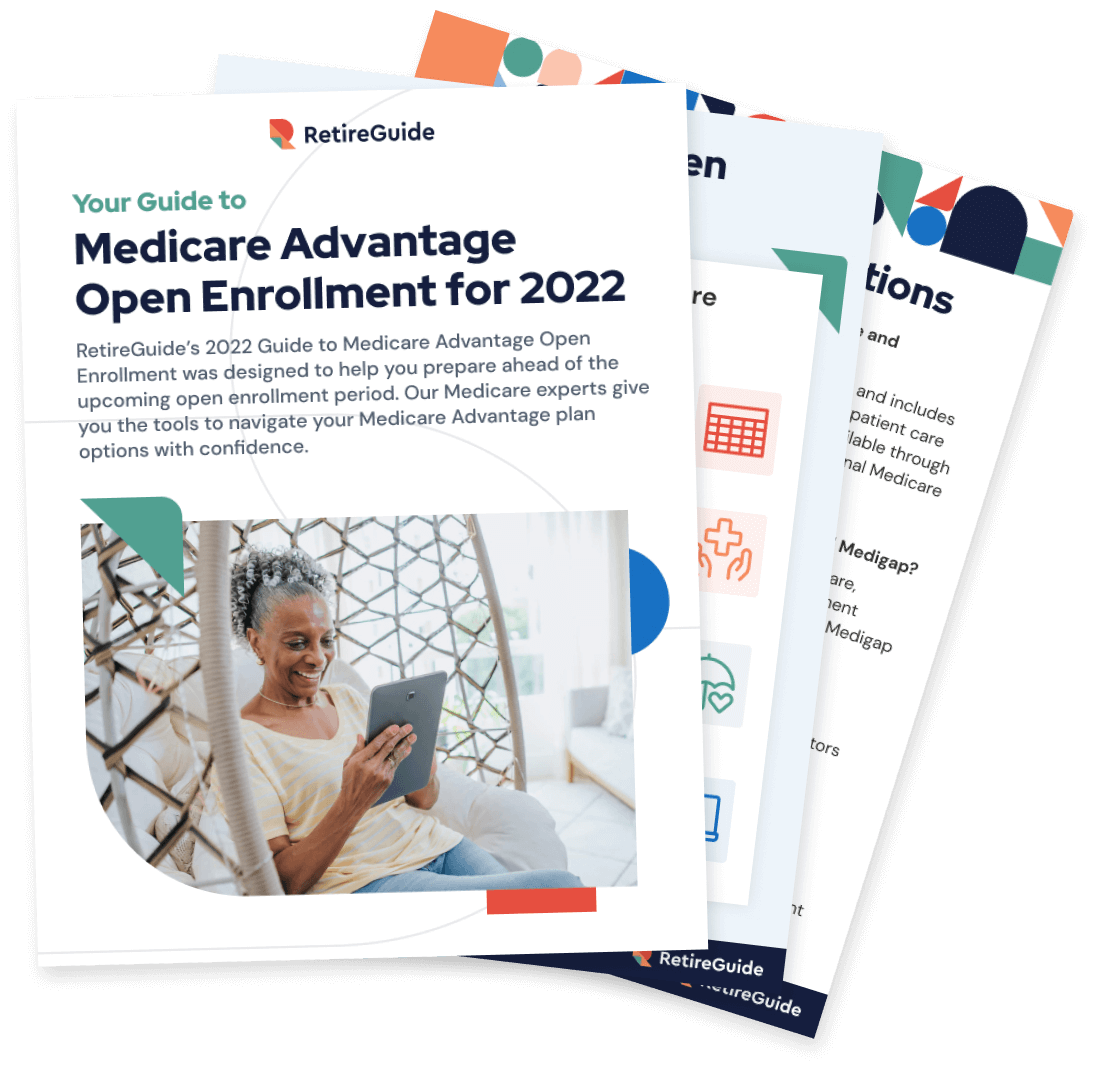 Get a Free Medicare Advantage Guide
Learn how to join, switch, or drop your Medicare Advantage plan before time runs out on March 31, 2022.
Disadvantages of Medicare Advantage Plans
While Medicare Advantage offers many benefits over Original Medicare and has significantly expanded coverage, there are still some downsides, such as staying within your plan's network.
According to AARP, you can receive treatment and be covered virtually anywhere as long as your doctor is enrolled in Medicare under Original Medicare. This goes for equipment and supplies as well.
But if you have a Medicare Advantage plan, you will only be covered within your plan's network. Your plan determines what doctors you can see and which facilities you can receive treatment.
You may even have to change doctors when you begin your plan if your current healthcare provider is not included.
These circumstances will likely limit you to a specific region as well. If you travel a lot or own multiple homes, your coverage may only extend to one geographic area.
Medicare Advantage also can include additional rules in some circumstances, like needing a referral to see a specialist, that can impact your care.
Medicare Advantage plans may also look for low-cost options if you need treatment or a procedure. Original Medicare will cover you anywhere enrolled in Medicare if your care is deemed medically necessary.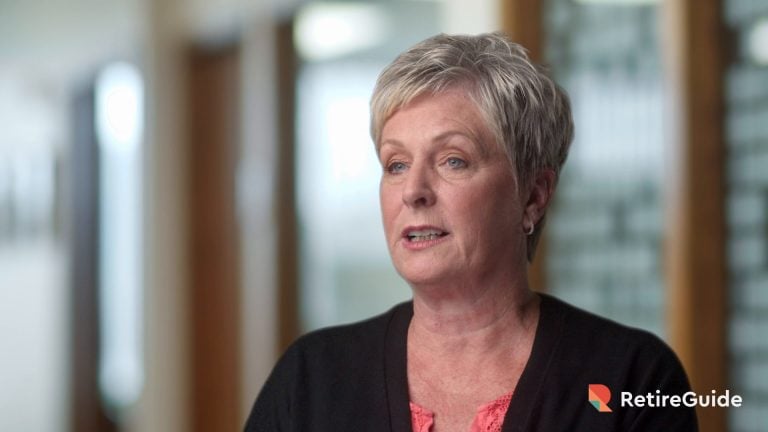 Medicare Advantage and Your Situation
Deciding whether or not to enroll in Medicare Advantage depends on your situation. If vision, dental and potentially prescription drug coverage is important to you and your healthcare, opting for a Medicare Advantage plan may be the best move.
But if your living situation means that it would be an inconvenience to be limited to a specific region, or if your doctor is not within a plan network, then you may opt not to get an Advantage plan.
Medigap is another option that could also fit your needs. Keep in mind though, there are differences between Medicare Advantage and Medigap.
For Medigap, you must be enrolled in Original Medicare and will pay a monthly premium. In exchange, it can help cover the costs of your deductibles, coinsurance and copayments.
While you won't have the expanded coverage of Medicare Advantage, it makes Original Medicare affordable and keeps you from being constrained to a specific network or plan.
Last Modified: December 22, 2021
Share This Page
6 Cited Research Articles