Free Tax Preparation Resources & Help for Seniors
Filing taxes when you're older can be complicated and challenging. There are many rules surrounding Social Security benefits, retirement accounts and pensions. Free local resources from the IRS and AARP are available in communities across the country to help make tax time a little less stressful.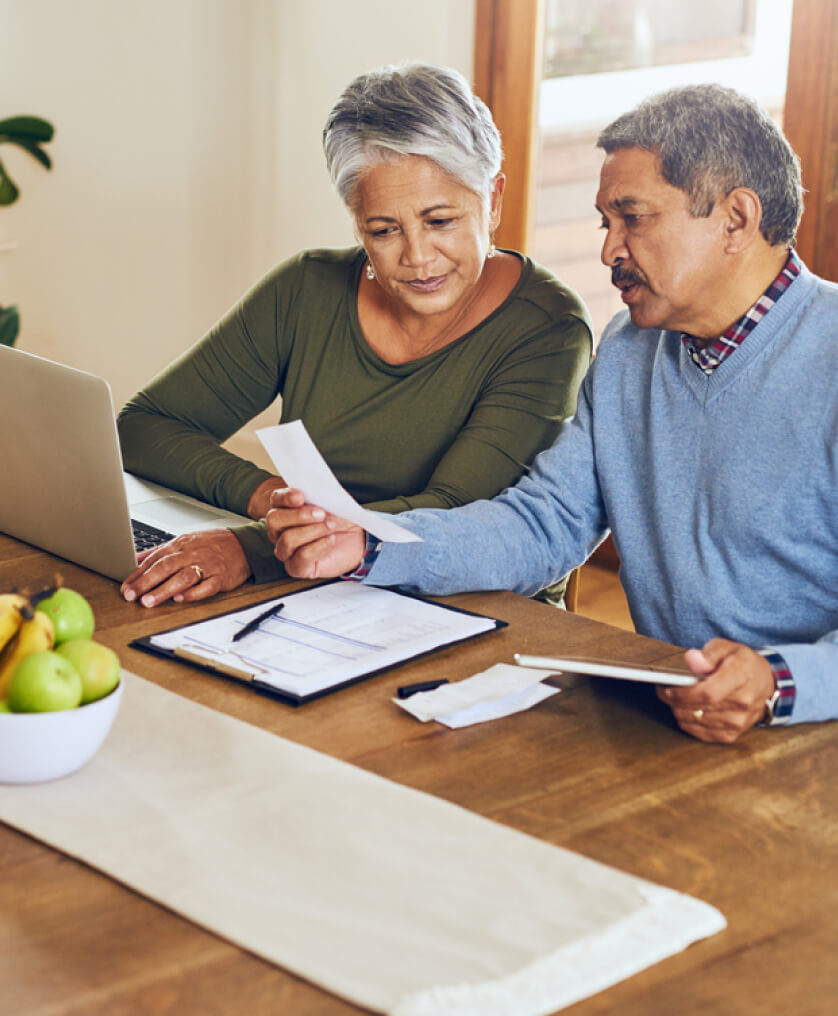 Do Seniors Have to File Taxes?
When Social Security Is Your Only Income
Working After Retirement and Combined Income

IRA and 401(k) Withdrawals
Annuity Distributions
Investment Income
Pension Income
Calculating Your Tax Rate in Retirement

Tax Help for Seniors from the IRS
Tax Counseling for the Elderly (TCE)
Volunteer Income Tax Assistance (VITA)
IRS Free File
AARP Tax Aide: Free Tax Preparation for Seniors
Additional Tax Help and Resources for Seniors
Expert Tips for Seniors Filing Taxes
More Resources for Preparing and Filing Your Taxes
Last Modified: May 5, 2022
Share This Page
20 Cited Research Articles
Need Help Planning Your Retirement?
Yes, I'm Interested
I Have Help Already
I Will Manage It Myself
RetireGuide will soon offer services to help you better manage your retirement.
We will be offering assistance with annuities, life insurance, Medicare and financial planning. Sign up for updates and be the first to know when these services are available.
Get the right information to stay on top of your retirement planning.
Sign up for our newsletter for our latest retirement planning guides, tips and more!