Voting Guide 2020: Issues That Matter to Seniors
This guide tackles some of the most important issues facing older Americans ahead of the 2020 election — including how to safely vote during a pandemic. We'll explore what's at stake for Medicare, Social Security, the future of prescription drug prices, and more.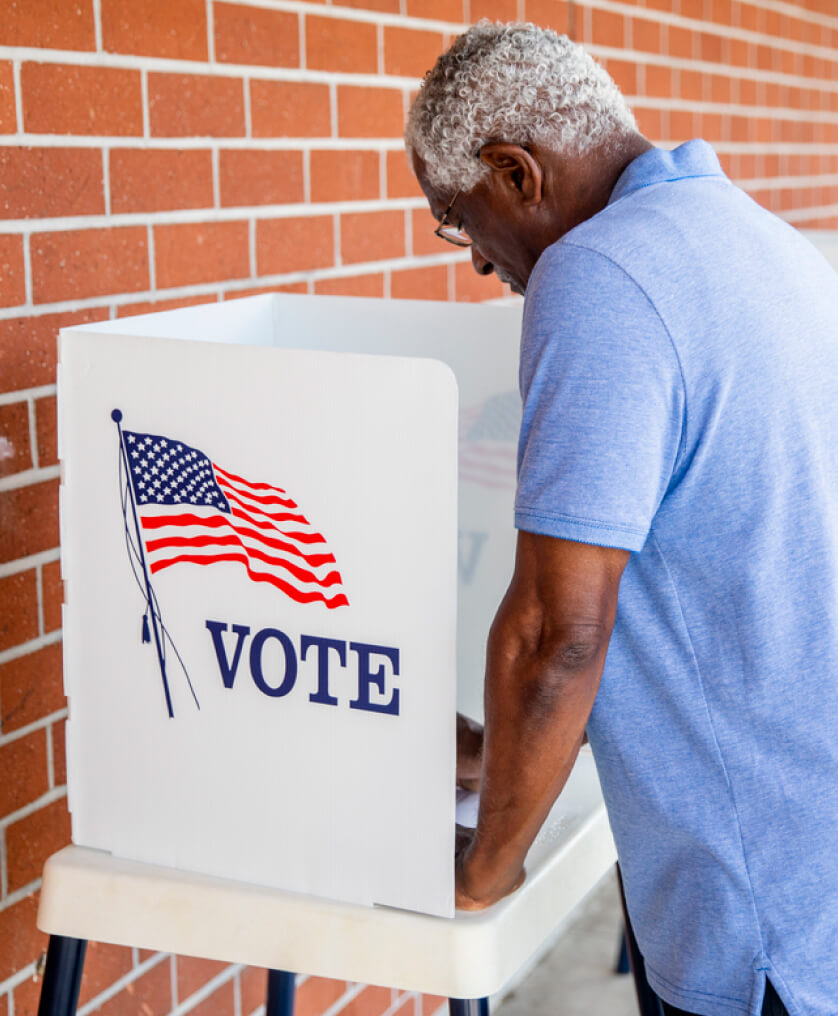 Written by

Rachel Christian

Rachel Christian

Financial Writer and Certified Educator in Personal Finance

Rachel Christian is a writer and researcher for RetireGuide. She covers annuities, Medicare, life insurance and other important retirement topics. Rachel is a member of the Association for Financial Counseling & Planning Education.

Read More

Edited By

Matt Mauney

Matt Mauney

Financial Editor

Matt Mauney is an award-winning journalist, editor, writer and content strategist with more than 15 years of professional experience working for nationally recognized newspapers and digital brands. He has contributed content for ChicagoTribune.com, LATimes.com, The Hill and the American Cancer Society, and he was part of the Orlando Sentinel digital staff that was named a Pulitzer Prize finalist in 2017.

Read More

Published: July 22, 2020
Updated: May 3, 2023
20 min read time
This page features 61 Cited Research Articles
Voting Trends of Older Americans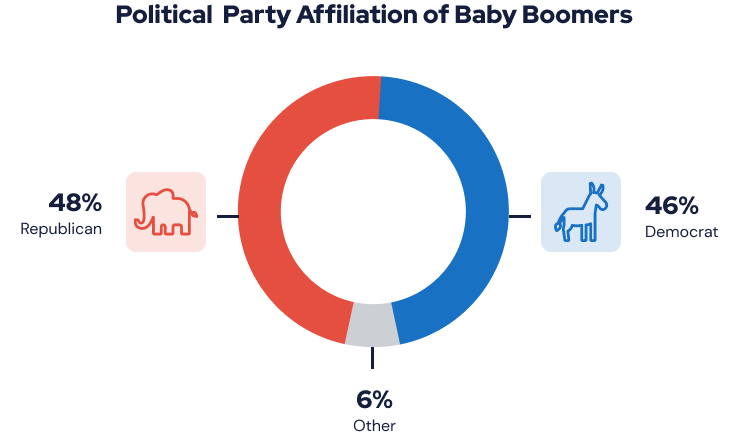 Why Do Older Americans Vote?
Not Just the Presidency at Stake
Notable Races aside from the presidency in 2020
Medicare Reform and Expansion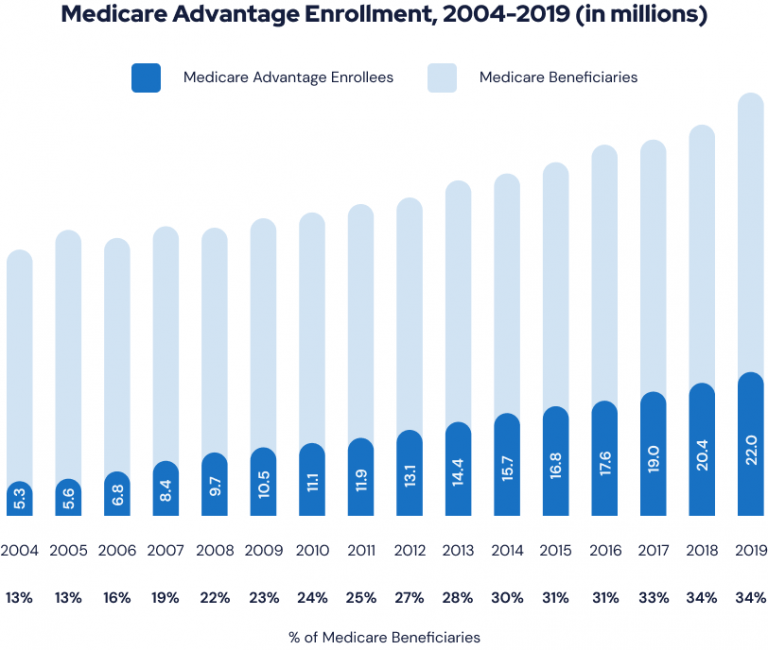 Proposed Cuts and Spending Reductions
Impact of a Repeal of the Affordable Care Act
"When drugs are not priced at a level people can afford, that is a life-threatening situation."
Lowering the Medicare Eligibility Age
Addressing Long-Term Care
Prescription Drug Prices
Ask an Expert: Drug Costs and Medicare
Future of Social Security
Taxes, Financial Security and Retirement
Voting Options for Seniors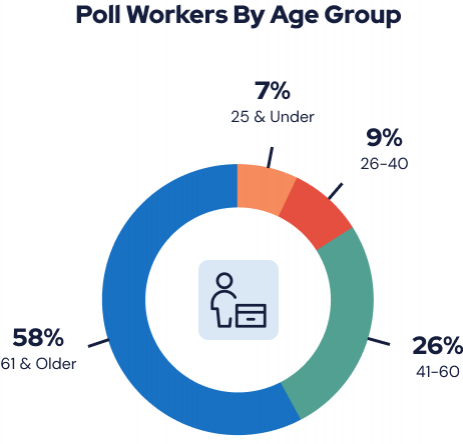 Additional Resources for Senior Voters
Last Modified: May 3, 2023
Share This Page
61 Cited Research Articles
Need Help Planning Your Retirement?
Yes, I'm Interested
I Have Help Already
I Will Manage It Myself
RetireGuide will soon offer services to help you better manage your retirement.
We will be offering assistance with annuities, life insurance, Medicare and financial planning. Sign up for updates and be the first to know when these services are available.
Get the right information to stay on top of your retirement planning.
Sign up for our newsletter for our latest retirement planning guides, tips and more!
Your web browser is no longer supported by Microsoft. Update your browser for more security, speed and compatibility.
If you need help pricing and building your medicare plan, call us at 844-572-0696