Voting Guide 2020: Issues That Matter to Seniors
This guide tackles some of the most important issues facing older Americans ahead of the 2020 election — including how to safely vote during a pandemic. We'll explore what's at stake for Medicare, Social Security, the future of prescription drug prices, and more.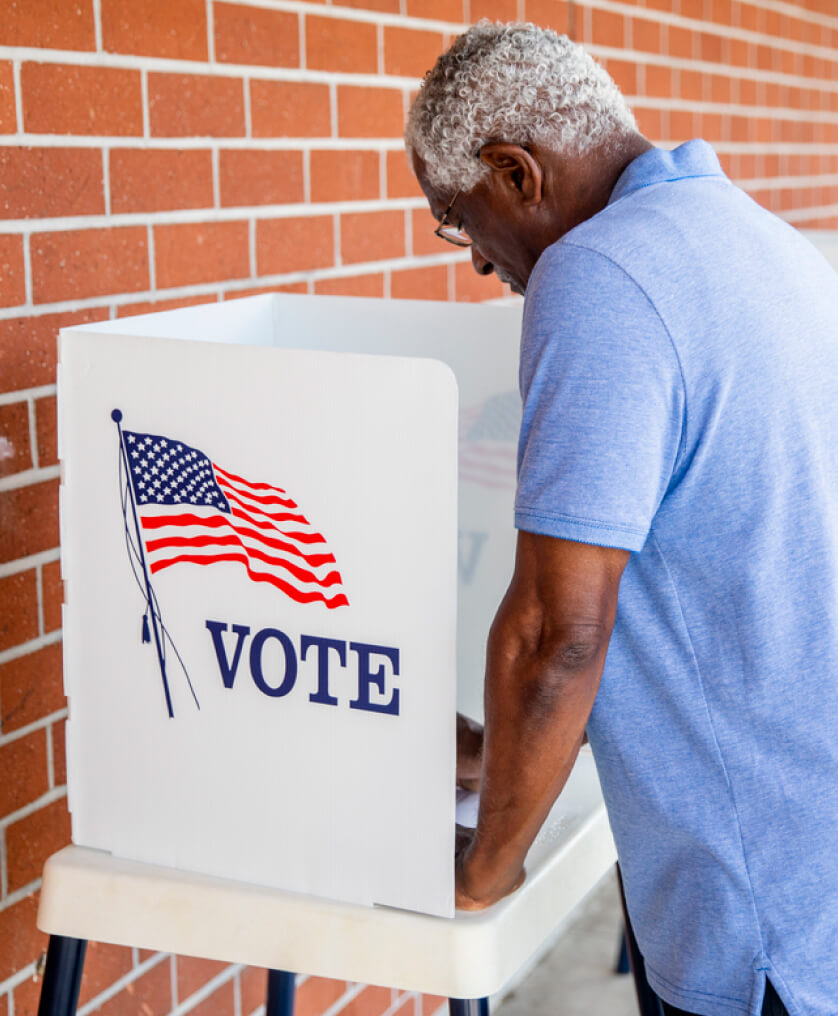 Voting Trends of Older Americans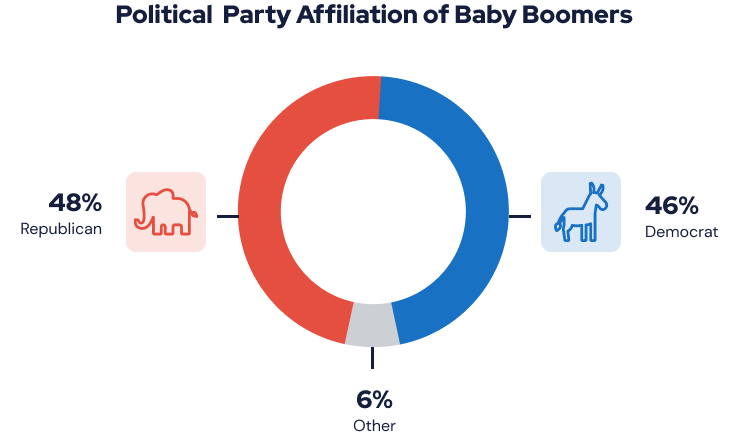 Why Do Older Americans Vote?
Not Just the Presidency at Stake
Notable Races aside from the presidency in 2020
Medicare Reform and Expansion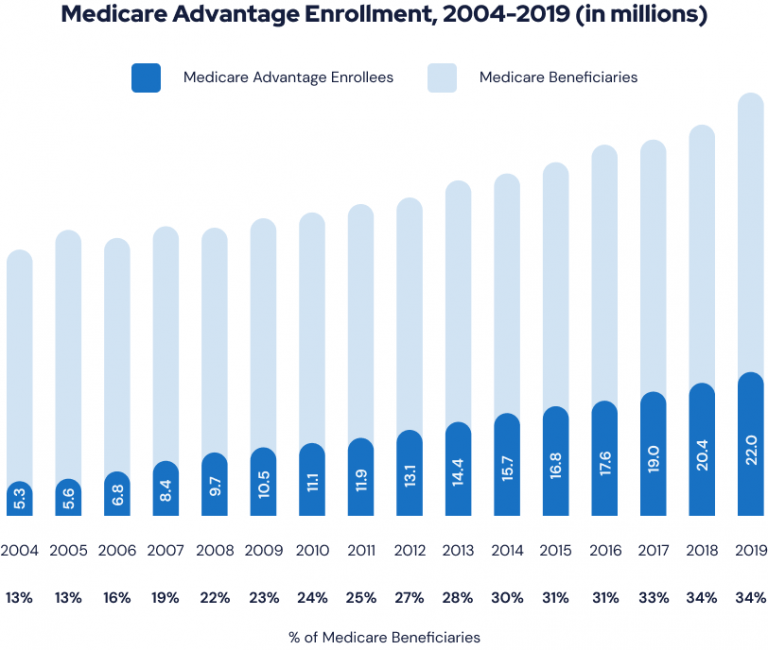 Proposed Cuts and Spending Reductions
Impact of a Repeal of the Affordable Care Act
"When drugs are not priced at a level people can afford, that is a life-threatening situation."
Lowering the Medicare Eligibility Age
Addressing Long-Term Care
Prescription Drug Prices
Ask an Expert: Drug Costs and Medicare
Future of Social Security
Taxes, Financial Security and Retirement
Voting Options for Seniors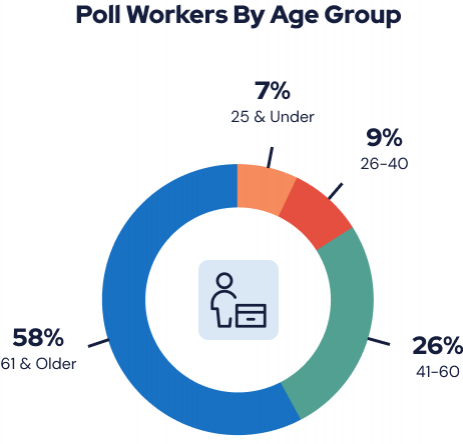 Additional Resources for Senior Voters
Last Modified: May 4, 2022
Share This Page
61 Cited Research Articles
Need Help Planning Your Retirement?
Yes, I'm Interested
I Have Help Already
I Will Manage It Myself
RetireGuide will soon offer services to help you better manage your retirement.
We will be offering assistance with annuities, life insurance, Medicare and financial planning. Sign up for updates and be the first to know when these services are available.
Get the right information to stay on top of your retirement planning.
Sign up for our newsletter for our latest retirement planning guides, tips and more!