A Complete Guide to Investing in Your 20s
It's never too early to start investing for your future. It may seem complex, or even unimportant, but investing is easier and more accessible than ever. This guide explores different investment opportunities, expert tips and the importance of investing young.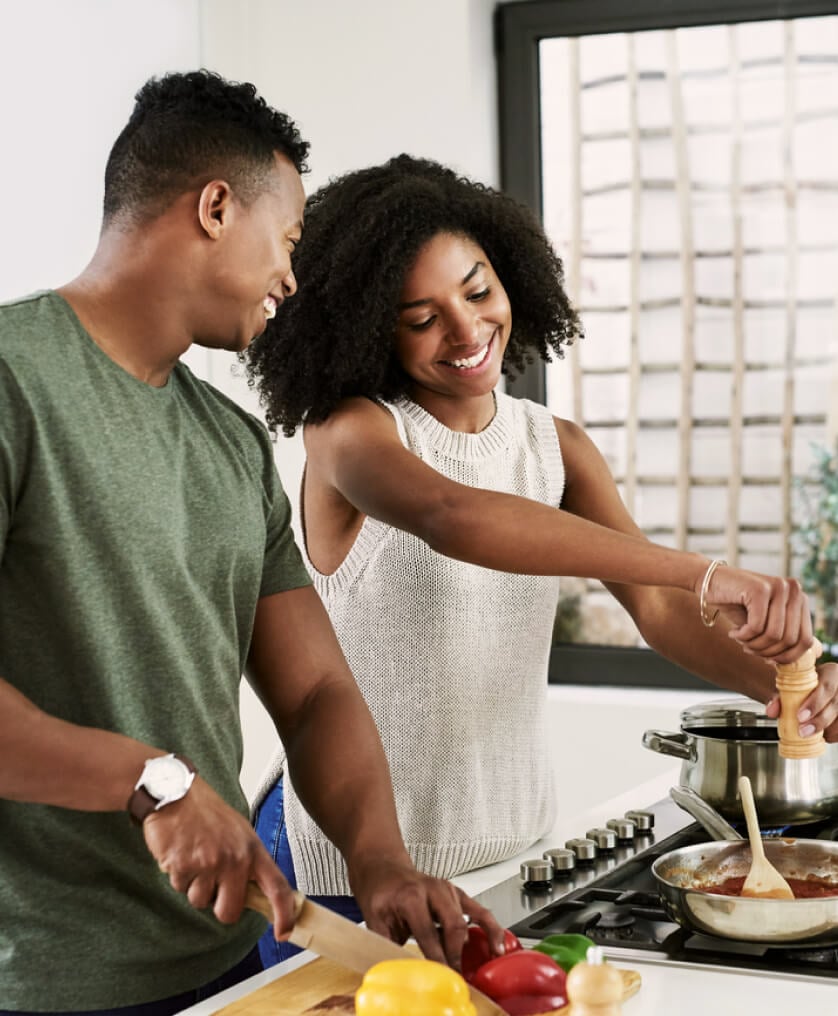 Written by

Rachel Christian

Rachel Christian

Financial Writer and Certified Educator in Personal Finance

Rachel Christian is a writer and researcher for RetireGuide. She covers annuities, Medicare, life insurance and other important retirement topics. Rachel is a member of the Association for Financial Counseling & Planning Education.

Read More

Edited By

Matt Mauney

Matt Mauney

Financial Editor

Matt Mauney is an award-winning journalist, editor, writer and content strategist with more than 15 years of professional experience working for nationally recognized newspapers and digital brands. He has contributed content for ChicagoTribune.com, LATimes.com, The Hill and the American Cancer Society, and he was part of the Orlando Sentinel digital staff that was named a Pulitzer Prize finalist in 2017.

Read More

Financially Reviewed By

Toby Walters, CFA®

Toby Walters, CFA®

Chartered Financial Analyst and Paraplanner

Toby Walters, CFA®, has over 25 years of financial research experience. With a knowledge and understanding of researching and analyzing financial data, he has developed a unique and experienced viewpoint on money matters. He has been a chartered financial analyst since 2003, and most recently a portfolio analyst and paraplanner.

Read More

Published: May 1, 2020
Updated: July 10, 2023
17 min read time
This page features 19 Cited Research Articles

Before You Invest

Create Emergency Savings

The only way you can lose in high-quality, long-term investments is if you have to take that money out early for an emergency.

Paying Off Credit Card Debt

Budget Management

Develop Your Goals

Knowing the Basics of Investing

Retirement Savings Plans

Traditional and Roth IRAs

Mutual, Index and Exchange Traded Funds

Even small differences in fees can translate into large differences in returns over time.

Stocks

Don't just buy stocks because people tell you they're going to be a good investment.

Bonds and CDs

Home Buying and Real Estate Investment Trusts

Why You Should Invest When You're Young

Compounding Interest

Longer Time Horizon

Higher Risk Tolerance

Expert Tips for Young Investors

Investing Mistakes to Avoid

Not in Your 20s? It's Not Too Late

Additional Resources for Young Investors

Last Modified: July 10, 2023

Share This Page

19 Cited Research Articles

Need Help Planning Your Retirement? Yes, I'm Interested I Have Help Already I Will Manage It Myself

RetireGuide will soon offer services to help you better manage your retirement.

We will be offering assistance with annuities, life insurance, Medicare and financial planning. Sign up for updates and be the first to know when these services are available.

Get the right information to stay on top of your retirement planning.

Sign up for our newsletter for our latest retirement planning guides, tips and more!
Your web browser is no longer supported by Microsoft. Update your browser for more security, speed and compatibility.
If you need help pricing and building your medicare plan, call us at 844-572-0696