21 Essential Facts About Medicare to Know in 2022
Medicare is available for seniors and permanent U.S. residents with qualifying medical conditions, benefiting over 63 million Americans. Learn more about Medicare programs, benefits for Americans including hospitalization and outpatient service coverage, and facts about Medicare.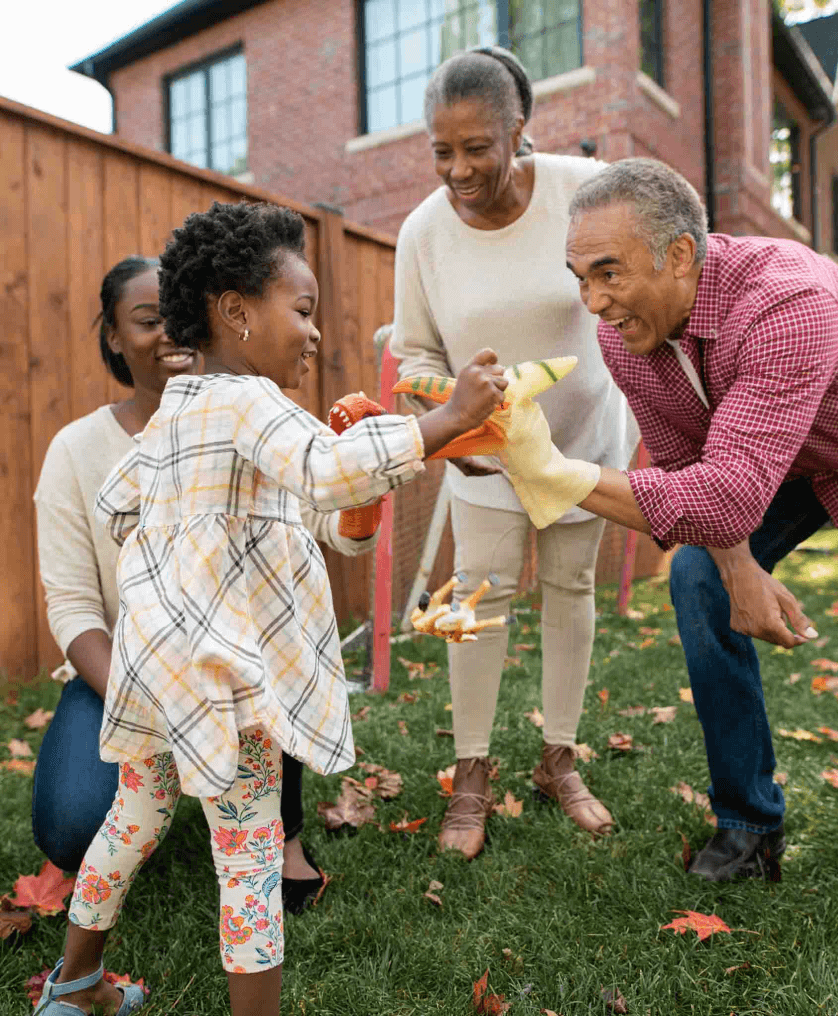 What Is Medicare?
What Are the Four Parts of Medicare?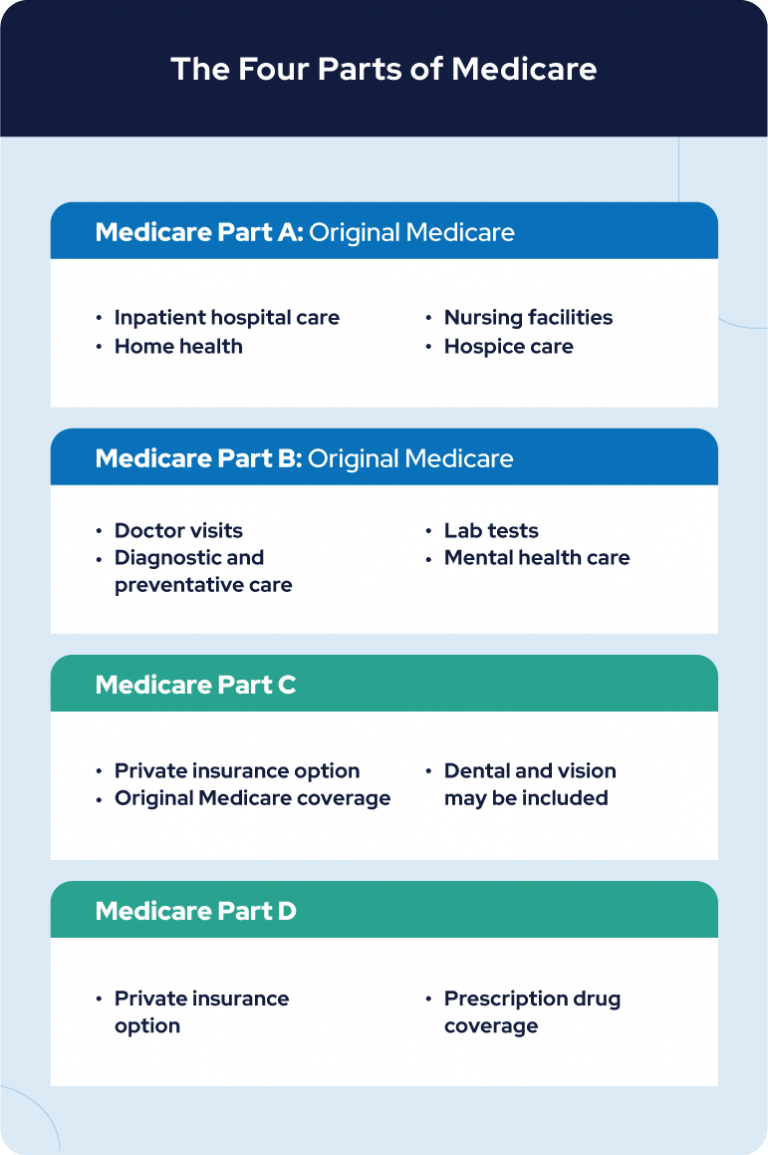 Medicare Part A
Medicare Part B
Medicare Part C
Medicare Part D
Who Is Eligible to Receive Medicare?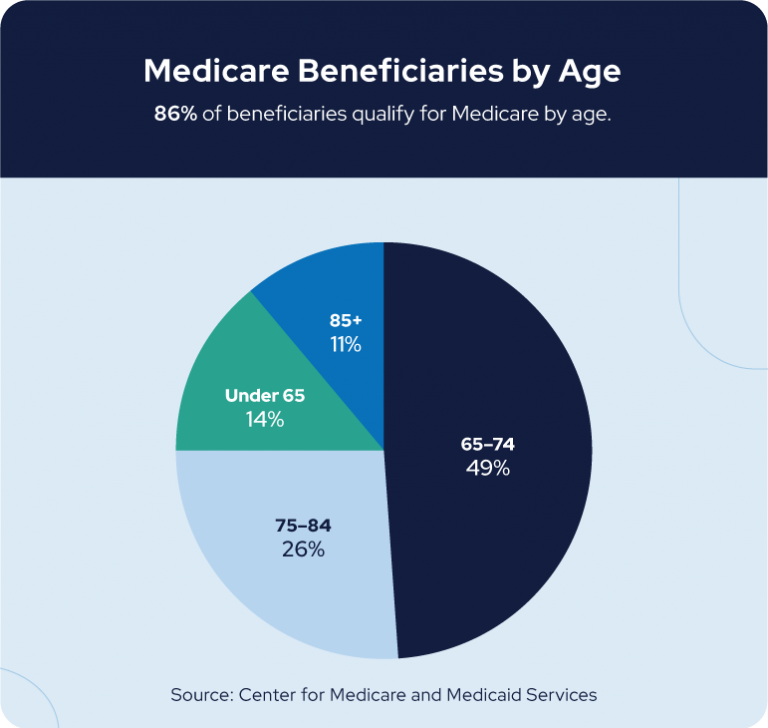 How Do You Enroll in Medicare?
Who Pays for Medicare?
Medicare Coverage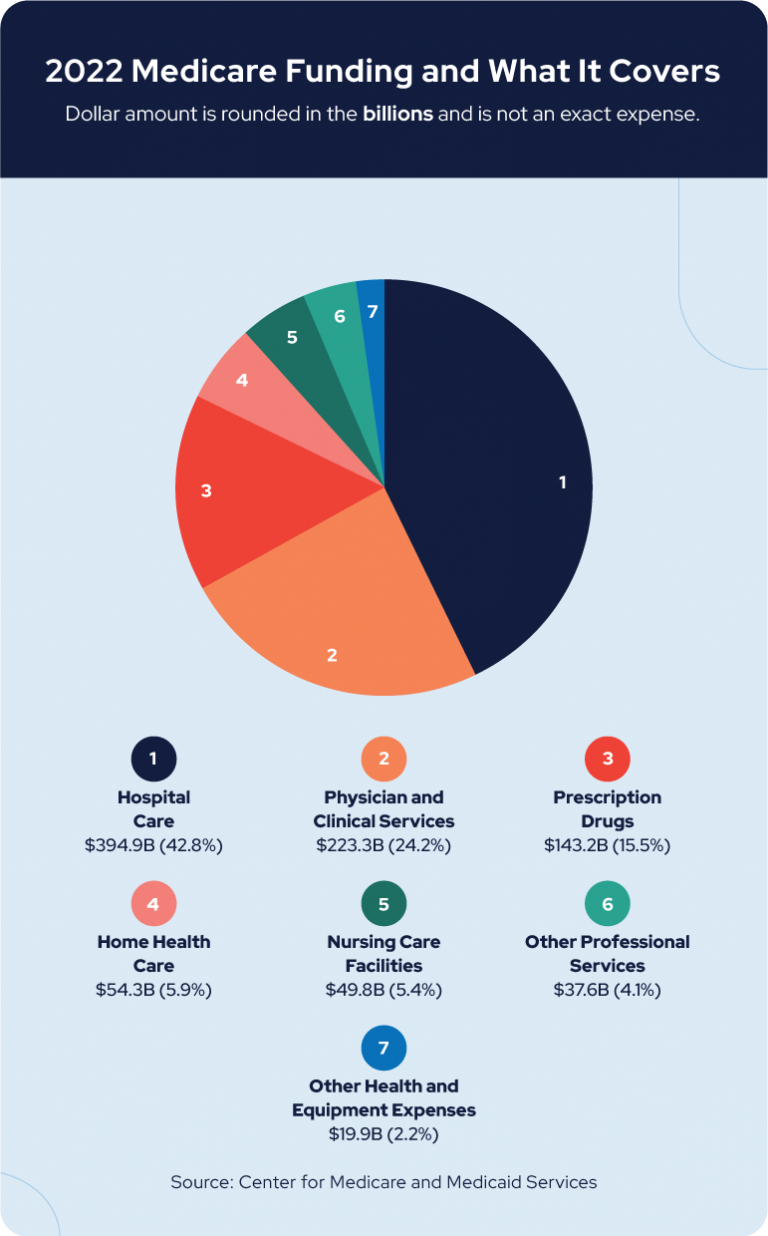 Can You Have an HSA With Medicare?
Considerations
Last Modified: May 4, 2022
Share This Page
6 Cited Research Articles
Need Help Planning Your Retirement?
Yes, I'm Interested
I Have Help Already
I Will Manage It Myself
RetireGuide will soon offer services to help you better manage your retirement.
We will be offering assistance with annuities, life insurance, Medicare and financial planning. Sign up for updates and be the first to know when these services are available.
Get the right information to stay on top of your retirement planning.
Sign up for our newsletter for our latest retirement planning guides, tips and more!