Financial Communications Society Recognizes RetireGuide for Creative Excellence in Financial Marketing

Written by

Christian Simmons

Christian Simmons

Financial Writer

Christian Simmons is a writer for RetireGuide and a member of the Association for Financial Counseling & Planning Education (AFCPE®). He covers Medicare and important retirement topics. Christian is a former winner of a Florida Society of News Editors journalism contest and has written professionally since 2016.

Read More

Published: May 18, 2021
2 min read time
This page features 2 Cited Research Articles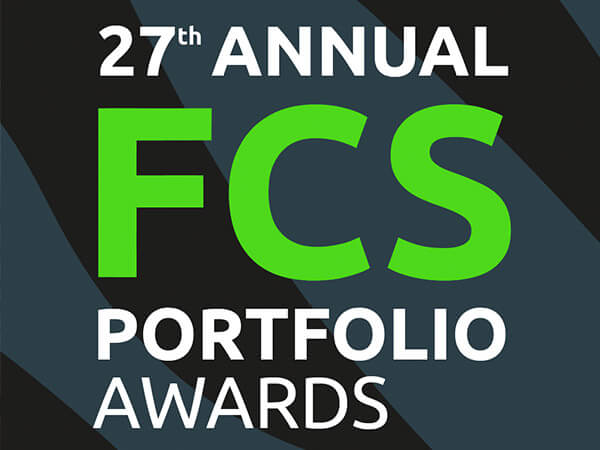 The Financial Communications Society has named RetireGuide as a finalist in its 27th Annual FCS Portfolio Awards. The awards competition recognizes creative excellence in marketing communications work from financial companies.
As a winning brand, RetireGuide will receive a Gold, Silver or Bronze trophy during the Portfolio Awards Gala in September and is in the running for "Best in Show" and "Judge's Choice" awards.
"I'm proud to be part of an amazing team that built this website, working remotely during uncertain times to give people the information to plan their futures," RetireGuide senior writer Terry Turner said. "RetireGuide winning this award is a testament to the hard work and dedication our team members put in during one of the most challenging years of our careers."
Founded in 1967, the Financial Communications Society is a not-for-profit organization with members who hold a variety of roles within the financial communications industry. Entries to the FCS Portfolio Awards are judged by more than 40 executives from financial service firms and agencies.
RetireGuide's Commitment to Trustworthy and Transparent Reporting
RetireGuide is a health and wealth website that is committed to providing accurate and relevant information on a number of retirement topics, ranging from Medicare to annuities to retirement planning.
"Medicare impacts millions of people's lives, but finding clear, accurate information isn't always easy," RetireGuide writer Rachel Christian said. "Writing for RetireGuide is such a rewarding experience because I know our site can really help people make informed decisions about their health care and retirement."
The RetireGuide team follows strict editorial policies to ensure all reporting is original, factual and attributed to reputable sources. Financial experts, including a CPA, CFA and independent insurance broker, review the content found on RetireGuide for accuracy, relevance and fairness.
The website, which is maintained by a team of experienced journalists, has been referenced in BuzzFeed, U.S. News & World Report and GOBankingRates. Its guides have been promoted by the American Bar Association and the Administration for Community Living.
Learn more about the Financial Communications Society and the Annual FCS Portfolio Awards by visiting the FCS website.