Why Am I Not Getting a Tax Refund in 2022?

Written by

Ebony J. Howard, CPA

Ebony J. Howard, CPA

Credentialed Tax Expert at Intuit

Ebony J. Howard is a certified public accountant and freelance consultant with a background in accounting, personal finance, and income tax planning and preparation.  She specializes in analyzing financial information in the health care, banking and real estate sectors.

Read More

Edited By

Lamia Chowdhury

Lamia Chowdhury

Financial Editor

Lamia Chowdhury is a financial content editor for RetireGuide and has over three years of marketing experience in the finance industry. She has written copy for both digital and print pieces ranging from blogs, radio scripts and search ads to billboards, brochures, mailers and more.

Read More

Published: April 28, 2022
2 min read time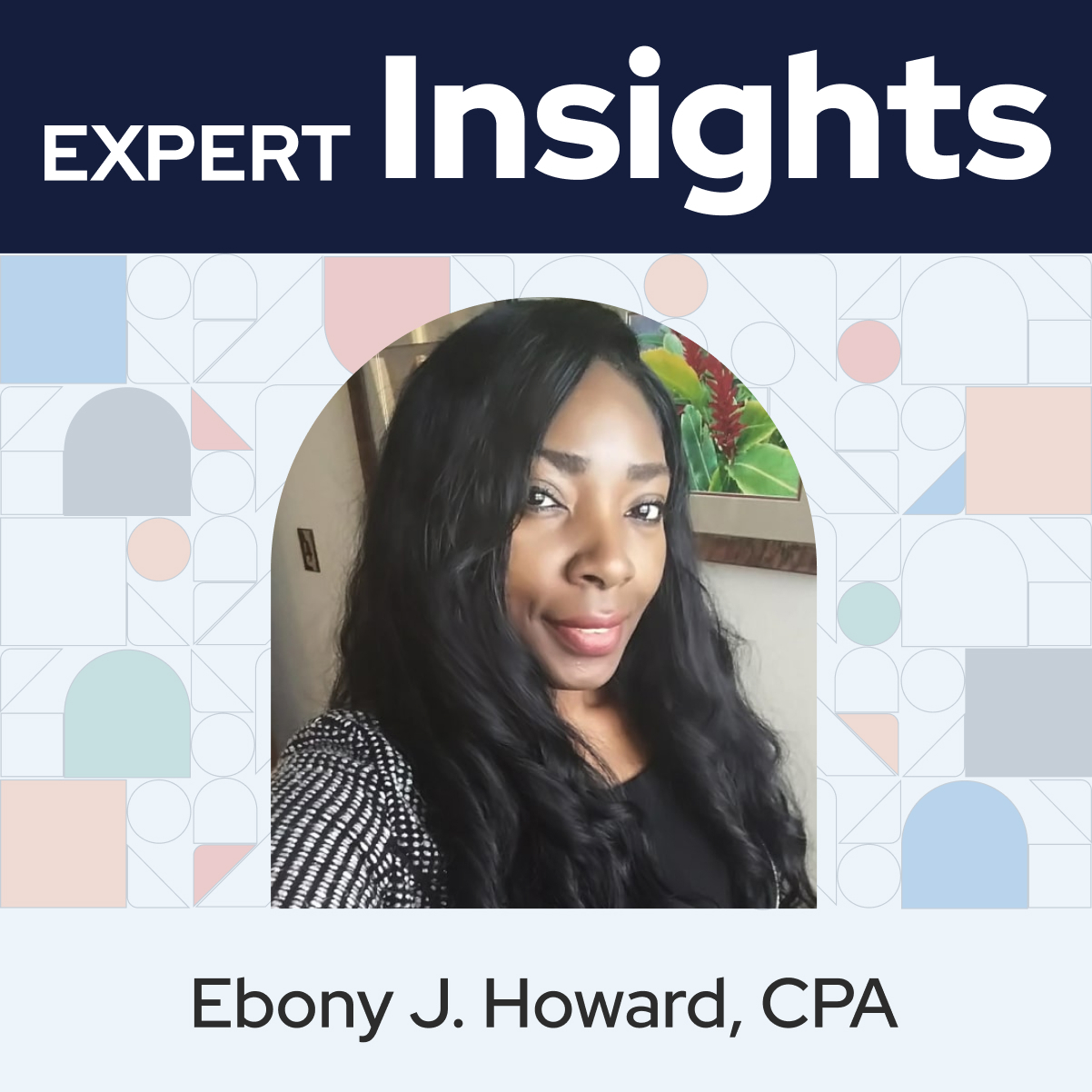 Why You Might Not Get a Tax Refund in 2022
Those who files taxes in 2022 will be filing their tax return for the 2021 tax year. It's possible that your tax refund may be much smaller or possibly nothing at all. This can be due to several changes in tax legislation during the 2021 tax year.
For one, advanced payments of the child tax credit (CTC) made a huge impact to tax refunds this year. Under the American Rescue Plan Act of 2021, families had the option to receive CTC advance payments from July 2021 to Dec 2021 and claim the other half as a credit on their 2021 tax return. So, instead of being able to claim a full $3,000 or $3,600 per child when filing, they may only be able to claim $1,500 or $1,800 per child.
Another factor that may affect your tax refund in 2022 is the suspended pause on student loan payments. If you took advantage of the suspended pause, then the tax break for student loan deductions of up $2,500 would not be available for you to claim on your 2021 tax return.
Lastly, if you are self-employed or a gig worker and did not pay the estimated taxes, then you may owe the IRS money instead of receiving a tax return.
What Makes 2022 Different From Other Years?
The past couple of years have consisted of many tax-related changes to help provide economic relief to American workers and families during the pandemic. Similarly, many of these changes are to help stimulate small businesses, especially in the restaurant industry.
For example, the Consolidated Appropriations Act of 2021 allowed businesses to temporarily deduct 100% of business-related meal and beverage expenses incurred in restaurants during the 2021 and 2022 tax years. In previous years, only 50% of business meals were deductible.
Another factor that made 2022 different from other years is the Earned Income Tax Credit (EITC), which has expanded the age limit to include childless workers as young as 19 and workers older than 65. In prior years, the age limit was a minimum of 25 and a maximum of 65.
Under the American Rescue Plan, the EITC is now more generous and beneficial for low-to-moderate-income taxpayers to help with the hit of COVID. In the 2021 tax year, people who did not have qualifying children may earn $57,414 or less and still quality for the EITC. The minimum credit available tripled from $543 to $1,502.
Additionally, if you were able to get some or all your student loans forgiven during the pandemic, you're no longer subject to taxation on the amount that was forgiven. Prior to the American Rescue Plan of 2021, forgiven student loans were included in your income and taxed as ordinary income. This legislation provides great relief for taxpayers, as student loan forgiveness has been a big topic over recent years.
Your web browser is no longer supported by Microsoft. Update your browser for more security, speed and compatibility.
If you need help pricing and building your medicare plan, call us at 844-572-0696