Get
Free

Help Pricing and Building Your Prescription Drug Plan

Navigating Medicare can be confusing. Our licensed insurance agents will help you compare, build, and enroll in a plan that gets you the coverages you need at a price you can afford without the guesswork.

For fastest service, call now!

888-694-0290

Call Now

Or fill out the form
What Our Users Say
I am so impressed with the amount of information presented. It is very comprehensive and easy to understand all that is needed to know about aging in place and the alternatives. Thank you.

- Satish A.

The exact info I was looking for!

- Doris W.

Straightforward and easy to understand.

- Toni E.
Gain Access to Our Trusted Partners
Our partners offer personalized prescription drug solutions for consumers across the country.
Because our partners work with highly educated agents trained across multiple product offerings, you can explore other insurance products — including life insurance and annuities — with confidence.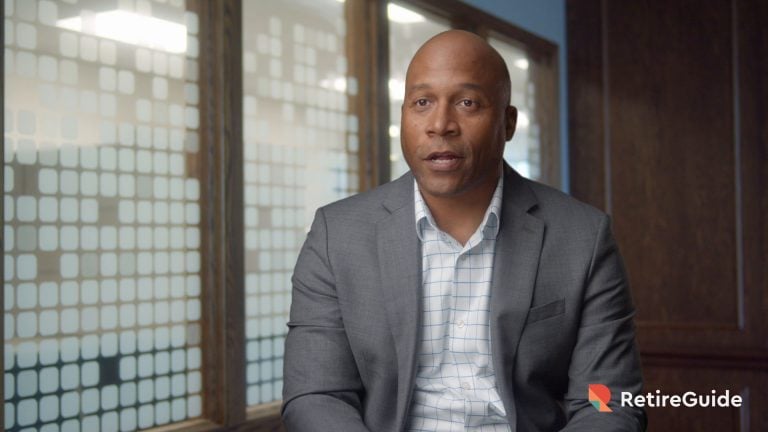 Medicare Part D Drug Plan Features to Consider
Copays and deductibles

Some Medicare Part D plans offer no deductibles or copays as low as $0 to $2 for certain tier drugs in their formularies. These generally apply to generic medications and some of the most commonly prescribed drugs.

Discounts

See if the plan offers additional discounts for other health products or services that would be beneficial to you. You could save money on things you need or are already paying for.

Mail order drug delivery

Some Part D plans offer free delivery for your prescriptions. You will have to use a mail-order pharmacy in the plan's network.

Medication therapy management (MTM)

If you take multiple prescription drugs, medication therapy management can help you better manage your medications. Some Part D plans offer this service.

Pharmacy networks

Using out-of-network pharmacies can cost you. Small networks may limit where you can buy your prescription drugs. The best plans tend to have large networks — including whole chains such as Walgreens, Walmart and CVS — making it more convenient for you to choose a pharmacy near you.
Frequently Asked Questions
What does Part D prescription drug plans cover?
Each plan can vary as far as exactly what drugs are covered. But in general, prescription drug plans cover a wide variety of medications, both brand-name and generic. Prescription drug plans can also cover vaccines and other types of medication like HIV treatments. Each Part D plan will have a formulary that lists out what types of drugs are covered.
When should I enroll in Medicare Part D?
You can find and enroll in a prescription drug plan when you first become eligible for Medicare. This is known as your initial enrollment period. If you don't enroll in Part D when first eligible, you may end up with increased premiums due to a penalty when you do eventually enroll.
What documents do I need to enroll in Medicare Part D?
Your name
Your date of birth
Your Social Security number
Your original birth certificate
Your driver's license number, passport or other proof of U.S. citizenship or legal residency
Any current health insurance you have, including Medicaid
Current employer information if you are still working
Annual Enrollment Ends December 7th
Have you selected your 2023 Medicare plan? The Medicare Annual Enrollment period ends tomorrow. Visit GoHealth today to see what savings you may qualify for with a new plan.