Get
Free

Help Pricing and Building Your Medicare Advantage Plan

Navigating Medicare can be confusing. A licensed insurance agent will help you compare, build, and enroll in a plan that gets you the coverages you need at a price you can afford without the guesswork.

For fastest service, call now!

888-694-0290

Call Now

Or fill out the form
What Our Users Say
I am so impressed with the amount of information presented. It is very comprehensive and easy to understand all that is needed to know about aging in place and the alternatives. Thank you.

- Satish A.

The exact info I was looking for!

- Doris W.

Straightforward and easy to understand.

- Toni E.
Gain Access to Our Trusted Partners
Our partners offer personalized Medicare Advantage solutions for consumers across the country.
Because our partners work with highly educated agents trained across multiple product offerings, you can explore other insurance products — including life insurance and annuities — with confidence.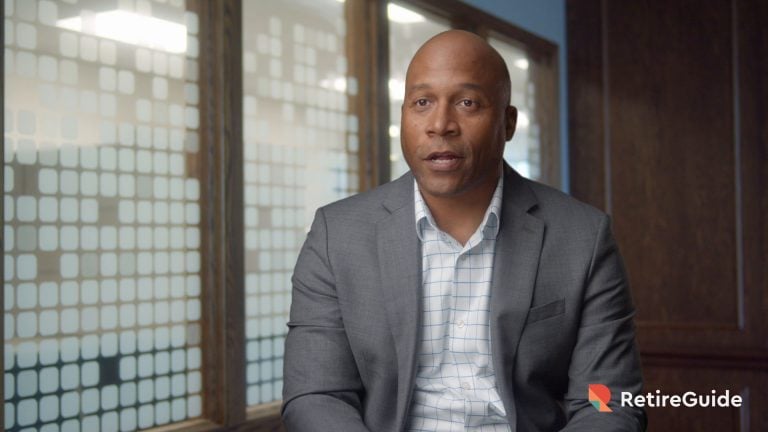 Which Plans Can I Choose From?
Health Maintenance Organizations (HMO)

HMOs generally require you to use doctors, hospitals and other health care providers within their network with few exceptions. You usually need a referral to see a specialist. Almost all HMOs include prescription drug coverage.

Preferred Provider Organizations (PPO)

PPOs generally allow you to use any doctor or other provider that you want, but you may have to pay more if you go to one that's not in your PPO network. You do not need a referral to see a specialist. Drug coverage is usually included.

Point-of-Service

Sometimes called HMOPOS plans, these are HMO plans that may allow you to receive services from out-of-network doctors, hospitals or other health care providers at a higher cost to you.

Private Fee-for-Service

PFFS plans generally allow you to use any doctor, hospital or other provider as long as the provider accepts the plan's terms. If your PFFS plan does not cover drugs, you can purchase a Medicare Part D drug plan.
Frequently Asked Questions
What do Medicare Advantage plans cover?
Medicare Advantage plans are administered by private insurance companies. They include the same coverage as Part A and Part B and usually have Part D drug coverage. Plans may also include other extra benefits such as vision and dental.
What documents do I need to enroll in a Medicare Advantage plan?
Your name
Your date of birth
Your Social Security number
Your original birth certificate
Your driver's license number, passport or other proof of U.S. citizenship or legal residency
Any current health insurance you have, including Medicaid
Current employer information if you are still working
Don't Leave Your Health to Chance
Find a local Medicare plan that fits your needs by connecting with a licensed GoHealth insurance agent.