Get
FREE

Help With GoHealth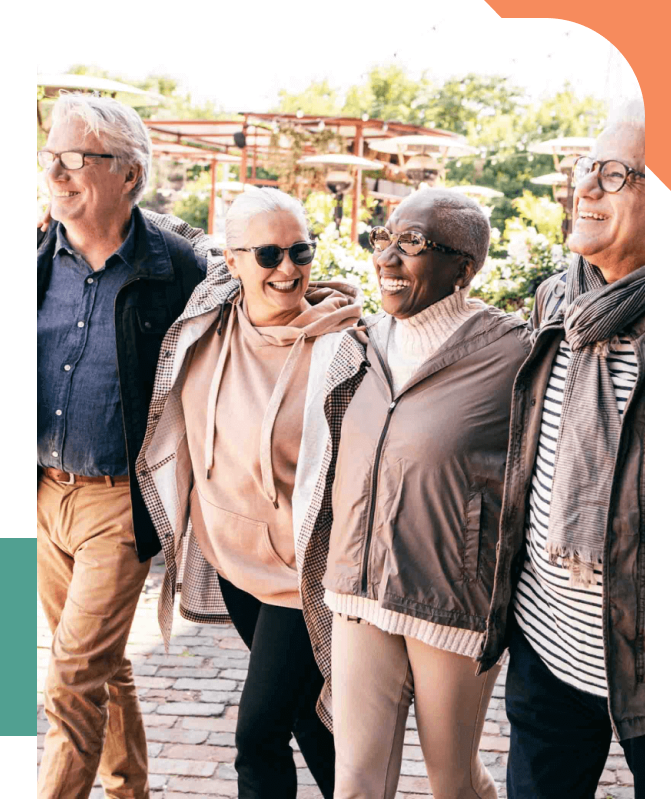 Why We Trust GoHealth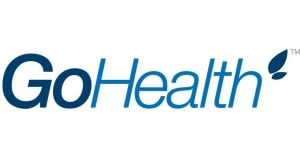 For the last 20 years, GoHealth has evolved into a leading health insurance marketplace.
They helped over two million individuals last year and 80% of their customers find savings.
They have an A+ BBB rating and an excellent TrustPilot score of 4.8/5 stars (30,600+ reviews).
GoHealth partners with some of the nation's top private health insurance companies, including:
Anthem
Humana
WellCare
Cigna
allwell
Kaiser Permanente
What GoHealth Customers Say
I receive $1000 for dental care each year, a free eye exam, and cheaper copays on specialty doctors!

— Shirley H., GoHealth Customer

Because of GoHealth, I won't have to pay a single penny for my treatments and doctor visits. Anybody who has Medicare and needs help should call GoHealth.

— Eduardo T., GoHealth Customer

GoHealth found me a plan that works for my needs - all while fitting my budget.

— Patricia B., GoHealth Customer
Which Plans Can You Choose From?
Original Medicare

Medicare Part A and Part B make up what is known as Original Medicare. This government-run program covers many, but not all, health care services for people 65 and older.

Medicare Supplement Plans

Also known as Medigap, these insurance policies help cover out-of-pocket expenses not covered by Original Medicare such as deductibles and coinsurance.

Medicare Advantage

These private insurance plans act as an alternative to Original Medicare. They must offer the same coverage as Parts A and B, but many include additional coverage, such as dental and vision.

Part D Plans

Medicare Part D prescription drug coverage is provided through private insurers. Monthly premiums and drug costs depend on the plan you choose.
Frequently Asked Medicare Questions
What does Medicare cover?
Medicare Part A is hospital insurance. It covers inpatient hospital stays, skilled nursing facility care and hospice care.
Medicare Part B covers most doctor visits, outpatient care, preventive services and some medical supplies.
Medicare supplemental insurance — also known as Medigap — helps cover additional costs, such as copayments and deductibles, for people with Parts A and B.
Medicare Advantage plans are administered by private insurance companies. They include the same coverage as Part A and Part B and usually have Part D drug coverage. Plans may also include other extra benefits such as vision and dental.
Medicare Part D plans are administered by private insurance companies to cover prescription drugs.
When should I enroll in Medicare?
Most experts recommend beginning the enrollment process during your initial enrollment period, which starts three months before you turn 65.
What documents do I need to enroll in Medicare?
Your name
Your date of birth
Your Social Security number
Your original birth certificate
Your driver's license number, passport or other proof of U.S. citizenship or legal residency
Any current health insurance you have, including Medicaid
Current employer information if you are still working
Don't Leave Your Health to Chance
Find a local Medicare plan that fits your needs by connecting with a licensed GoHealth insurance agent.