Shelly Coon
Insurance Agent at Insuractive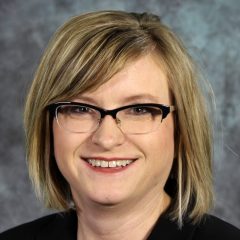 Shelly Coon is a specialist in Medicare insurance coverage with more than 20 years' experience. She helps clients learn about Medicare options and select the right plans for their needs.
Her career in the insurance industry began in 1999, and she joined the Insuractive team in 2013.
She is currently licensed to sell insurance in all states and the District of Columbia and represents more than 15 insurance companies.
About RetireGuide.com's Experts
RetireGuide.com's experts are trusted authorities on Medicare, life insurance, annuities and retirement planning. Before experts review content on our website for accuracy, we verify that they have relevant experience, licenses and professional designations. We exercise due diligence in vetting prospective experts to protect our readers and ensure the information on our website is trustworthy, comprehensive and useful to readers in the pursuit of their retirement goals.
More About Our Experts