Working After Retirement
Thinking about returning to work after retirement? You're not alone. But before you launch your new side project or pick up a part-time job, it's important to understand how rejoining the workforce impacts your financial goals and government benefits.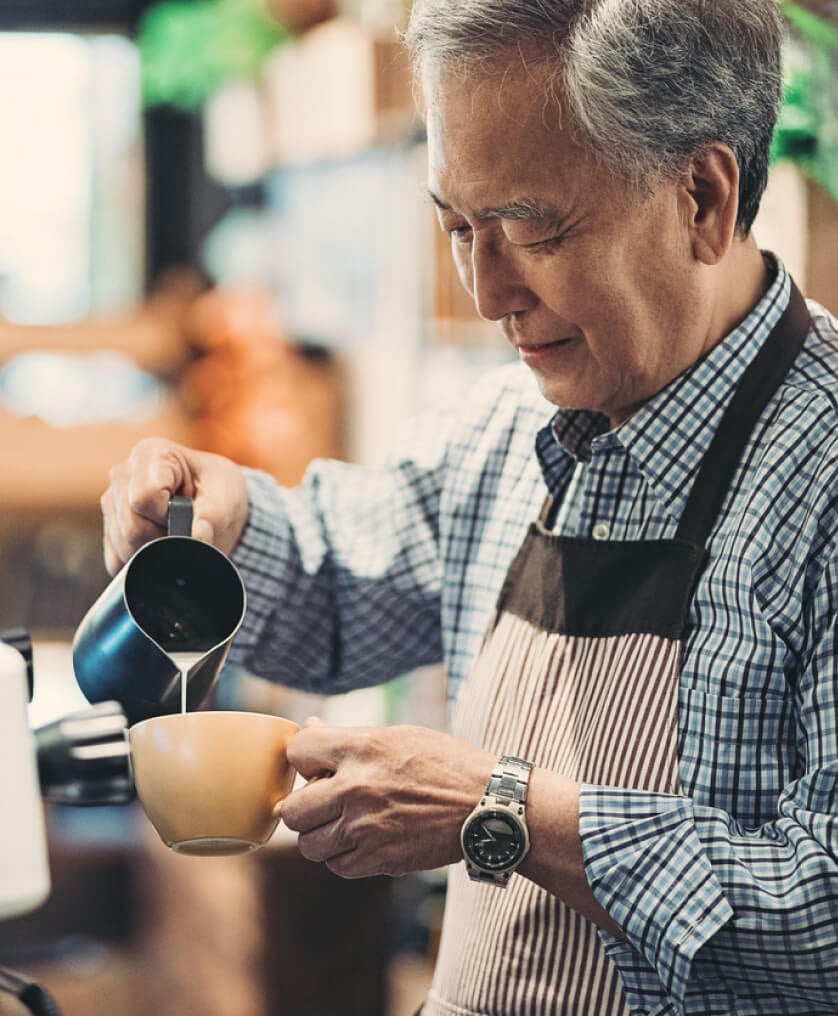 Financial Considerations of Working After Retirement
"You need your eyes wide open to your own financial situation."
How Working Affects Your Social Security Benefits
Social Security Benefits and Taxes

Other Social Security Considerations
Medicare, Private Insurance and Post-Retirement Work
Medicare Coverage for High-Income Earners
Pensions and Retirement Accounts
How Returning to Work Can Impact Pensions
Retirement Accounts and Required Minimum Distributions
Finding the Right Post-Retirement Job
Ask an Expert: Tips for Working After Retirement
Additional Resources
Last Modified: July 7, 2021
Share This Page
25 Cited Research Articles
Top

Click to jump back to top
Need Help Planning Your Retirement?
Yes, I'm Interested
I Have Help Already
I Will Manage It Myself
RetireGuide will soon offer services to help you better manage your retirement.
We will be offering assistance with annuities, life insurance, Medicare and financial planning. Sign up for updates and be the first to know when these services are available.
Get the right information to stay on top of your retirement planning.
Sign up for our newsletter for our latest retirement planning guides, tips and more!