What Are the Best and Worst States to Retire In?
Ranking the best and worst places to retire goes beyond just the cost of living, tax burdens and quality of health care. These are important considerations, but much of what puts a state on your best or worst list boils down to your personal goals for your retirement years.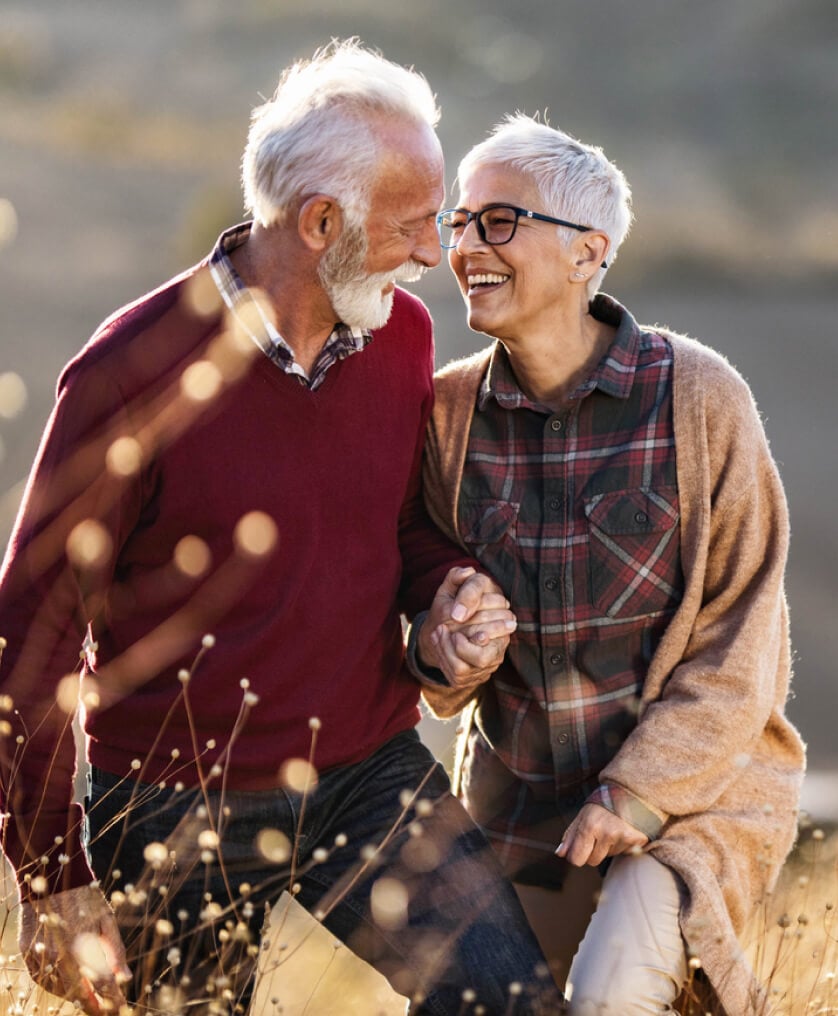 Best and Worst States for Cost of Living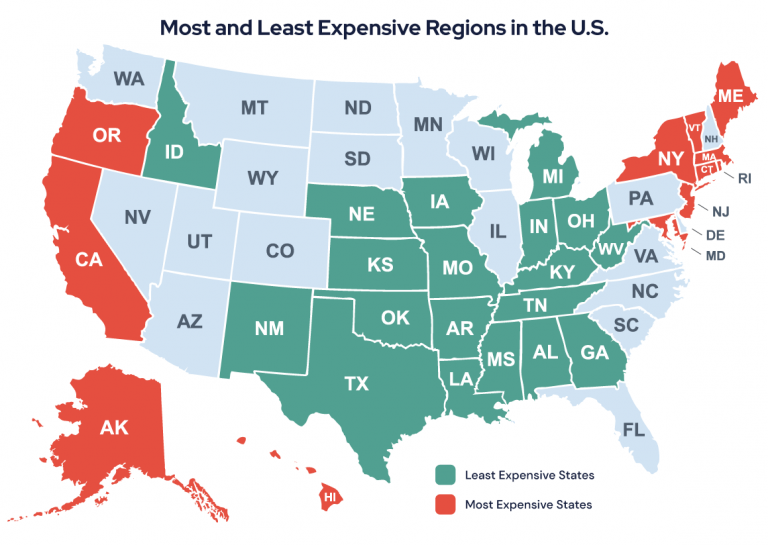 States Where Your Retirement Dollar Is Worth the Most and Least
Most and Least Tax-Friendly States for Retirees
States with Highest and Lowest Income Tax Rates
States with the Highest and Lowest Sales Tax Rates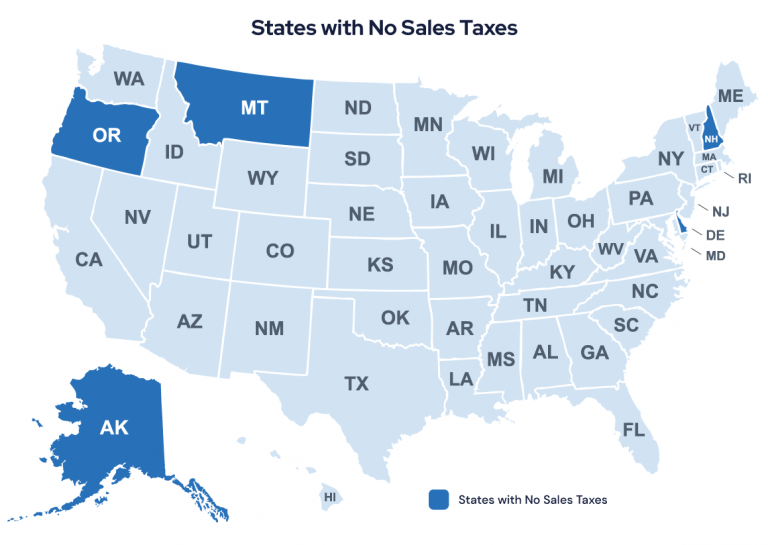 States' Tax Policies on Your Social Security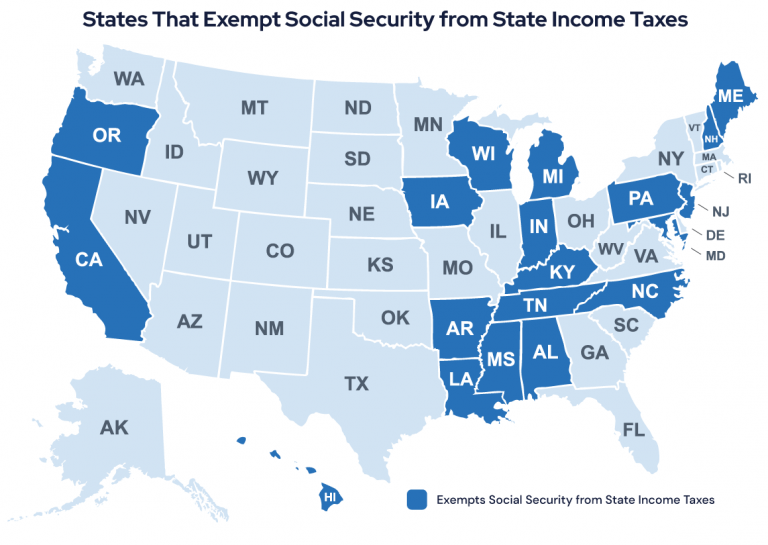 Highest and Lowest State Property Tax Rates
States with Inheritance and Estate Taxes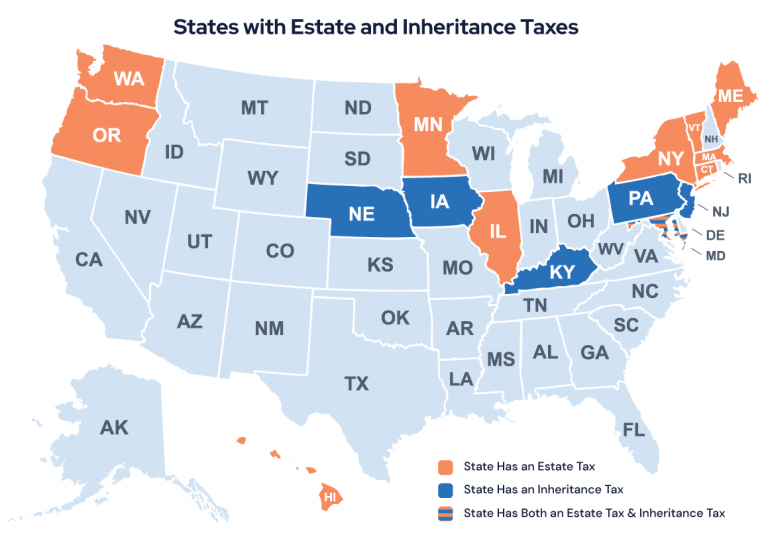 Best and Worst States for Health Care If You're a Retiree
States Ranked by Medicare Quality
States with the Best and Worst Quality of Life for Retirees
Last Modified: May 6, 2022
Share This Page
24 Cited Research Articles
Need Help Planning Your Retirement?
Yes, I'm Interested
I Have Help Already
I Will Manage It Myself
RetireGuide will soon offer services to help you better manage your retirement.
We will be offering assistance with annuities, life insurance, Medicare and financial planning. Sign up for updates and be the first to know when these services are available.
Get the right information to stay on top of your retirement planning.
Sign up for our newsletter for our latest retirement planning guides, tips and more!